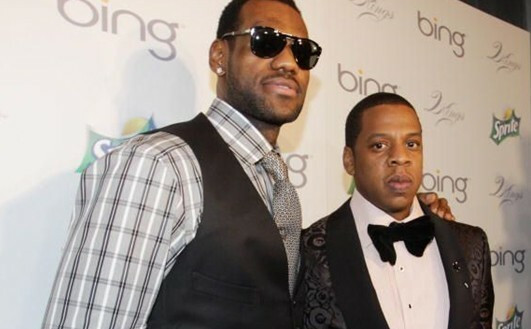 Traffic statistics reveal Bing trailing Google in all four major markets -- the U.S., U.K., China and India, and the upstart search engine is facing a Google that is introducing a number of similar features.
Hitwise, a firm that tracks web usage, reported yesterday its market share data for the major search engines. Unlike the U.K., India and China, the U.S. remains the only country where Bing has a double digit market share and is gaining. Figures released yesterday show Bing gained a meagre 0.5 percent to reach 9.8 percent, whilst Google still dominates -- though is down a little to 71 percent. However, with Yahoo! outsourcing their search engine to Bing in U.S., Microsoft's search share is now officially more than 25 percent.
In China, where Bing is almost non-existent. Google, now with a license to operate there, has a market share just under one third of the country. The market leader is Baidu, which dominates the Chinese market in a similar way that Google dominates the U.S.
However, both Google and Baidu face the same problem -- losing market share to a lesser, growing search engine. Whilst Yahoo/Bing in the U.K. are almost non-existent with a 3 percent share, Bing in America is growing. Baidu in China was a market leader after Google refused to censor its results, which resulted in Google being refused a license to operate there.
Bing has no such obstacles. Featuring LeBron James, Bing's latest marketing campaign is aimed at younger generations, branding their search engine on LeBron's 'Decision Time' where the world's most successful basketball player announced where he was going for the coming season.
And last month Bing also announced several changes. Vertical searches amongst autos, health and entertainment were all given a revamp, with free statistics on cars provided by MSN Autos, health now offering a 'health map' of offerings around the country, and entertainment providing songs, lyrics and videos when 'keywords' for artist's names are triggered.
The result was vertical searches amongst autos, shopping, travel and health - the four major categories which Hitwise measured all increased significantly sometimes up to 300 pct after Microsoft embedded 'deep' search results allowing users to see a lot more for their efforts.
Google is now revamping its search engine to include faster results, more depth in travel and even a background page that users can change -- all things aimed directly at 'Bing' whilst its search engine license in China finally allows it back into the country worth 820 million users.