EU Regulators Expands Anti-Trust CDS Probe With ISDA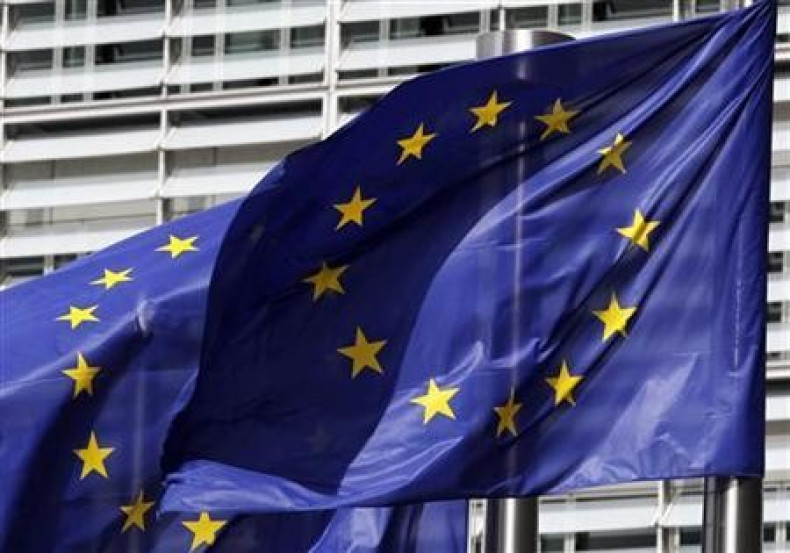 European Union regulators expanded an anti-trust probe into the credit derivatives market, by including a major derivatives industry group that is aimed at making the markets more safe and efficient through standardised contracts, after alleging that there are 'initial signs' that it may have colluded with banks to manipulate the credit derivatives market.
According to a statement from the European Commission (EC), the nearly two-year long investigation into credit default swaps (CDS), which is a financial instrument designed to transfer the credit exposure of fixed income products between parties and therefore protect investors in the event a company or State they have invested in default on their payments, will be extended to include the International Swaps and Derivatives Association (ISDA).
"The European Commission's inquiry found preliminary indications that ISDA may have been involved in a coordinated effort of investment banks to delay or prevent exchanges from entering the credit derivatives business," says the EU in its statement.
"Such behaviour, if established, would stifle competition in the internal market in breach of EU antitrust rules. The opening of an investigation does not prejudge its outcome. There is no legal deadline to complete antitrust investigations," it adds.
In April 2011 the EC launched two antitrust investigations concerning the CDS market and revealed that, in the first probe, 16 investment banks and independent financial information group Markit would be examined.
The banks listed included, at the time, Bank of America, Goldman Sachs, Deutsche Bank, Citigroup and JP Morgan.
Regarding the second investigation, the EC said it opened proceedings against 9 of the banks and one of the largest clearing houses for CDS, ICE Clear Europe.
A spokesperson at ISDA told IBTimes UK that "ISDA is aware that it has been made subject to these proceedings. ISDA is confident that it has acted properly at all times and has not infringed EU competition rules. ISDA is co-operating fully with regulatory authorities."