Isis: British special forces may join ground war in Syria
British special forces could be sent to Syria to help support the newly-formed coalition of Muslim states fighting Islamic State (Isis), it has been revealed. Although boots on the ground has been ruled out, the special forces would co-ordinate air strikes and provide intelligence in a potentially dangerous role aimed at destroying IS (Daesh) in its heartland within weeks.
The announcement of a Muslim coalition of 34 states to be spearheaded by Saudi Arabia includes Jordan, the UAE and Pakistan and the move has been welcomed by Downing Street. The prime minister's official spokeswoman said: "We welcome countries in the international community doing more to work together to look at fighting terrorism. I think we are still waiting to understand a bit more of the details of it and how it's going to work."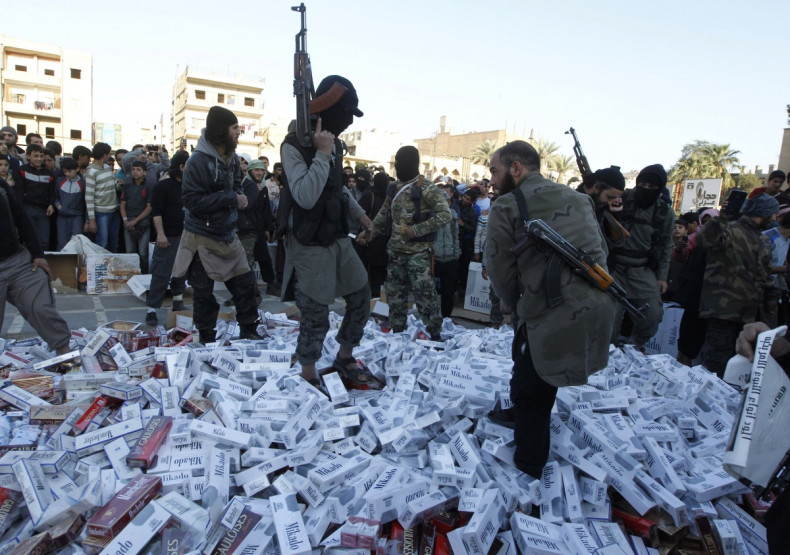 However ministers have refused to comment on suggestions British forces will play an active role, according to the Telegraph. Special forces "spotters" are already on the ground in Iraq and Syria, where they guide in bombers to attack suitable targets. Since the House of Commons voted to extend air strikes to Syria, UK raids have mostly been limited to oil refineries and British jets have confined themselves to striking targets in Iraq in the last few days, according to the Telegraph.
Any suggestion that more Britons are being sent to the confused and bloody mess in Syria will be of concern to politicians and the general public, particularly with no clear endgame in sight and the fact that many of the combatants - the Russians, the West, Turkey, the Kurds, the Saudis and Iran - have different agendas.
One of the most difficult problems in Syria is whether President Bashar al-Assad can be allowed to remain after conducting a vicious war against so many of his own people. The US and Russia are engaged in talks, which will continue at the United Nations on Friday (18 December) in a bid to resolve the issue and attempt to find a solution to a conflict which has killed at least 250,000 people.