Two Swedish men have been jailed for life after video evidence showed them taking part in a beheading by Isis in Syria.
Hassan al-Mandlawi, 32, and Al-Amin Sultan, 30, both Swedish nationals, were found guilty by Gothenburg District Court on Monday, 14 December, of a number of terror offences, including taking part in the beheading of two prisoners in the Syrian city of Aleppo in April, 2013.
Chief prosecutor in the case, Agnetha Hilding Qvarnström, told the court that video evidence placed the men at the scene of the execution by a terror group?
"The murder films have obviously been crucial, and the prosecutor has managed to show that it is those two guys who are in the videos," the court's chairman, Ralf G Larsson, told Sweden's TT news agency after delivering the verdict.
He said that images of the execution haunted him.
"Every night when I've gone to bed I have seen a head hanging in the air," he said.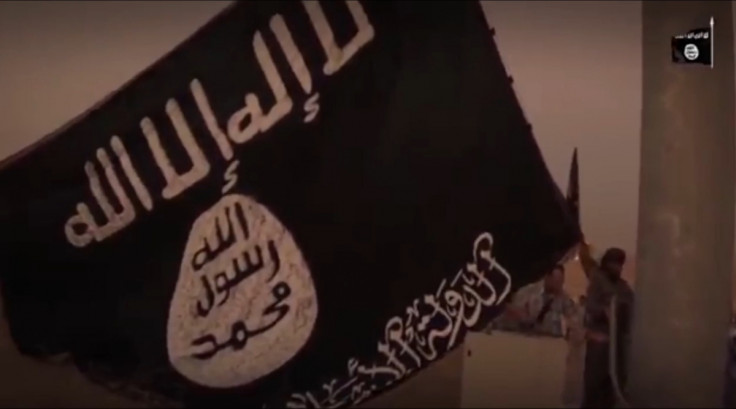 Though the two did not wield the knife used in the executions, the court ruled that evidence demonstrated they were instrumental in the killings. Al-Mandlawi is alleged to have held down the legs of one of the victims in the video, while the pair instructed others to go-ahead with the killings in Swedish.
The court said it had been established that the two had travelled to Syria to fight in the country's civil war because they believed in the establishment of a caliphate governed by strict Sharia law.
Al-Mandlawi's lawyer said that his client should never have been prosecuted as a gunshot wound left him wheelchair-bound and unable to communicate.
Both accused denied the charges, and the lawyers for both men said they would appeal the sentences.
The men were arrested in Gothenburg in May, and the video of the executions was found on a memory stick in Sultan's home.