A group called "Cyber Caliphate", set up by Islamic State terrorist Junaid Hussain, has hacked into more than 54,000 Twitter accounts. The terror group's move comes after a drone attack killed a British Islamic State (Isis) terrorist.
The group published details of the Twitter accounts along with passwords online on Sunday (8 November). Cyber-terrorism experts have said the Islamist group's move is heightening the scale of global cyber war. "It is very worrying that terrorists are gathering data in this way," cyber security expert Tony McDowell was quoted as saying by Express.co.uk.
Hussain, who hails from Birmingham, had urged the group's followers to use Twitter accounts to spread Isis propaganda before he was killed by a US drone in a joint operation involving the UK in August. His wife Sally Jones from Kent, a mother of two, is on the UK government's list of most dangerous Isis recruiters from the country.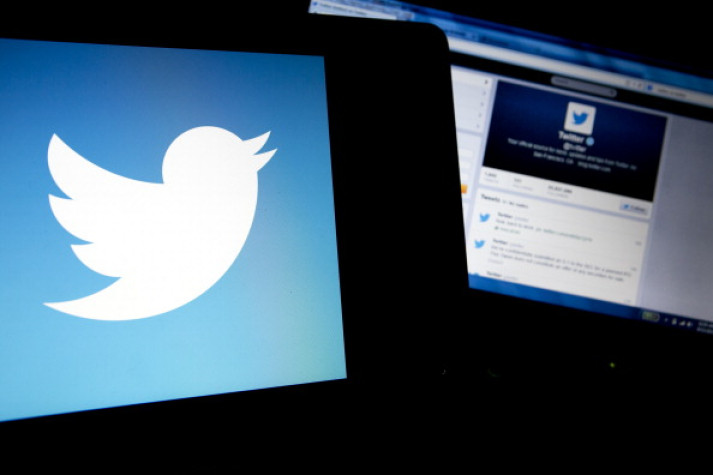 Most of the victims of the Twitter hack are based in Saudi Arabia, but some are feared to be British. Under the hacked Twitter accounts, the terror group posted its rhetoric and also divulged hacked phone numbers of heads of the US Central Intelligence Agency (CIA), the US Federal Bureau of Investigation (FBI) and the US National Security Agency (NSA).
"I am horrified at how they got hold of my details," one victim, a half-British engineer based in Saudi Arabia said. The group lay low since hacking the Pentagon's Twitter account for a brief moment in January. However, on Sunday, the terror group on Twitter declared: "We are back, adding: "We need years to publish what we have. We will raise our flag in the heart of Europe."
It is said that a security agency contacted Twitter, which quickly suspended the hacked accounts. "Posting another person's private and confidential information is a violation of the Twitter rules. Users may not make threats of violence or promote violence, including threatening or promoting terrorism," a Twitter spokesman was quoted as saying by the Daily Mail.
The incident follows Home Secretary Theresa May's proposed Investigatory Powers Bill that will give the police and security agencies the power to snoop on suspects by going through their internet activity. Under the measure, internet activities of everyone in the UK would be stored for a year.