Isis renews threat to kill Twitter founder and employees for taking down accounts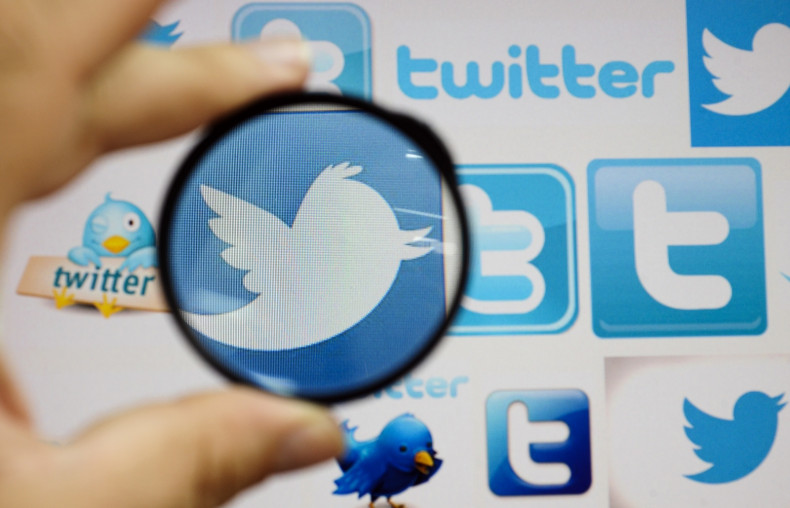 The Islamic State (Isis) has issued a fresh threat to employees and founder of micro-blogging site Twitter after several social media accounts belonging to the suspected militants were taken down.
Declaring a war on Twitter and its staff, the Iraqi extremist group has called on jihadists across the world to avenge the company's decision of blocking cyber insurgents.
In an Arabic message titled "Twitter is in range of Caliphate", the group posted the warning on the website JustPaste.it, the platform which is usually used by IS militants.
The warning read: "Your virtual war on us will cause a real war on you. You started this failed war..... We told you from the beginning it's not your war, but you didn't get it and kept closing our accounts on Twitter, but we always come back."
"But when our lions [jihadists] come and take your breath, you will never come back to life."
The post, the authenticity of which is being examined, also carried a modified image of Twitter's co-founder Jack Dorsey.
This is not the first time the Sunni extremist organisation is sending threats to Twitter employees. In September last year as well, the group issued a similar threat for clamping down on accounts held by jihadists.
The Islamist group has been widely using cyberspace to trumpet their messages across the world and Twitter remains an active platform for their announcements.
In a statement to Buzzfeed, a spokesperson for Twitter said: "Our security team is investigating the veracity of these threats with relevant law enforcement officials."