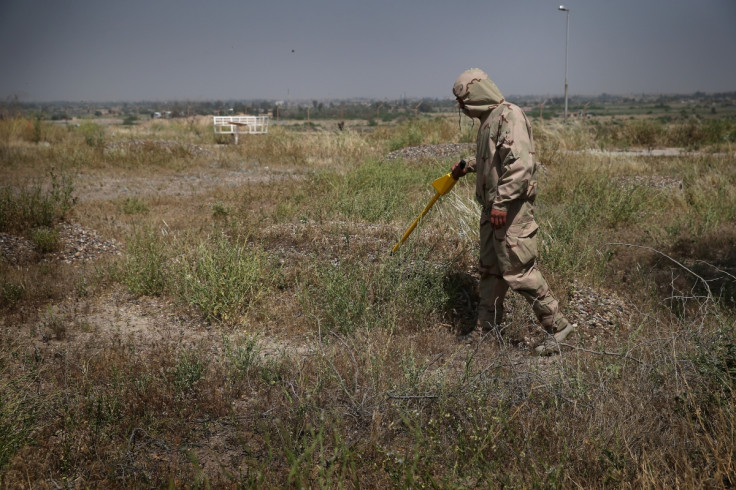 Tests have confirmed that Islamic State (Isis) militants used mustard gas in an attack against a Kurdish militia in Iraq in August, 2015.
A diplomat told Reuters news agency that tests by Organisation for the Prohibition of Chemical Weapons (OPCW) had found Isis had used the substance against Kurdish fighters, in the first confirmed use of chemical weapons in the country since the fall of dictator Saddam Hussein in 2003. The organisation tested samples taken after 35 Kurdish fighters fell sick in fighting with Islamic State (IS) militants south-west of Erbil, the capital of the semi-autonomous Kurdish region in northern Iraq.
The OPCW found that IS used chemical weapons in fighting with a rebel group in Syria in 2015. The US believes that Daesh has used chemical weapons at least four times on both sides of the Iraq-Syria border, and has the capacity to manufacture the substance itself, a US official told the BBC in September 2015.
The confirmation comes after James Clapper, the director of US National Intelligence warned at a security conference in Munich on Saturday (13 February) that the jihadist group "would like to use chemical weapons" in an attack in America.
"It is pretty clear that they [Isis] have used this [chemical weapons] numerous times," said Clapper. "It is very clear aspirationally they would like to do more and it is a concern to us in the United States because the indications are that they would like to use chemical weapons against us."