Iraq has spies in Isis sleeper cells who are thwarting bomb attacks, the country's interior minister has said.
Qasim al-Araji said that double agents and informers have allowed the Iraqi government to monitor a bomb to such an extent that they can evacuate people before it detonates, which they allow so as not to alert the militants that their network has been penetrated.
Al-Araji told the Independent how people who work with Isis work with the Iraqi government. Among the informants is the wife of a militant leader who does it so she can protect her sons.
"Isis does not know this and we make sure our informant is not exposed....We have cooperation from members of important Isis families to help our security units," he said.
The operations by Iraqi security service forces can include paying for a car that takes a bomb to its location which Isis has targeted and letting it blow up.
"We ask people to move and make an official statement with a false number of casualties," he said.
He told the paper no Isis attacks marred the Shia celebration of Arbeen, traditionally a target for suicide bombers with the Iraqi government's confidence bolstered after the Islamists' defeat at Mosul.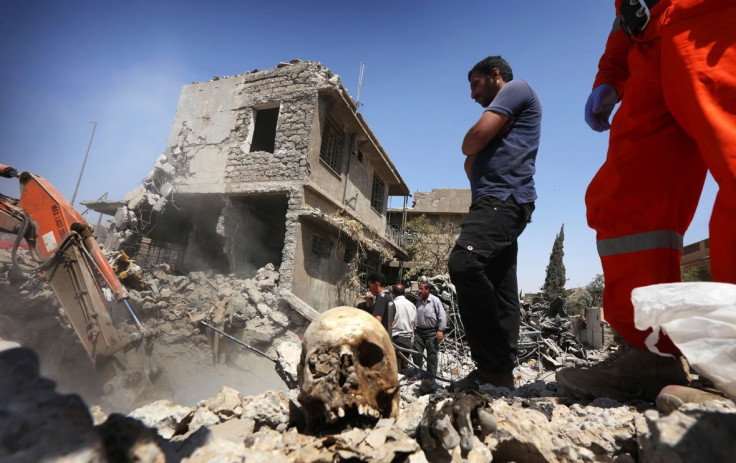 He said that the referendum called by Kurdish leader Masoud Barzani, which isolated him internationally, had benefitted the central government.
"If he had agreed to postpone the referendum, he would have made many gains. As a government we were lucky," Araji told the Independent.