Isis in Libya: US air strikes targeting mastermind of Tunisia massacres kill at least 40 including daesh militants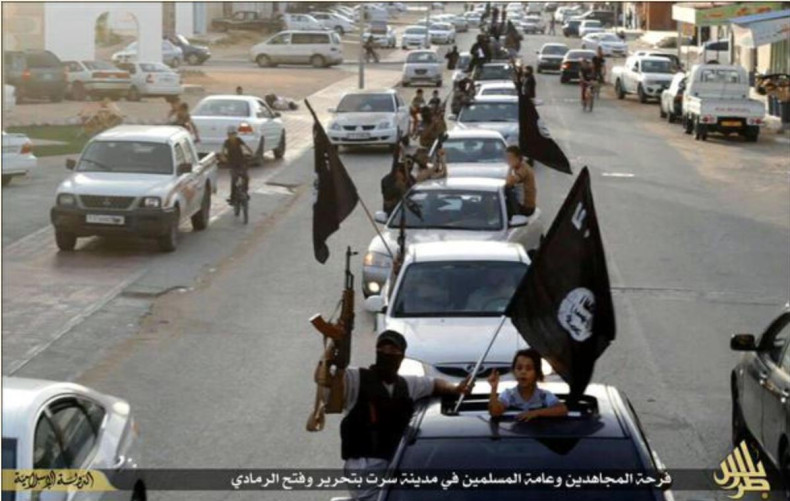 US air strikes targeting the Islamic State (Isis) architect of the Sousse beach massacre and the Bardo Museum attack have at killed least 30 – including Daesh (IS) militants – outside the town of Sabratha in western Libya.
US officials are waiting for confirmation that Tunisian national Noureddine Chouchane, who orchestrated the terror attacks – the worst in Tunisian history – was killed in the strikes, the New York Times reported.
Twenty-two people were killed in attack in March last year targeting tourists at Tunis' Bardo Musem. Thirty-eight were killed in the Sousse beach massacre in June 2015, when Seifeddine Rezgui opened fire on a popular vacation resort. Most of the victims were British.
Security sources said 30 IS recruits were killed in the air strikes. However, sources on the ground in Libya have said as many 41 were killed and six others wounded in the attack, Reuters reported.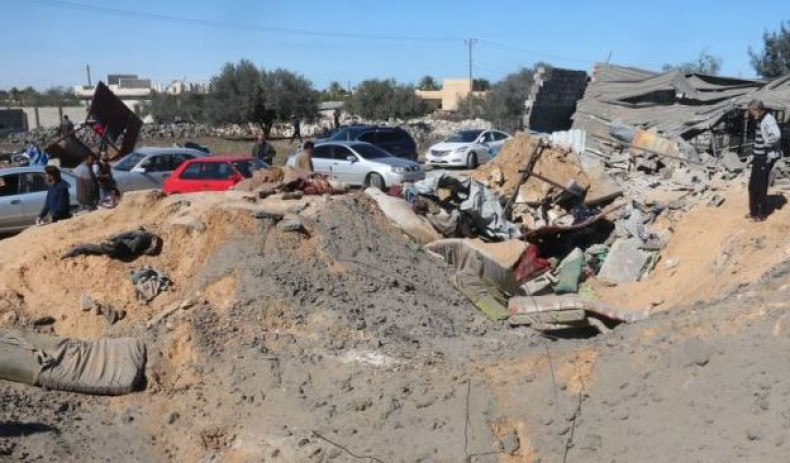 A Tripoli-based activist told IBTimes UK on condition of anonymity that it appeared some civilians had been killed in the attack. He said two women and a Christian had been killed in the air strikes, according to local officials in Sabratha. He added that the precision and size of the strike meant it was difficult to know exactly how many had been killed.
In statement posted on social media, Sabratha Municipal council said that the air strikes took place eight kilometres west of the town centre in Qasr Talil. The council said the targeted house was inhabited by non-Libyan residents including Tunisians leading to a strong suspicion Islamic State militants might be among them. Weapons including an RPG and other small arms have been recovered from the blast site by local security and rescue teams.
Authorities in Tripoli confirmed Tunisian nationals had been killed in the bombings, with one Jordanian casualty later dying in hospital.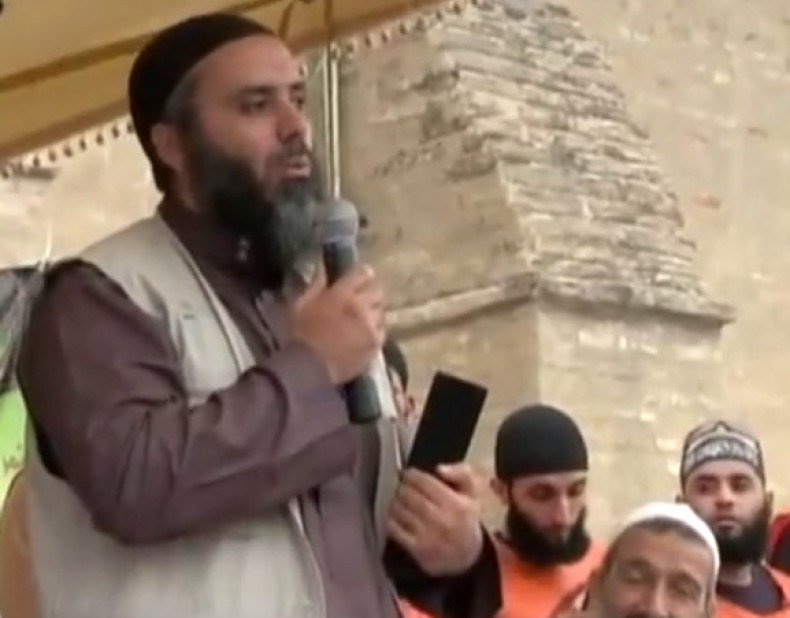 At the close of 2015, the presence of Islamic State and Libya's al-Qaeda affiliate Ansar al-Sharia in Sabratha was made clear when a Daesh convoy made a show of force inside the historic town. Fears were raised over the possible destruction of an ancient Roman theatre at the time.
Prior to the advent of IS in Libya just over a year ago, Sabratha played a key role in moving fighters to Syria, many of whom subsequently returned. Ansar al-Sharia, which was the pre-eminent extremist group prior to the arrival of IS, set up training camps at farms not far from Sabratha. Seif Ezedine Rezgui, who had pledged allegiance to IS, was known to have trained with Ansar al-Sharia near Sabratha prior to the Sousse attacks.
US officials have said the attack does not mark the start of a bombing campaign against IS in Libya. In recent months discussions of a foreign intervention in the country have grown as IS's numbers have swelled to more than 6,000 fighters in the North African nation.
Barrack Obama has ruled out an intervention against IS in Libya following months of tug of war between the US departments of State and Defence over a possible military deployment.

US and British special forces have been on the ground in Libya looking for suitable partners to fight against IS, and French, British and US aircraft have been flying over Libyan skies.
The US has conducted a series of air strikes over Libya targeting IS figures. Arch Tunisian jihadist, Seifallah Ben Hassine, who was responsible for a litany of terror attacks including an assault on the US Embassy in Tunisia in 2012, was killed in US air strikes on a farm in the eastern Libyan town of Ajdabia in June.
Hassine was not the primary target of the F-15 fighter jet airstrike, which was planned against Algerian Al-Qaeda leader Mokhtar Belmokhtar. Belmokhtar, who masterminded the 2013 attack on Algeria's In Amenas oil facility that left 35 dead, including three Americans, appeared to have survived.
More about Isis in Libya: