At least 100 people have been killed and some 200 injured after a series of explosions rocked the coastal government stronghold cities of Jableh and Tartus. Islamic State (Isis) has claimed responsibility.

The deadly blasts in what are normally considered quiet, pro-government areas were the first of their kind targeting civilians who live in the two cities in the course of Syria's civil war, now in its sixth year.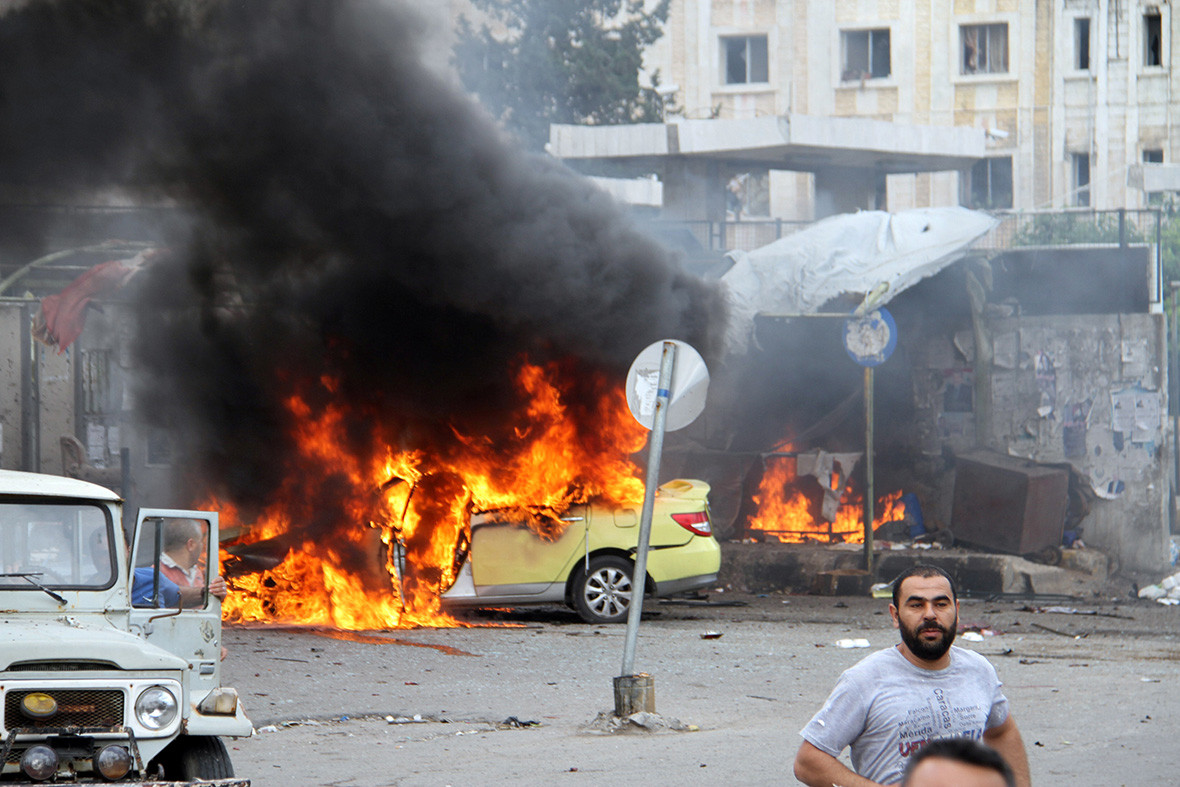 According to the Syrian Observatory for Human Rights, the explosions were the result of at least five suicide attacks and two car bombs that ripped through both locations simultaneously. These are the first assaults of their kind in the areas, which are close to two Russian military facilities – the Tartus naval base and the Khmeimim airbase. Both Tartus and Jableh are home to thousands of internally displaced people from violence-stricken areas across Syria.
"We will not be deterred ... we will use everything we have to fight the terrorists," said Syrian cabinet minister Omran al-Zoubi on Syrian television.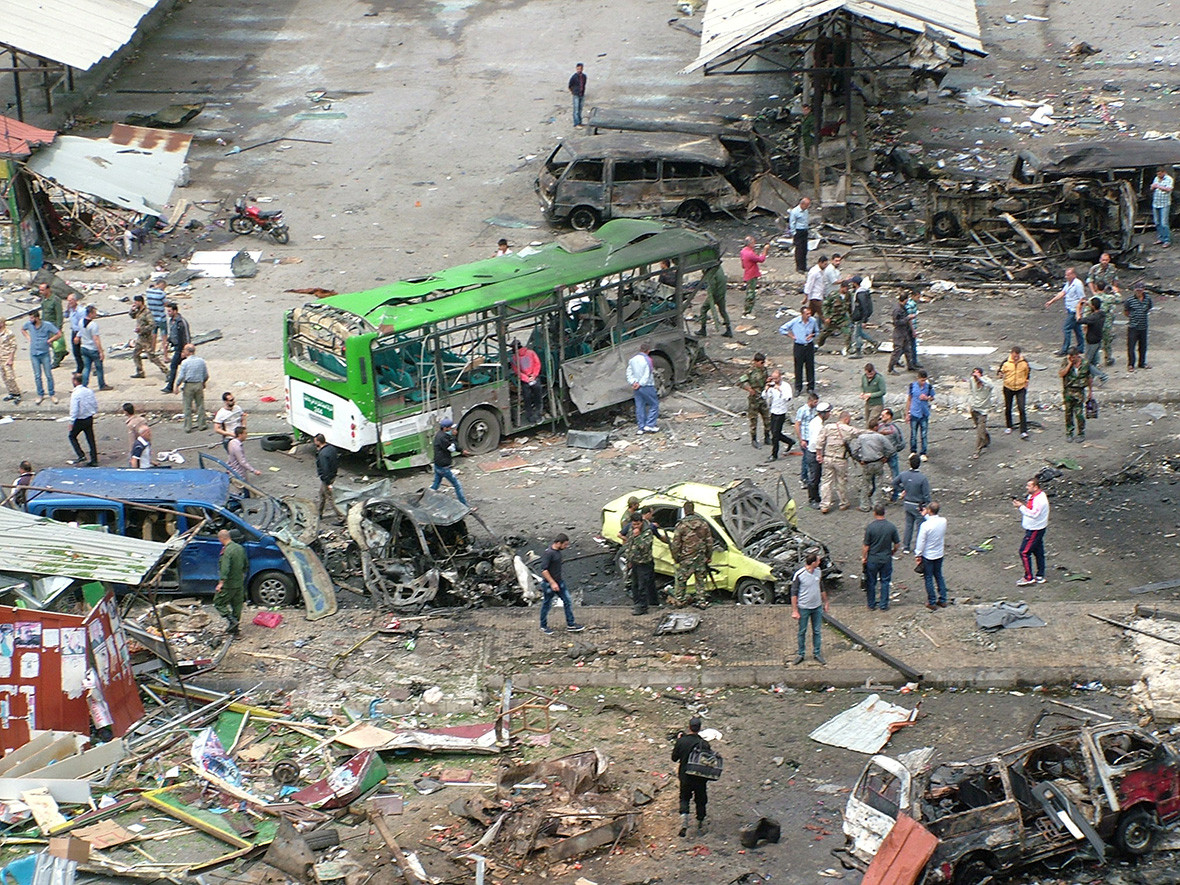 In Jableh, dozens were killed when a car bomb exploded near a bus station. This was followed by a suicide bomber who detonated his explosive belt inside the station. Meanwhile, two men blew themselves up at the electricity company and outside the emergency entrance of a city hospital, according to the Observatory. Jableh News Network, an opposition activist media group, reported that a nurse was among those killed at the hospital.

The Kremlin said it was concerned by the blasts, adding that rising tension in the country underscored the need to continue Syria peace talks.