Sri Lanka: Death toll rises as torrential rain and multiple landslides see the country struggling to cope
Days of torrential rain and heavy landslides has seen Sri Lanka struggle to cope with the damage it has caused as more than 240,000 people have been forced to abandon their homes, in the worst natural disaster since the 2004 Asia tsunami.
Authorities have announced on 23 May that the official death toll has risen to 92 after soldiers pulled out another eight bodies from the rubble. 109 people are feared to be buried in landslides while over 185,000 remain displaced and are being housed in schools and religious buildings.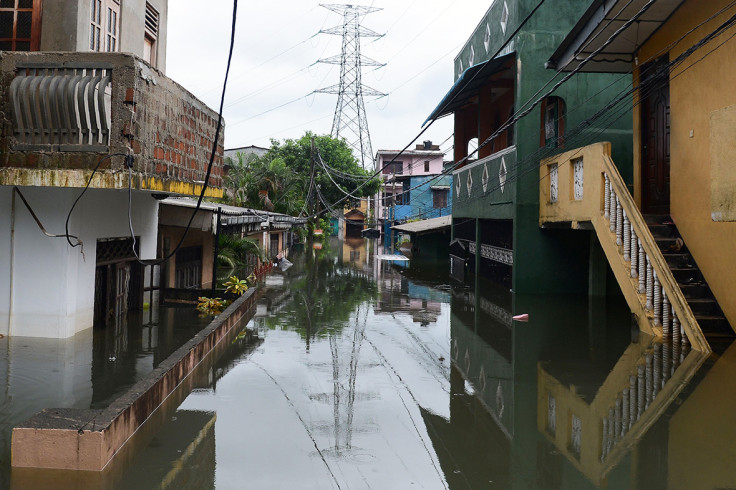 "We never thought the flood water would rise this much," one shop owner, Mohammaed Imtiaz, explained to Reuters, as he brushed muddy water away from his shop. "Half the shop was flooded and all the goods are destroyed. I do not know the full amount of the losses yet."

Many residents have been able to return to their homes and businesses to begin the mass clean up. Faiz Mohhmaed, who owns a hardware store, told Reuters that his "house was completely flooded. My store also was flooded. I have lost about 62 million rupees worth of goods. I have to throw away all this stuff".
Damage costs are expected to be between $1.5bn and $2bn at the minimum, according to the government.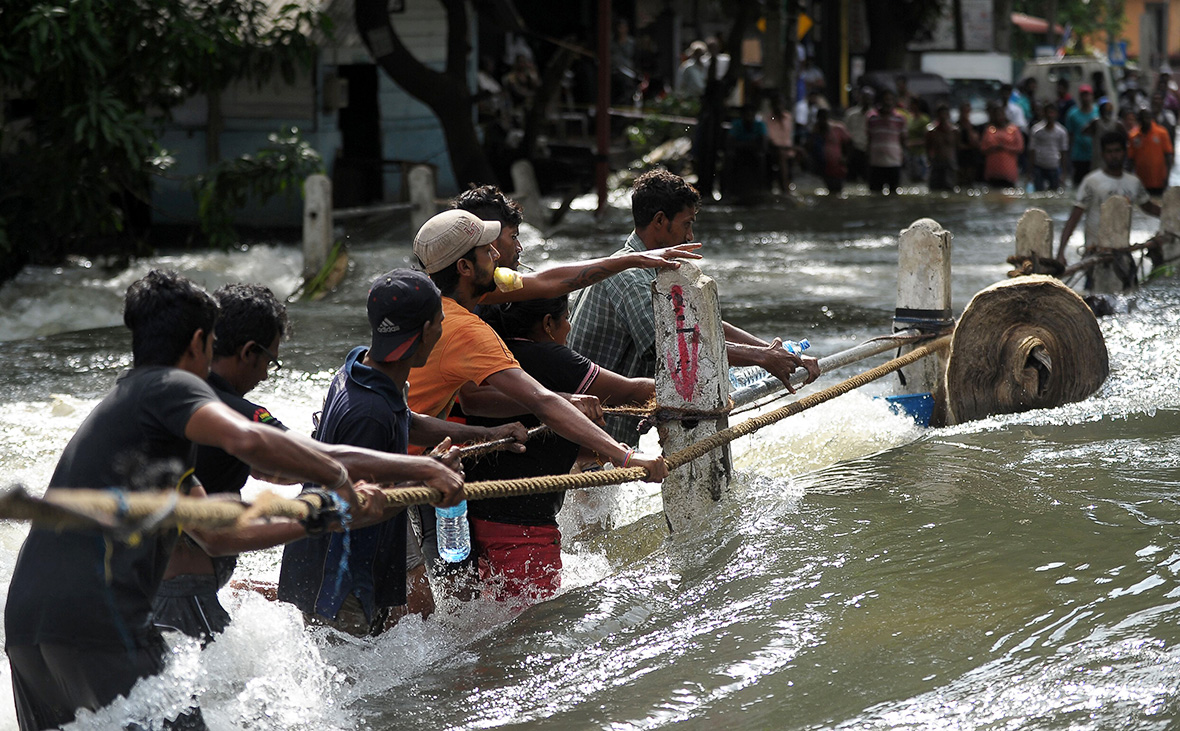 The armed forces, who were deployed across the country to help with relief efforts, used heavy machinery to clear debris from the river.
Flooding and drought are cyclical in Sri Lanka, which is battered by a southern monsoon between May and September, while a north-eastern monsoon runs from December to February.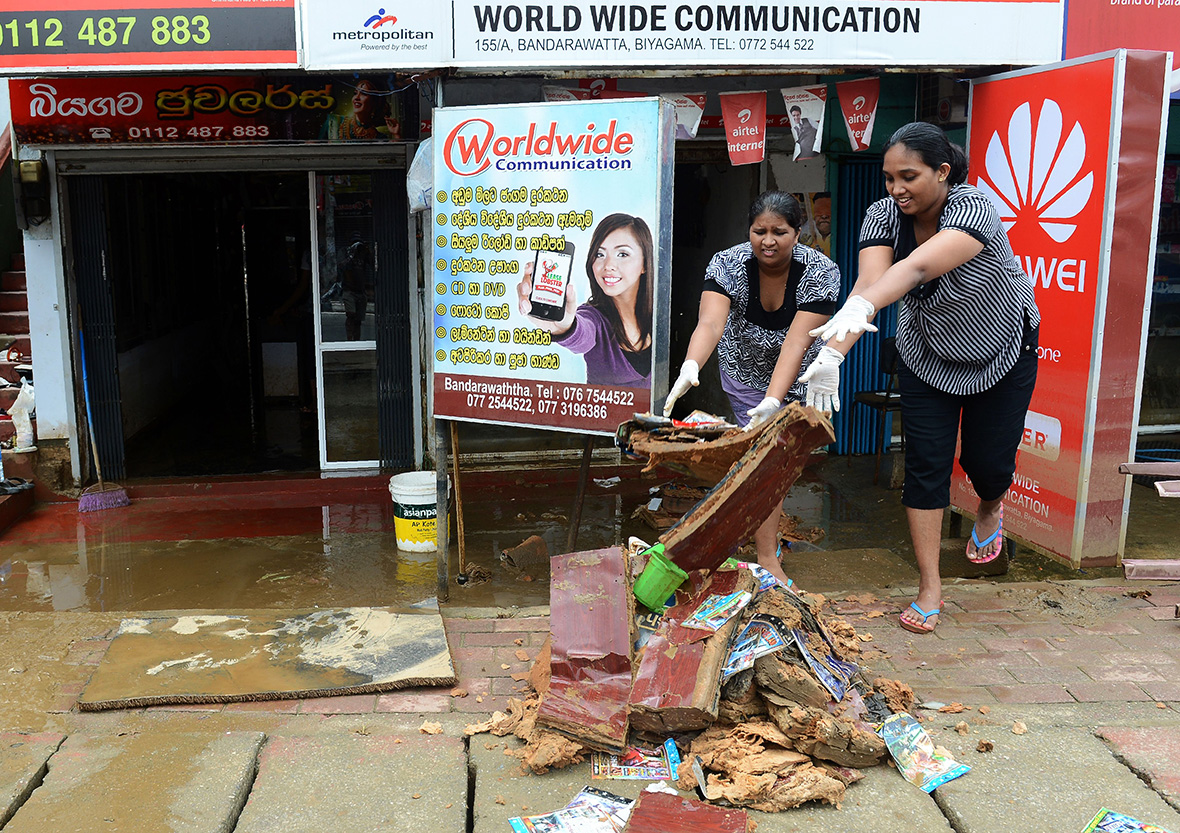 © Copyright IBTimes 2023. All rights reserved.