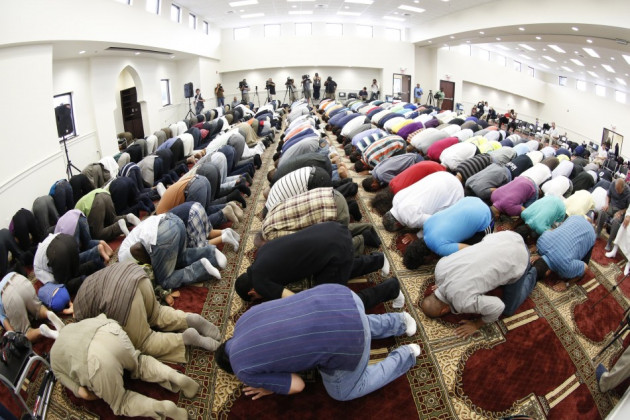 An Arab pharmacist in the US has come up with the idea of making halal vitamins for Muslims. Halal is anything that is eatable according to Islamic law.
Sam Alawieh, a pharmacist in Detroit, was perplexed when one of his patients asked him whether vitamins are halal. He himself did not know but later found that many of the vitamins have pork gelatin in them which is not halal for Muslims.
"That threw me way back, so I thought, now what? How do we give patients the option to be healthy and be halal at the same time?" Alawieh told Al Arabiya News.
So Alawieh decided to plunge into making halal vitamins. With the help of his "Rxtra" laboratory based in Michigan, Alawieh started making vitamins which have no animal ingredients and very soon he claims he will get halal certification for the product.
To expand his business beyond the supermarkets to Muslims across the country, Alawieh plans to open a website that will accept orders.
"People in the Muslim community have been overlooked, and we want to change that," says Alawieh.
There are around seven million Muslims across the US and they also have a strong purchasing power.
Alawieh's company also sells special products for Muslim women who suffer from vitamin D deficiency due to lack of sunlight because of wearing the Hijab (Islamic headscarf).