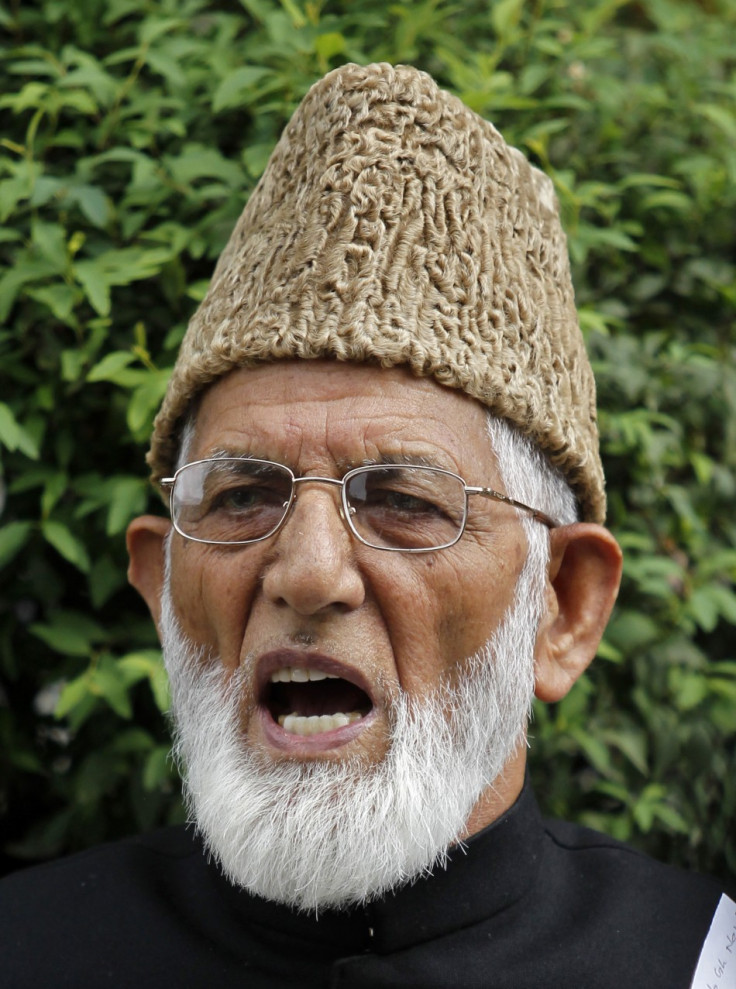 A hardline Islamic leader has called for a 'fatwa' (religious edict) against an Indian minister for supporting the idea of reopening liquor shops and cinemas in the Kashmir Valley, it has been reported.
Syed Ali Shah Geelani, chairman of Hurriyat Conference (G), has slammed Farooq Abdullah, a minister in the Indian government and former chief minister of the disputed state of Jammu and Kashmir, for his "anti-Islamist" ideas, according to the Kashmir Dispatch.com website.
"Islam declares liquor as the mother of all evils and orders punishment against those who consume it. Therefore, Farooq Abdullah's call for opening liquor shops in this Muslim majority region shows his mental apostasy and proves that, despite old age, his mischievous character is still intact," Geelani has reportedly said after a meeting of his faction of the Hurriyat Conference.
"Ironically, on one hand, Farooq Abdullah openly talks of promoting liquor in Valley, while on the other, he pays obeisance at the shrines of aulia-ullahs. Hurriyat asks those maulvis and mujawirs who tie turbans on Farooq Abullah's head at these shrines to issue a fatwa against him," the Islamic leader has been quoted by the website as saying.
Geelani has contested Abdullah's claim that liquor shops will help promote tourism in the Valley. "There has been no impact on the tourism industry of states in India which have banned sale of liquor. There is no place for such bawdy activities in this land of aulia-ullahs," he has reportedly said.
Geelani has also alleged that Abdullah and his family are responsible for the lawlessness and growing immorality in Kashmir.