Islamic State in Libya suspected of using women as suicide bombers
It comes when the terrorists are making a 'last stand' in the northern city.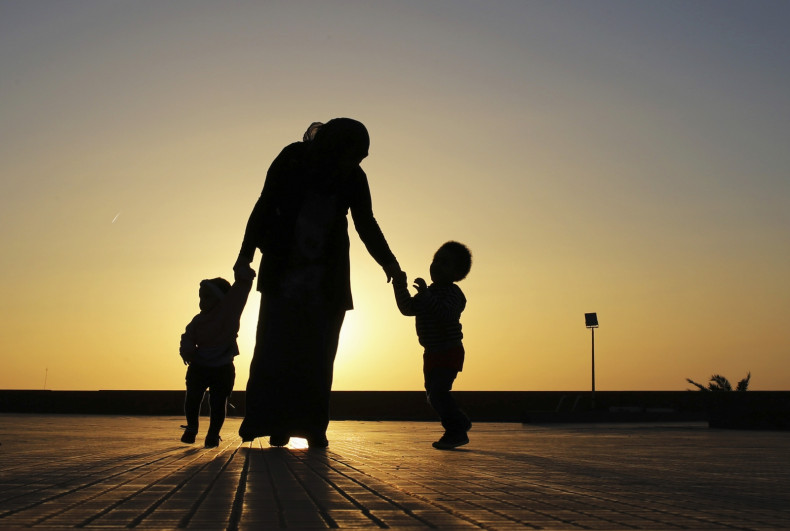 It is feared Islamic State (IS) in Libya is recruiting females to disguise themselves as civilians and blow themselves up in suicide attacks.
It follows reports that two women, who used children as decoys to pass through checkpoints, blew themselves up in the northern city of Sirte on Friday (2 December), killing four soldiers within the Libyan forces and injuring 38 others.
The ploy is allegedly being used at a time when the city, home of Muammar Ghaddafi, is due to be recaptured from IS (Daesh) in which the terrorist organisation is believed to make a "last stand".
The remaining militants are few in number "but they are persistent and fighting to the death", Pentagon spokesman Navy Captain Jeff Davis said. "It's a stubborn area."
"This is ISIL's last stand in Sirte and they are fighting hard," he added, using another acronym for IS used by the US military.
Recapturing Sirte – 450km (279.6mi) east of Tripoli – would represent a significant blow to the militant group, which has also faced a series of setbacks and major assaults in Syria and Iraq.
IS has held Sirte, considered its most important base outside of Syria and Iraq, since last year, therefore they were not expected to retreat or be toppled easily.
Snipers and mines have been used alongside suicide bombers to hold back the US-backed Libyan forces.
Overall, at least 20 members of those forces were killed and 120 wounded in fighting in Sirte on that Friday, a spokesman for the central hospital in Misrata said.
The tactic to use women is thought to be another weapon IS fighters are resorting to.
Rida Issa, a spokesman for the Libyan forces, said two similar incidents, which he said were suicide attacks, had taken place as other women and children were fleeing IS-held ground.