A senior Islamic State (Isis) leader, known for executing women, was killed by unknown assailants in western Mosul on Saturday (21 January), security sources in Iraqi's Nineveh province said.
"The unknown gunmen shot at Abu Abdel Rahman, Isis' senior commander, in al-Askari region in the center of Mosul city, and he was killed right on the spot," a security source reportedly said in a press statement.
The source also confirmed that the Saudi leader was in charge of executing women in western Mosul, where the Iraqi army is advancing after liberating the eastern part of the city from the jihadists.
Mosul is the last IS (Daesh) stronghold in Iraq and the operation to liberate the city had started in October 2016.
A day before the assassination of the Isis "women executioner", an Iraqi general said that the fight in west Mosul will not be harder than the push for east Mosul.
He added that most Isis leaders have already been killed in the three-month-old Mosul offensive.
"It will not be harder than what we have seen. The majority of Isis commanders have been killed in the Eastern side," Lt Gen Abdul Ghani al-Assadi was quoted as saying by AhluBayt News Agency, an Iranian online news aggregator.
"God willing, there will be an announcement in the next few days that all the eastern bank is under control," he added.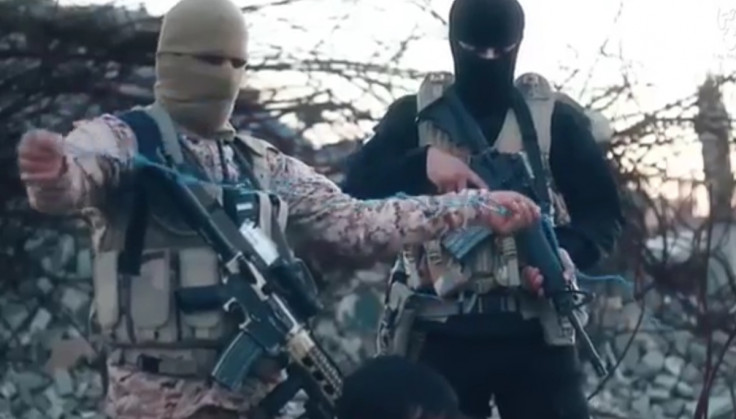 The Iraqi army announced the liberation of northern Mosul district of Arabi on Saturday (21 January). They are reported to be heading towards Rashidiyah district - the last Isis-held position in the north.
The Iraqi army is also advancing towards western Mosul, the liberation of which will ensure the elimination of the terrorists from Iraq.