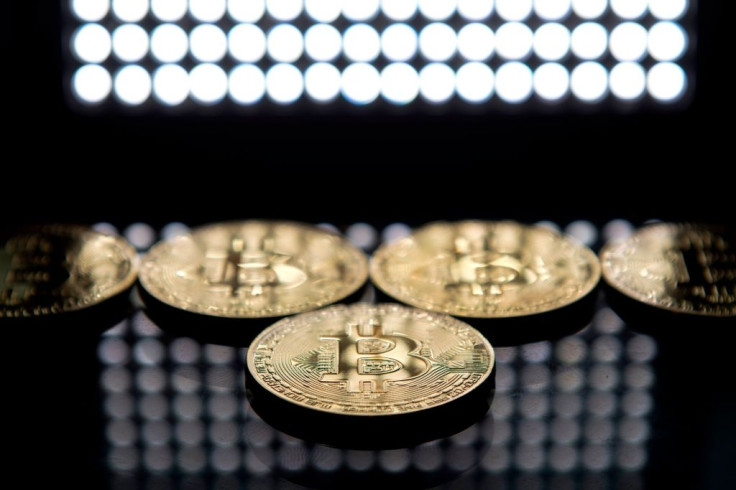 Israel's central bank is reportedly considering issuing its own cryptocurrency in order to create a faster, cashless payment system and tackle tax evasion.
An anonymous official from the Bank of Israel told Reuters that the government was ready to include the digital currency in its 2019 budget if it gets the government's approval.
"Central banks around the world are examining (the use of digital currencies) so we should as well," the source said.
Over the past few years the cryptocurrency market has seen a major boom, particularly with the rise of digital currencies like Bitcoin and Etherium.
However, unlike these currencies, Israel's proposed digital tender using blockchain technology would be centralised and follow all major regulations designed to tackle illicit financial activities.
The move, the report says, would enable immediate transactions and cut down the amount of cash in the economy, making it difficult for people to resort to money laundering. Around 22% of Israel's national output is attributed to the black economy.
There is no official word on the launch or the name of the proposed currency. The Jerusalem Post notes that the "digital shekel" could be reviewed by the government sometime in January, but the paper's source says no decision has yet been made.
Previously, China and Russia have also hinted at similar moves, while taking stringent steps against Bitcoin and its peers. However, none of the two countries has executed the plan till now.