Israel-Gaza Conflict: UN Security Council Calls for Immediate Ceasefire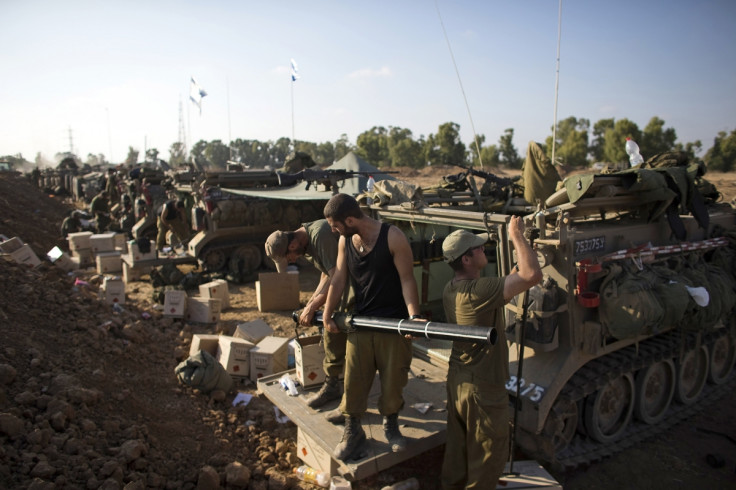 The United Nations Security Council has called for an immediate ceasefire in the ongoing Israel-Gaza conflict, taking a lead from US President Barack Obama.
The 15-member council urged both sides to accept "an immediate and unconditional humanitarian ceasefire" as Muslims start celebrating the Eid ul-Fitr holiday marking the end of Ramadan.
All the members agreed on the statement, which called on all sides to accept and fully implement the humanitarian ceasefire into the Eid period and beyond and "to engage in efforts to achieve a durable and fully respected ceasefire, based on the Egyptian initiative".
The council said these steps would facilitate much-need humanitarian assistance to the victims of the conflict.
The UN statement follows the relentless offensive by both sides despite a temporary truce agreement.
The 20-day fighting has so far claimed the lives of at least 1,030 Palestinians, mostly civilians, and 43 Israeli soldiers. A Thai national has also been killed in Israel.
The Security Council's announcement follows Obama's telephone conversation with Israeli Prime Minister Benjamin Netanyahu calling for an immediate cessation of hostilities.
The White House earlier said: "The president made clear the strategic imperative of instituting an immediate, unconditional humanitarian ceasefire that ends hostilities now and leads to a permanent cessation of hostilities based on the November 2012 ceasefire agreement."
"The president reaffirmed the United States' support for Egypt's initiative, as well as regional and international coordination to end hostilities."
Obama said any solution should allow "Palestinians in Gaza to lead normal lives [and]... must ensure the disarmament of terrorist groups and the demilitarisation of Gaza".
© Copyright IBTimes 2023. All rights reserved.