Israel Holocaust Remembrance Day: Ultra-Orthodox Teachers Arrested over Karaoke BBQ at Holocaust Monument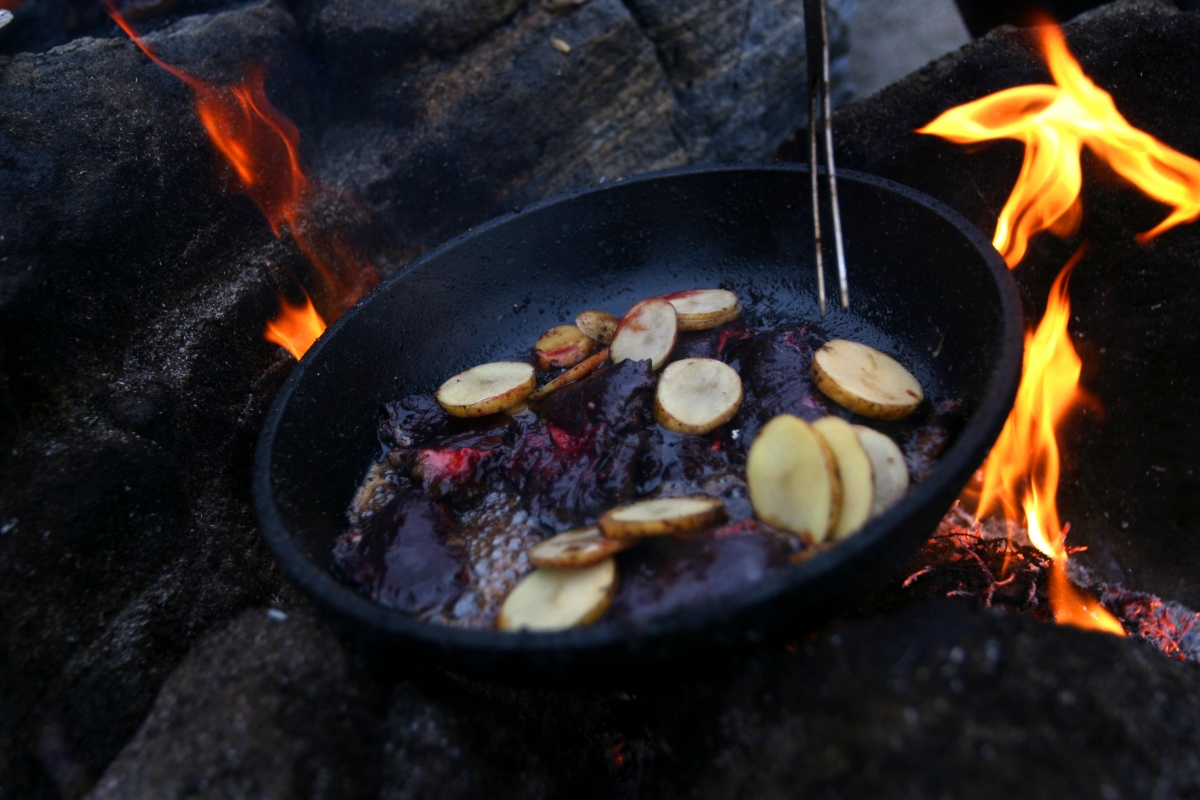 Israeli police have arrested two teachers responsible for a large group of ultra-Orthodox students who held a barbecue near a Holocaust monument on the eve of Holocaust Remembrance Day.
Security forces, called to a park in the northern city of Beit She'an on Sunday evening, found some 100 haredi yeshiva students from a Jerusalem school eating and singing karaoke songs near the memorial site dedicated to fallen soldiers and victims of the Nazi genocide.
The festive atmosphere was in stark contrast with the mood in most of the country, as Israel was preparing solemn ceremonies to remember the 6 million Jews who perished in the Holocaust during World War II.
Police ordered the teenage students to disperse. The two teachers, aged 26 and 38, were taken for questioning on suspicion of offending religious sensitivities, Arutz Sheva7 reported.
The teachers reportedly tried to justify themselves by saying that they were simply looking for a nice place for the students to eat dinner. The group was on a school trip to Park Hayarden, north of the Sea of Galilee.
Many ultra-Orthodox Jews do not recognise Israel's Holocaust Remembrance Day and similar incidents are known to have happened in the past.
Hard-line haredi groups believe that no Jewish state should exist before the coming of the Messiah. Some even claim that the Holocaust was made up to provide a pretext for the establishment of the state of Israel.
In 2012 several ultra-Orthodox Jews were arrested for defacing the Yad Vashem Holocaust memorial in Jerusalem with pro-Hitler graffiti.
"If Hitler hadn't existed, the Zionists would have invented him" a slogan read.
"Thanks Hitler for the wonderful Holocaust you organised for us!" said another.
© Copyright IBTimes 2023. All rights reserved.