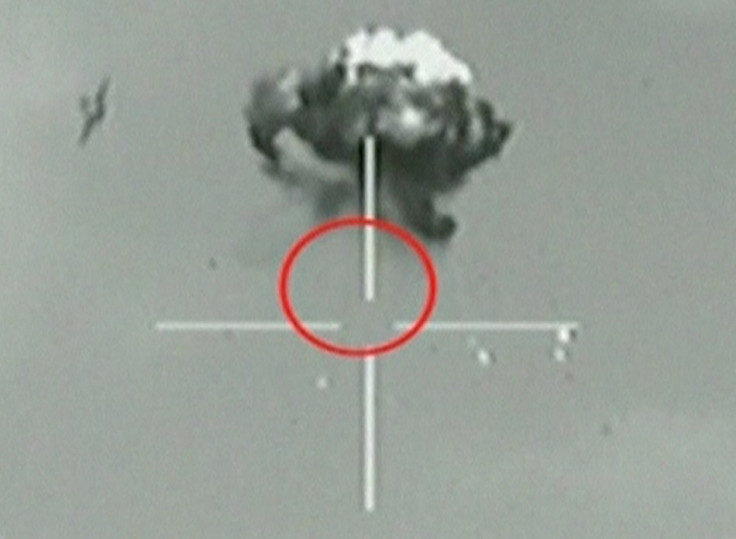 Iran claims to have gleaned pictures of sensitive Israeli sites such as military bases and nuclear installations from an unmanned aircraft launched by the Lebanon-based Islamic militant group Hezbollah.
The drone sent pictures of Israeli sites before it was brought down by the Israeli forces, claimed Esmail Kowsari, one of Tehran's senior parliamentarians.
"These aircraft transmit their images online and we are now in possession of the images of [Israeli] forbidden zones," Kowsari told Iran's al-Alam network. Kowsari is also the chair of Iranian parliament's defence committee.
Kowsari says Hezbollah possesses sophisticated Iranian-made drones, which have the capability to carry weapons.
Iran-backed Hezbollah said that the drones were manufactured in Iran and assembled in Lebanon.
The drone was thought to be primarily targeted at the Dimona nuclear reactor in Israel. The unmanned aircraft was able to move through Israeli airspace in close proximity to the reactor before it was shot down by the Israeli military.
The drone operation was codenamed by the militant group as 'Hussein Ayub,' it has been reported.
Hezbollah leader Hassan Nasrallah previously said in a televised speech: "This flight was not our first and will not be our last, and we give assurances we can reach any point we want. We have the right to dispatch recon planes over occupied Palestine at any time."