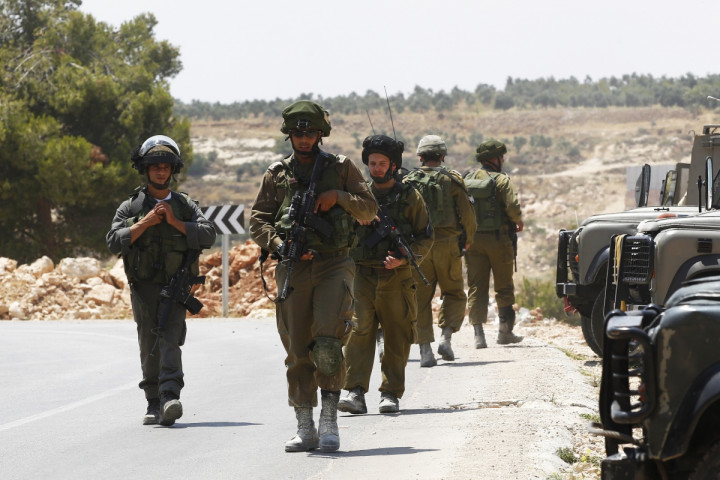 Israeli authorities said they are searching for three Israeli teenagers who went missing in the West Bank, amid fears they have been kidnapped.
Israeli Defence Forces (IDF) said the three youths, who have not been named, disappeared last night near the Jewish settlement of Gush Etzion.
"The three teenagers were last seen last night in area of Gush Etzion," the IDF said on Twitter. "Forces are conducting a widespread operation in order to locate them."
The three were reportedly last seen hitching rides to Modi'in, a city halfway between Jerusalem and Tel Aviv.
The youths, all aged 16, are said to be students at a local religious orthodox school, the Makor Chaim yeshiva.
The IDF tweeted:
Prime Minister Benjamin Netanyahu's office appeared to blame the Palestinian Authority for the incident, saying it is responsible for the well-being of the missing youths.
Netanyahu has called an emergency security meeting with Defence Minister Moshe Ya'alon and Chief of Staff Benny Gantz in Tel Aviv to address the issue.
Police said they are probing all possibilities.