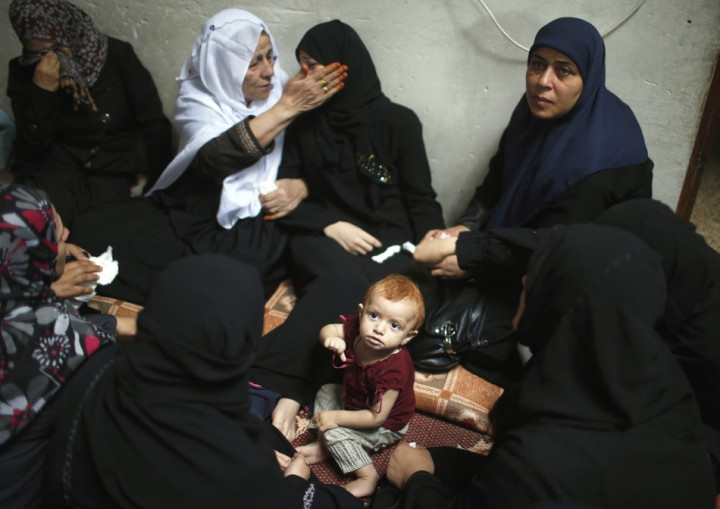 Hamas has claimed responsibility for a wave of more than 60 rockets fired against Israel in less than 24 hours, which led to Israeli Defence Force (IDF) airstrikes on Gaza City.
Two Thai workers were critically wounded and four Palestinian militants in rocket-launching squads were killed in airstrikes. Israeli shelling wounded seven people, according to a medical spokesman in Gaza.
The surge in violence came after the emir of Qatar, Sheik Hamad bin Khalifa al-Thani, crossed into Gaza from Egypt to launch a £158m construction project to help rebuild the territory.
The emir was the first head of state to visit Gaza Strip since Hamas took power in 2007, prompting Israel to tighten its blockade.
On Tuesday, two troops were seriously injured by a bomb blast near the Gazan border fence. The previous day, two Palestinian militants died in an airstrike. One was a member of Hamas and the other was from the Popular Resistance Committees (PRC).
Hamas' military wing, the al-Qassam Brigades, said it was responsible for the rocket attacks on Israel.
Israeli defence minister Ehud Barak said:. "If a ground operation will be necessary, there will be a ground operation.
"Nobody is eager for this but we will act, as we are required to stop this wave and to increase the effectiveness of the operation," he told Israel Radio.