Israel: Right-Wing Hawk Reuven Rivlin Elected New President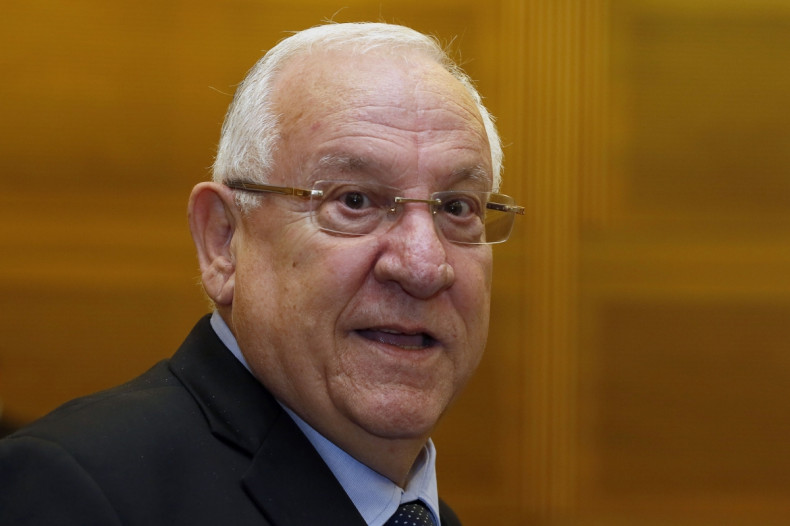 Reuven Rivlin, a fierce opponent of a Palestinian state, has been voted Israel's 10th president by the country's parliament or Knesset.
The veteran lawmaker with Prime Minister Benjamin Netanyahu's right-wing ruling Likud party beat his rival Meir Sheetrit 63 to 53 in a runoff vote.
Rivlin, 74, will be ceremoniously sworn in as president at the end of July.
He is to replace outgoing Shimon Peres, 90, a Nobel Peace Prize laureate who brought the position international prestige.
If Peres has been an outspoken proponent of peace with the Palestinians; Rivlin, a popular former parliament speaker, has opposed a two state solution to the conflict and is a strong backer of Jewish settlements in East Jerusalem and the West Bank.
"I have gone through many steps. Today this is a very central one where I can end one path and start an additional one," Rivlin told Army Radio, ahead of the vote.