Israel: Students going abroad to be trained in public diplomacy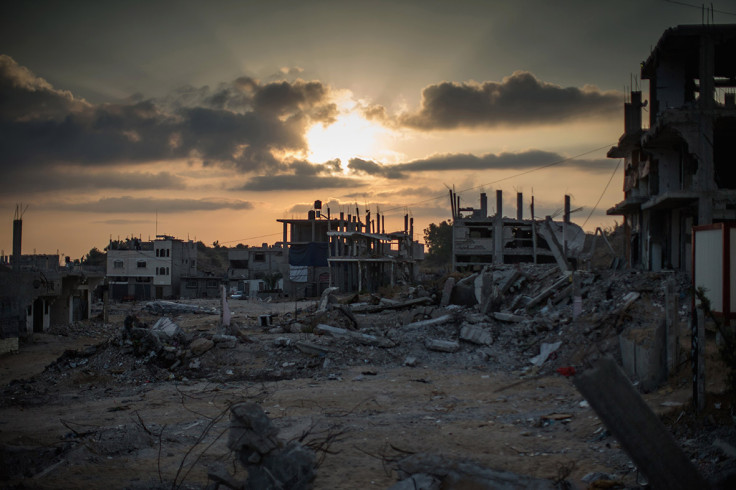 Israeli students going abroad are to undergo public diplomacy training in order to defend Israeli policies on foreign soil.
The public diplomacy training, known as Hasbara, will be made mandatory for the students to counter Israel's perceived negative image abroad.
The first set of students who are to travel to Germany, China and France to pursue their higher education have already begun training as part of the course, according to the Israeli daily Ynet news.
"Until now we learnt about the Israel-Palestinian conflict, about the Arab countries and Israel's borders. They explained to us that it is important to give a good first impression. We were shown videos which show how Israel is seen in the world," Osher Anijar, an Israeli student who will go to Germany as part of the student-exchange programme, was quoted as saying.
The young Israelis will undergo at least 10 hours of training even if they travel to foreign countries to participate in international competitions. The programmes are mostly customised depending on the country the students visit.
Hadara Rosenblum, the national coordinator of the youth leadership initiative, told the Israeli daily: "The decision after Protective Edge, where students who flew abroad were met with questions like what is happening in Israel? What is happening in Jerusalem?
"They were asked about the security barrier, and the country's border. In the end of the day these students who fly aboard do represent Israel, they fill an important task in Israeli hasbara, sometimes without even knowing it.
"So it is important that they leave here with the necessary knowledge to deal with the tough questions."
© Copyright IBTimes 2023. All rights reserved.