Palestine: New flotilla of boats in aid of Gaza prepare to set sail from Europe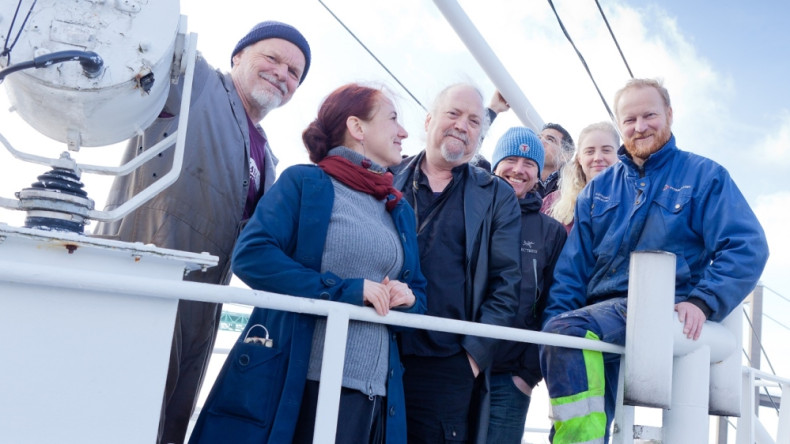 Pro-Palestinian activists are planning to set sail for the Gaza Strip as part of a flotilla aimed at breaking Israel's blockade of the territory, five years after a similar mission ended with the deaths of 10 Turkish activists.
The Swedish flagged Marianne of Gothenburg is one of at least three boats currently preparing to set sail from Italy at the end of June 2015 in a mission more symbolic than practical.
Kalle Ohlsson from the Freedom Flotilla Coalition told Al Jazeera that the boats would only be bringing small amounts of medical supplies and other aid including solar panels but it would attempt to normalise Gaza as a working port.
"Our aim is to end the siege of Gaza," said Ohlsson. "We want the Palestinians to know that we haven't forgotten about them. There are many crises in the world, but the situation in Gaza is also really bad, and we do remember them."
The other boats in the flotilla have not been named and Marianne is currently moving between ports in Sicily in a bid to keep its final departure point a secret in the hope it will enable it to evade potential sabotage. If successful in reaching Gaza the Marianne will be donated to local fishermen.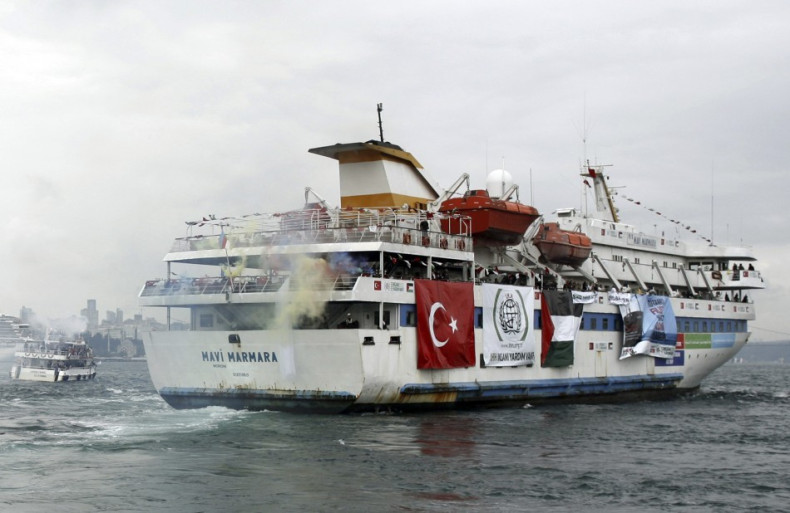 Ohlsson admits to being concerned about Israel's reaction to the small flotilla.
"We're very concerned about safety," said Ohlsson. "We have a strict non-violence policy. We're hoping Israel won't use violence against us."
In 2010 Israeli forces carried out a botched raid on Turkish ship the Mavi Marmara, one of six boats trying to reach Gaza as part of a similar flotilla. A total of 10 Turkish activists died in the raid, leading to a diplomatic crisis between Turkey and Israel.
Israel imposed the blockade of Gaza in 2006, claiming it is essential to prevent weapons reaching militants inside the Territories. Pro-Palestinian activists say the blockade has created extreme hardship within Gaza, leading to a dire shortage of medicines and other essentials.