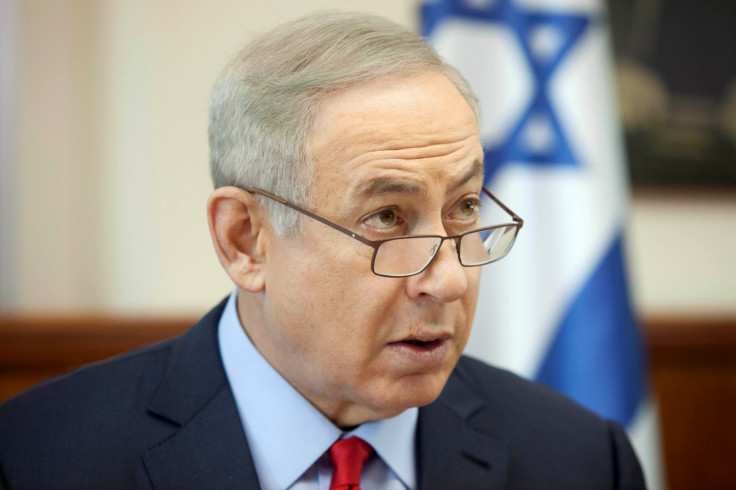 Israel's attorney general has reportedly ordered a criminal investigation into prime minister Benjamin Netanyahu.
Israel's Channel 10 television stated on Wednesday (28 December) that Attorney General Avichai Mandelblit has approved a full police investigation of Netanyahu following a nine-month police inquiry.
The Times of Israel report that the investigation relates to allegations of bribery and fraud against the 67-year-old. It is understood that Netanyahu could be summoned to give evidence to police as part of the probe.
Israel's Justice Ministry has not responded to the claims.
Police have also declined to confirm or deny the claims of the criminal investigation reported by Channel 10.
"When the time comes we will update authoritatively the status of the investigation," the special investigations unit said in a statement.
Although the accusations against Netanyahu, chairman of the Likud party, have not been made public, the leader has been accused of a number of irregularities in recent months - claims denied by his spokesman.
And in January 2016, his wife, Sara Netanyahu, was questioned by police after being accused of using state funds for lawn furniture and other maintenance work at their private villa.
This week, Netanyahu has found himself in a bitter war-of-words with US after the Obama administration vetoed a United Nations resolution condemning Israeli settlements.
Speaking on Wednesday, he labelled a speech delivered by US Secretary of State John Kerry which warned that the two-state solution is in grave jeopardy "as unbalanced as the anti-Israel resolution passed [at the United Nations] last week."