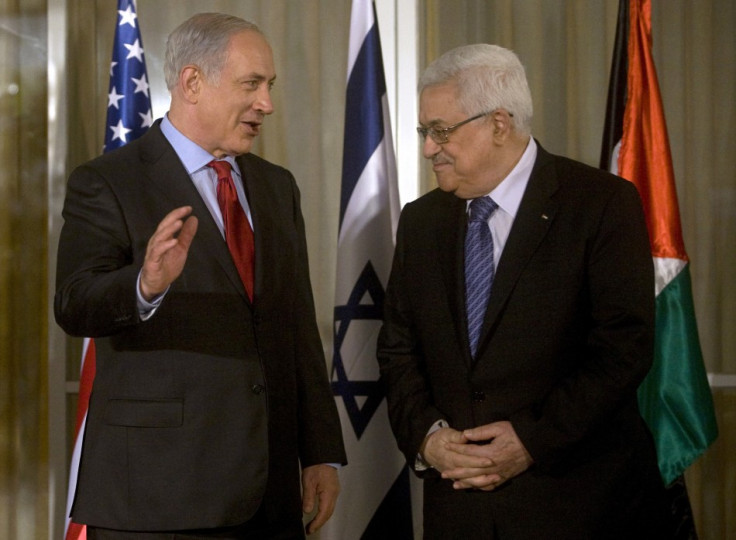 Israeli and Palestinian negotiators gathered in the Jordanian capital of Amman for their first face-to-face meeting in more than a year.
Jordanian foreign minister Nasser Judeh said the meeting between Israel's chief negotiator Yitzhak Molcho and his Palestinian counterpart Saeb Erakat was a serious bid to help relaunch peace talks, which stalled in September 2010.
Negotiations stalled following Israel's refusal to freeze the building of Jewish settlements in the West Bank.
Quartet envoy Tony Blair was scheduled to be present, along with other international mediators from the European Union, Russia, the United States and the UN.
"The Jordanian efforts are the last-minute efforts to salvage the situation," Erekat said.
"We hope that the Israeli government would reciprocate the Jordanian efforts by announcing cessation of settlement activities and the acceptance of the concept of the two-state solution."
Jordan, which has a 1994 peace treaty with Israel, is hosting the talks as part of international efforts to get direct negotiations resumed between the two sides.
"All sides should invest in this opportunity and help create the right environment for the success of this effort through refraining from unilateral and provocative actions," said Jordanian foreign ministry spokesman Mohammed Kayed.
But the meeting has sparked controversy from both the militant group that has controlled the Gaza Strip since 2007, and the leftist Popular Front for the Liberation of Palestine (PFLP).
"This meeting will continue the policy of failure," said Hamas spokesman Sami Abu Zuhri. "We demand that the Palestinian authority stop and boycott all these kinds of meetings, which are politically dangerous."
The meeting comes at a time of tension between the two sides after an accelerated building of Israeli settlements and a spate of "price tag" attacks by right-wing Jewish extremists on Palestinain property. There were clashes between settlers and Palestinians in December when a group of protesters threw rocks at settlers's homes.
The Palestinians walked out on direct peace talks in September 2010 to protest at the continued programme of building Israeli settlements on Palestinian land in the occupied West Bank.
An estimated 500,000 Jews live in such settlements, which are deemed illegal under international law.