A dispute over metal detectors is escalating into a new showdown between Israel and the Muslim world over Jerusalem's Noble Sanctuary-Temple Mount compound, a holy site that has triggered major Israeli-Palestinian confrontations in the past.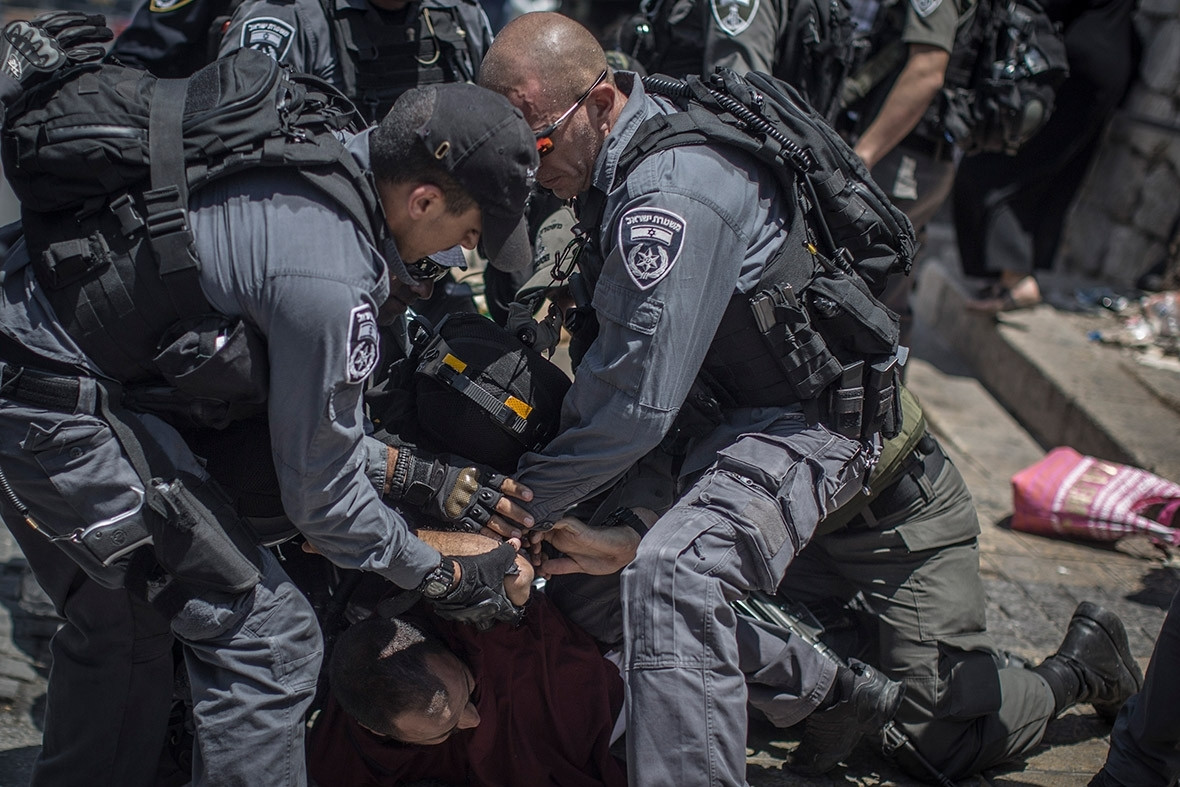 On Tuesday evening (19 July) several Palestinians were injured, at least one seriously, when they clashed with Israeli police outside the compound. The Palestinian Red Crescent ambulance service said at least 14 people had been injured in the violence. A Palestinian hospital official said one man suffered a serious head wound from a rubber bullet fired from close range, but an Israeli police spokesman denied that rubber bullets had been used.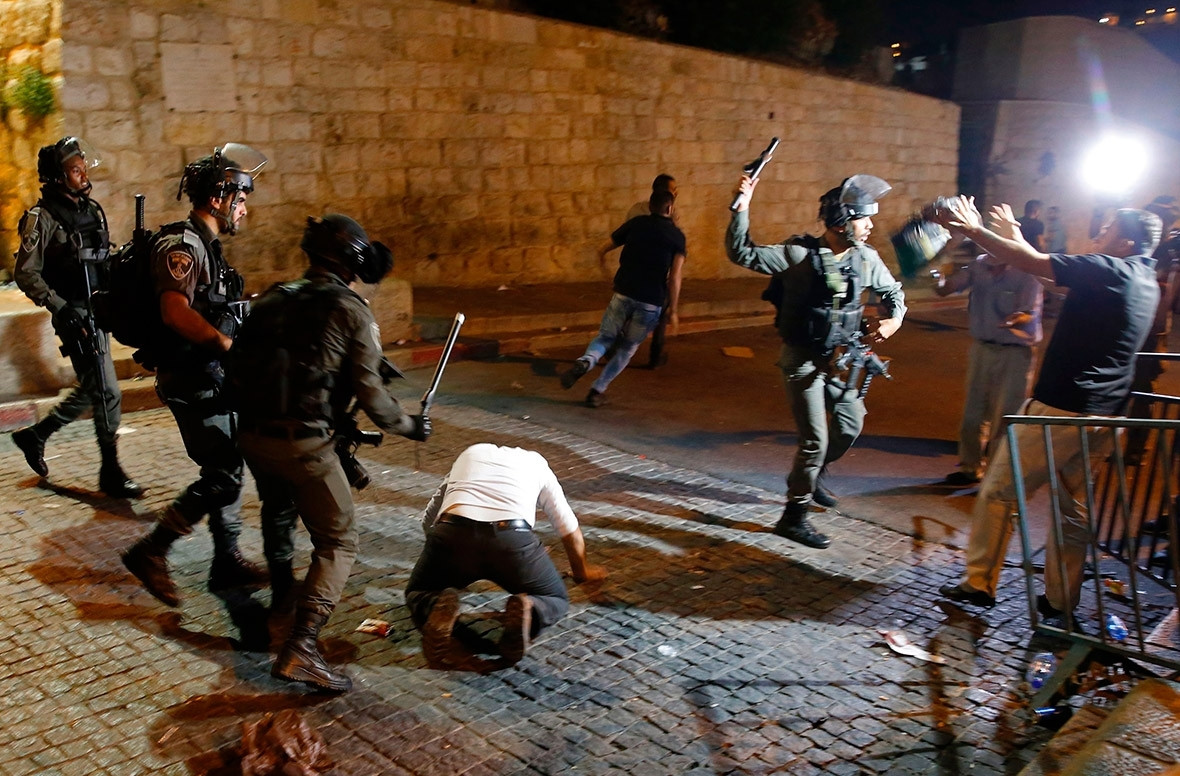 Israeli police spokeswoman Luba Samri said that, after prayers ended, some of the dozens of worshippers had started throwing rocks and bottles at police officers, and dispersal means were used. Two officers were lightly hurt, she said. Police spokesman Micky Rosenfeld said police who regularly patrol Jerusalem's Old City use stun grenades in clashes, but are not routinely armed with rubber bullets.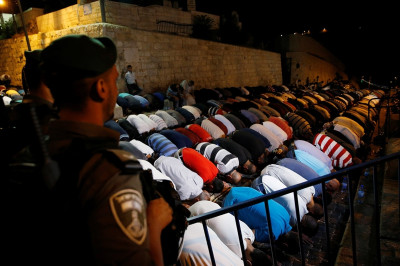 Tensions have increased around the compound since three Arab-Israeli gunmen shot dead two Israeli policemen outside the complex on Friday (14 July) in one of the most serious attacks in the area in years. The assailants were killed by security forces and Israeli authorities briefly closed the compound.
When it was reopened on Sunday, metal detectors had been installed. Israel says installing the devices at the gates to the walled compound is a routine security measure. Palestinians claim Israel is trying to expand control over the Muslim-run site that is also revered by Jews.
The landmark is revered by Jews as the Temple Mount, or home of biblical Temples destroyed two millennia ago. It is the holiest site of their religion. For now, Jews worship at the Western Wall, a retaining wall of the compound. Muslims believe the hilltop compound marks the spot from which Prophet Muhammad ascended to heaven. Known to them as the Noble Sanctuary, it is the third holiest site of Islam and houses the Dome of the Rock and Al-Aqsa mosques.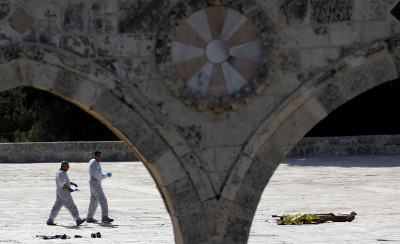 Muslim worshippers have stepped up protests following an appeal from clerics to pray in the streets rather than submit to the new procedures. The confrontation could come to a head on Friday, when tens of thousands of Muslims typically converge on the holy site for prayers.