Anti-government protests in Venezuela have reached the symbolic mark of 100 consecutive days. Many protests have ended in clashes between masked youths and security forces, with more than 90 killed, hundreds arrested and thousands injured since the unrest began at the start of April.
For more than three months, tear gas, rubber bullets, rocks and petrol bombs have flown between protesters and security forces. And for more than three months, Reuters and AFP photojournalists have been putting on their helmets and capturing pivotal moments in the embattled nation's history. IBTimes UK shares 100 powerful photos of 100 days of increasingly violent protests in Venezuela.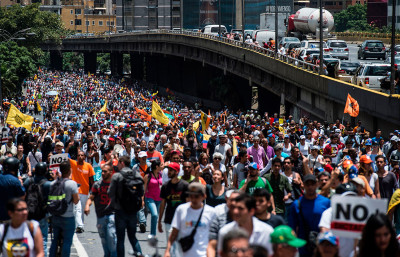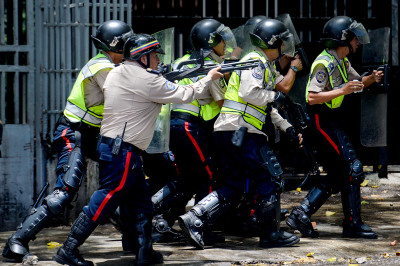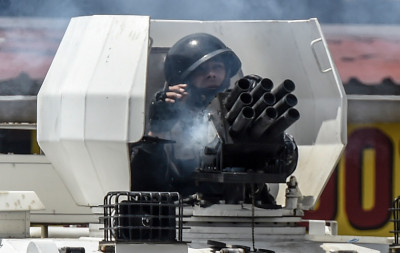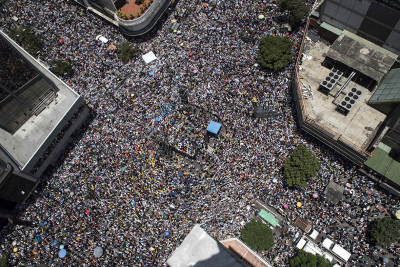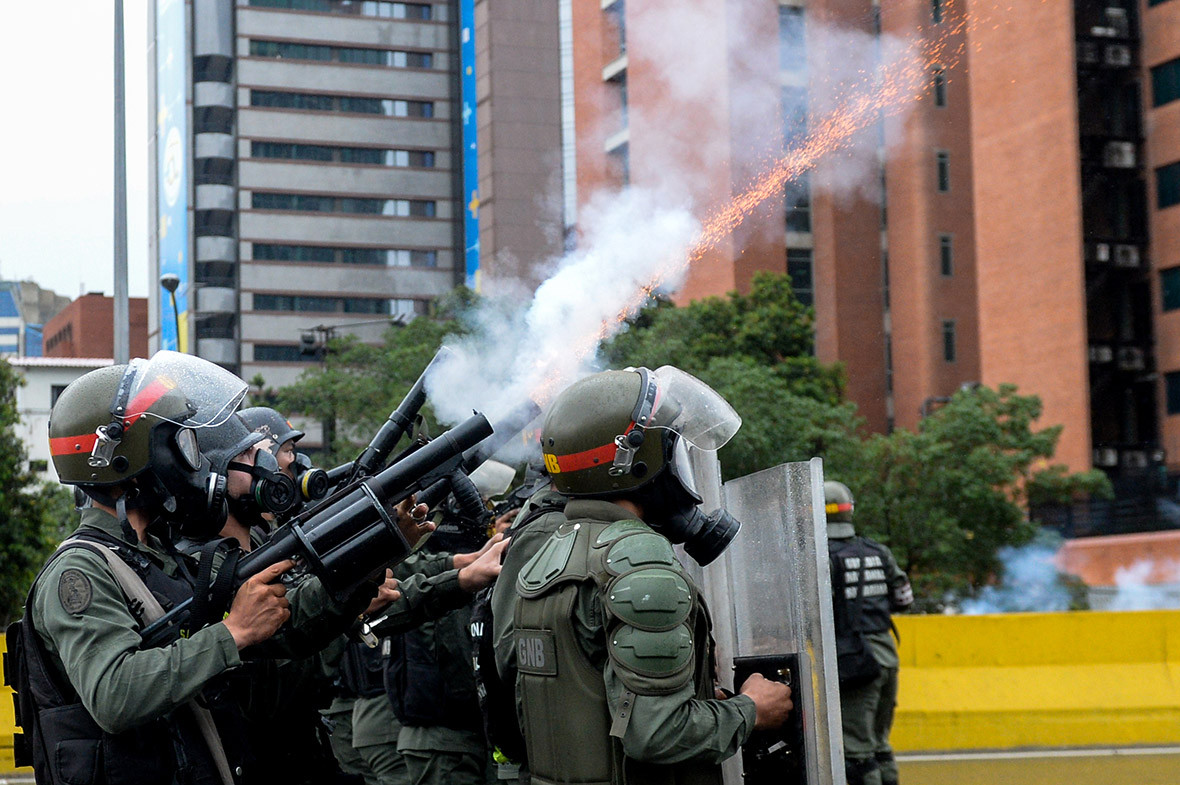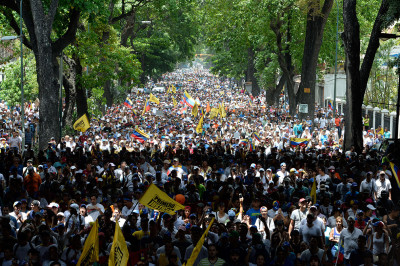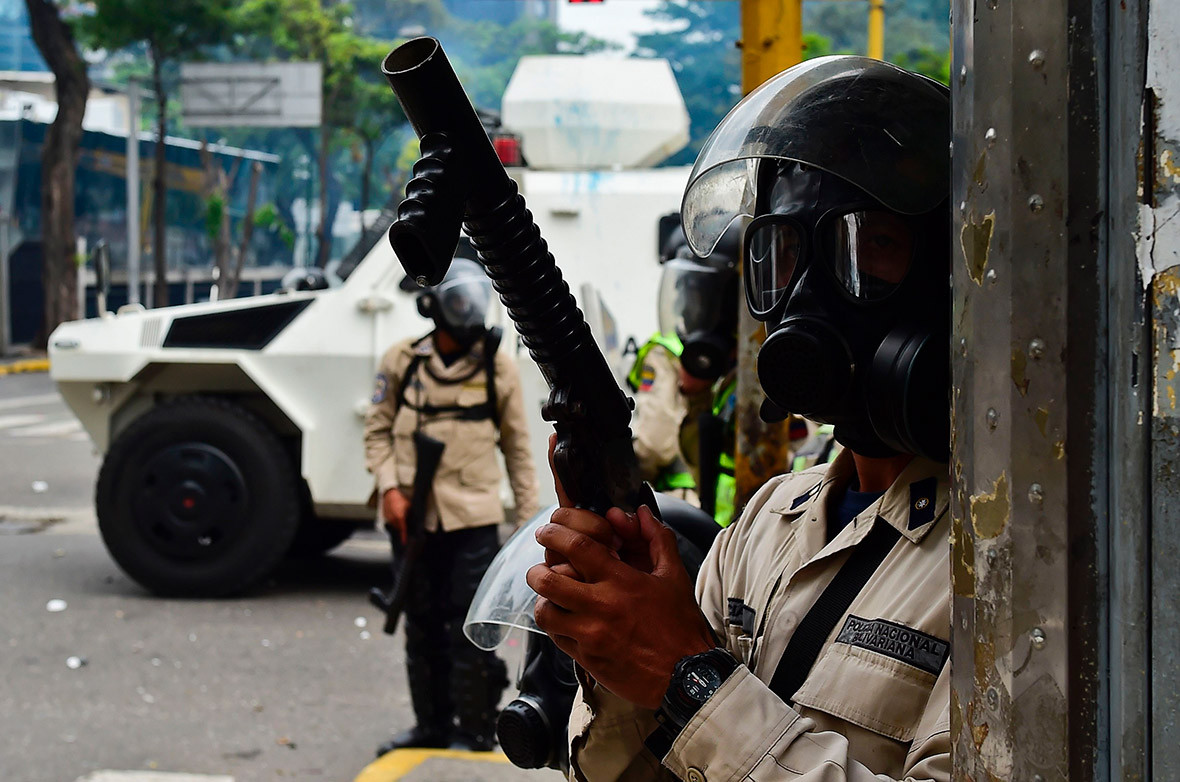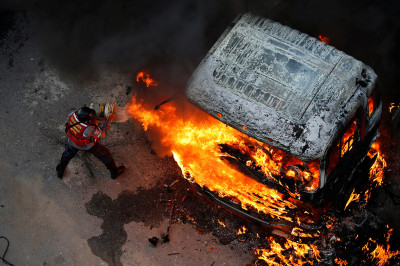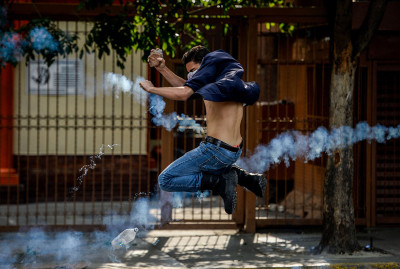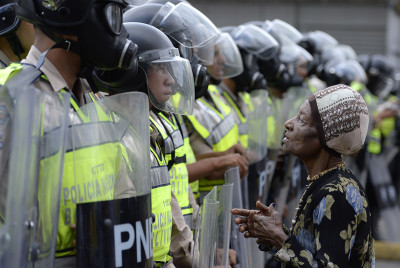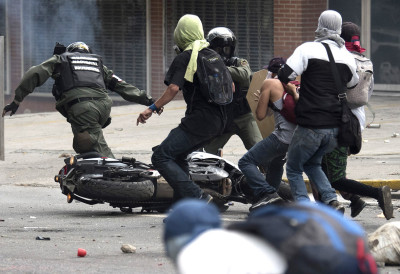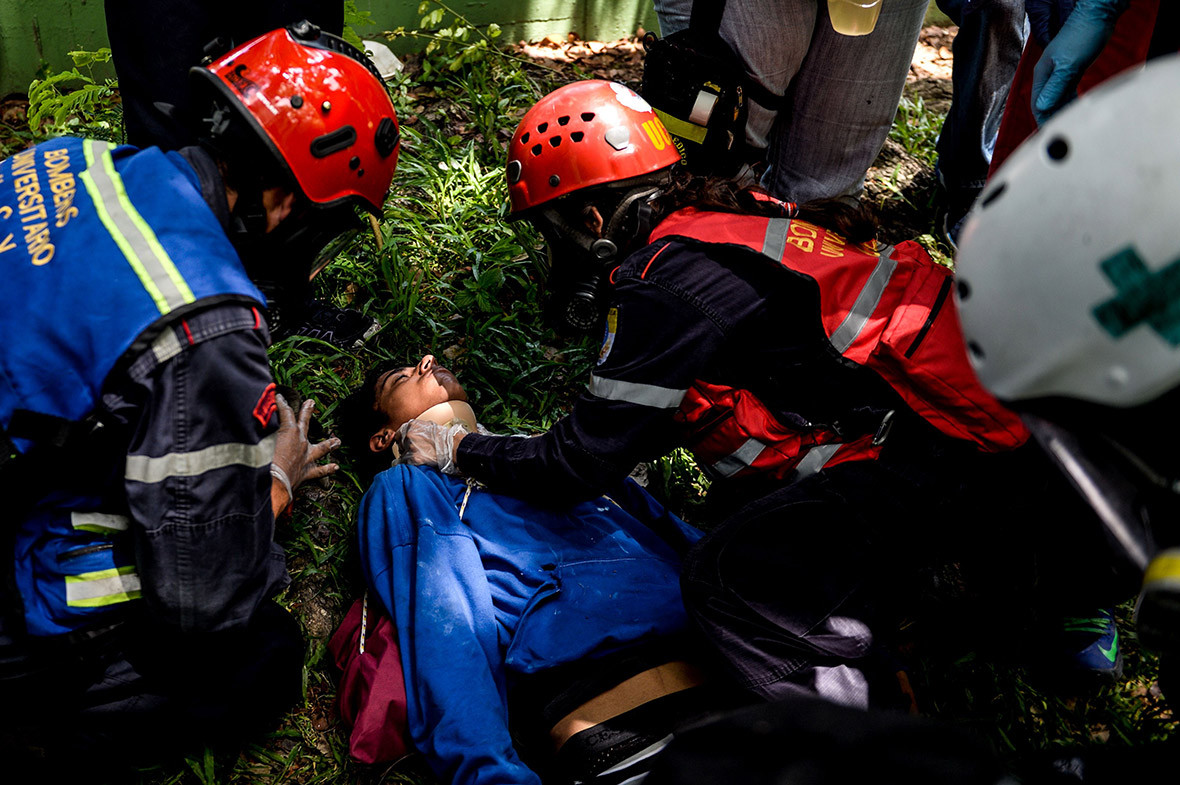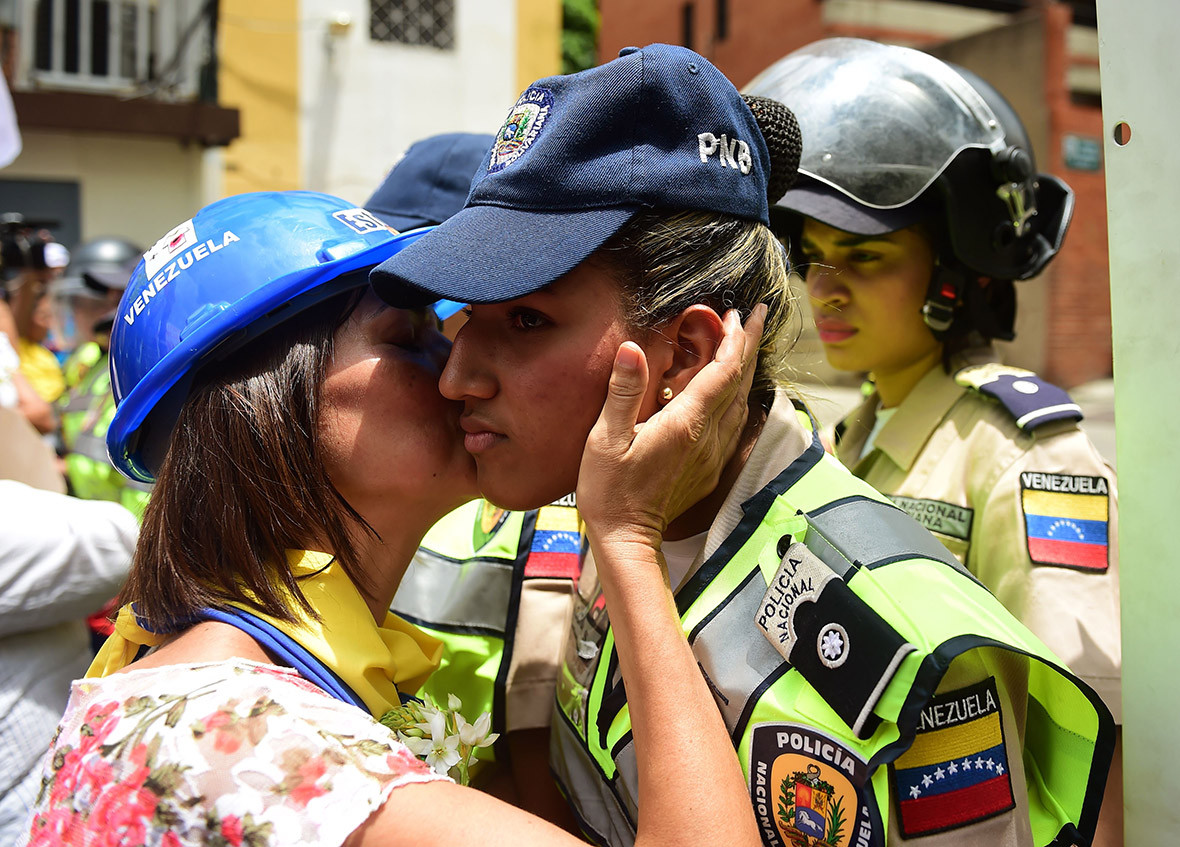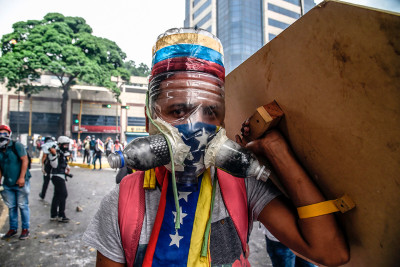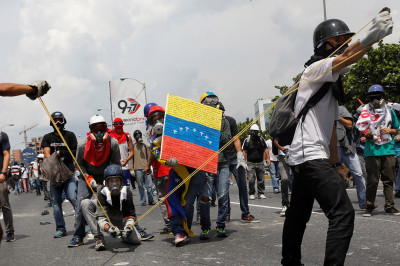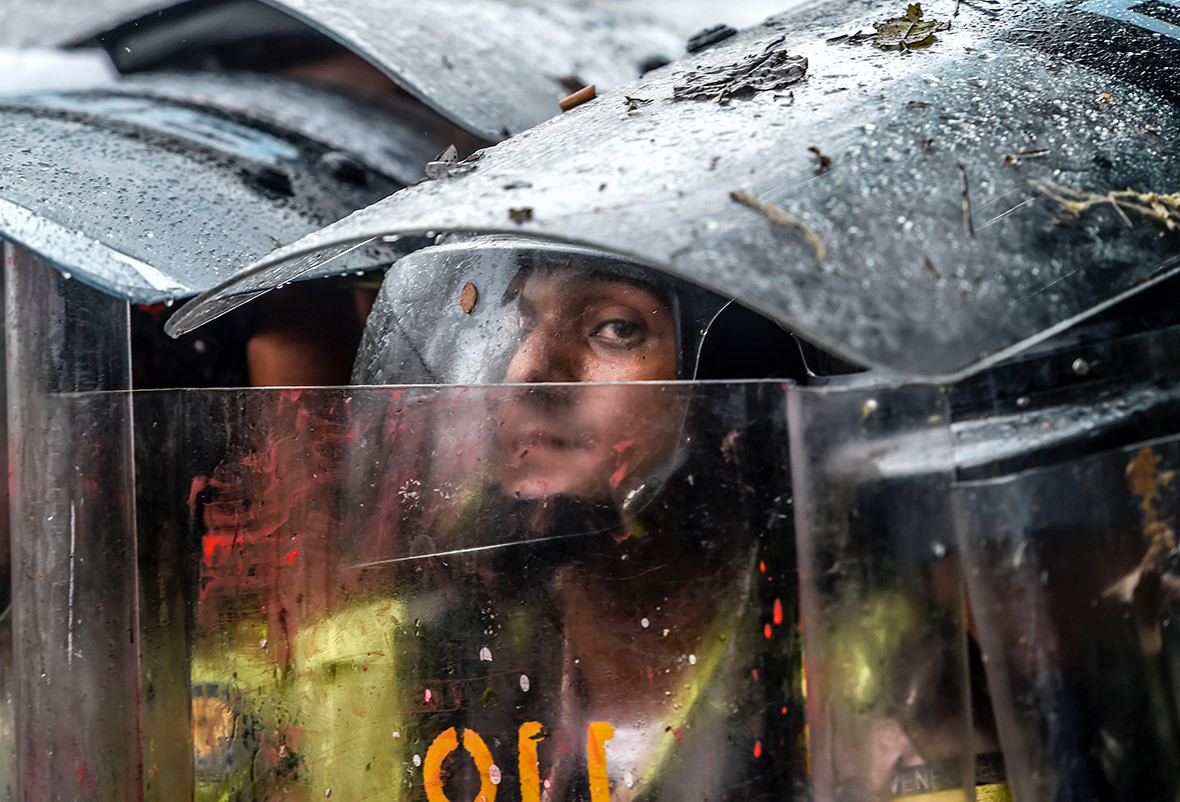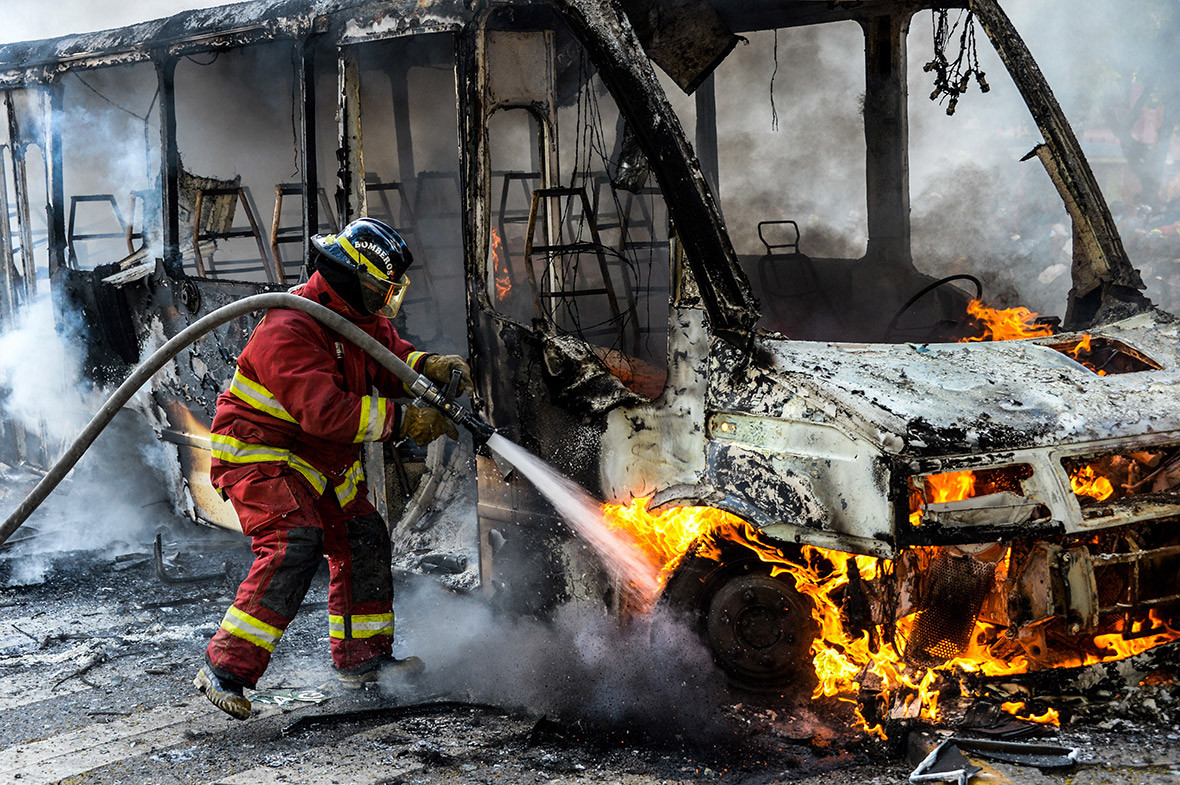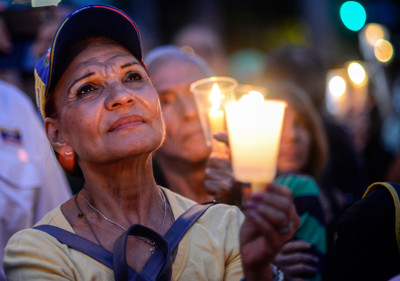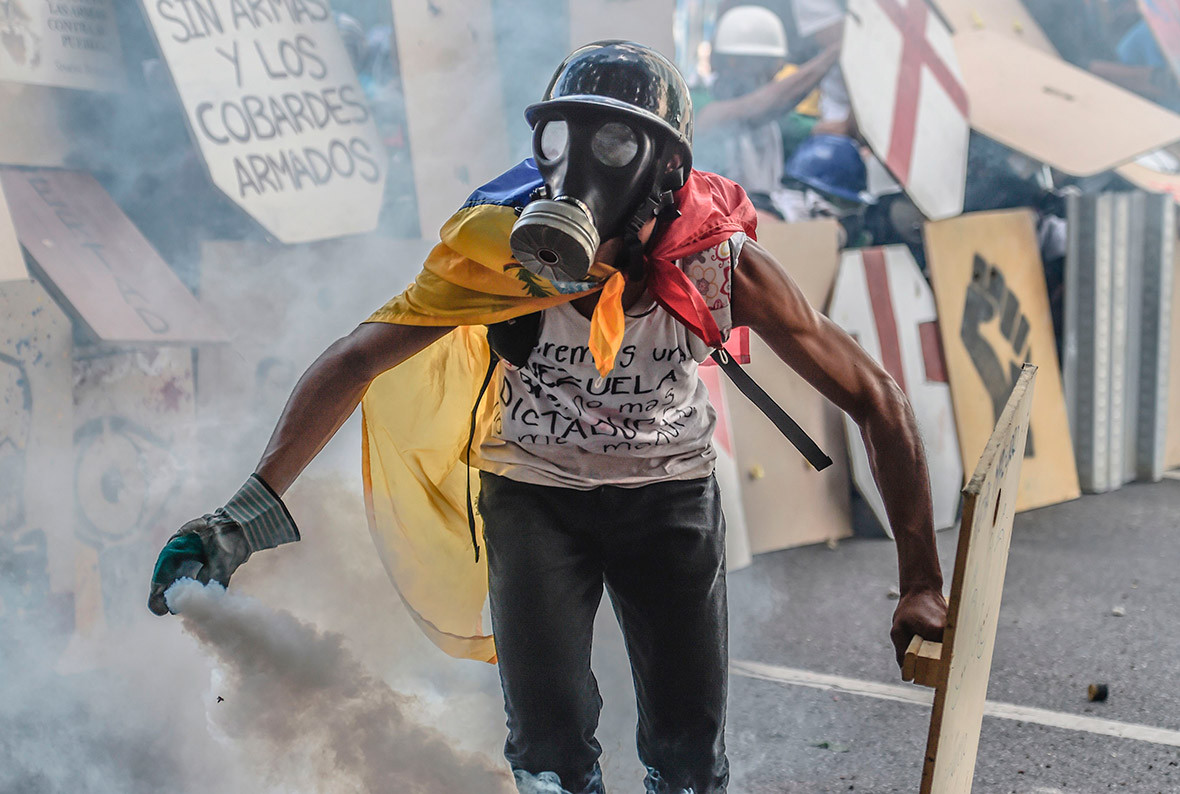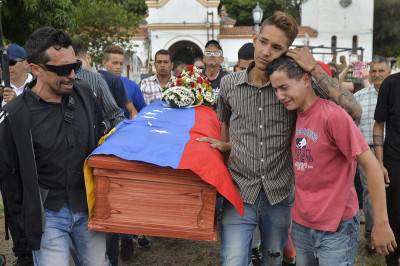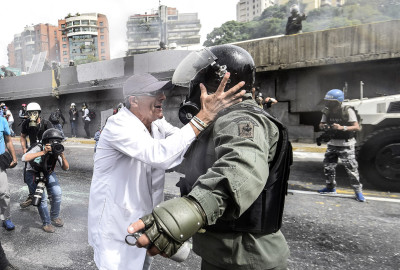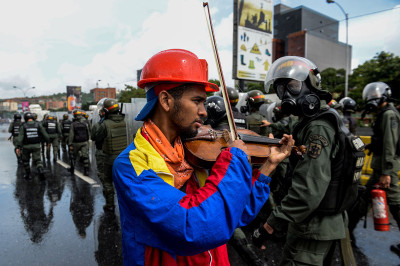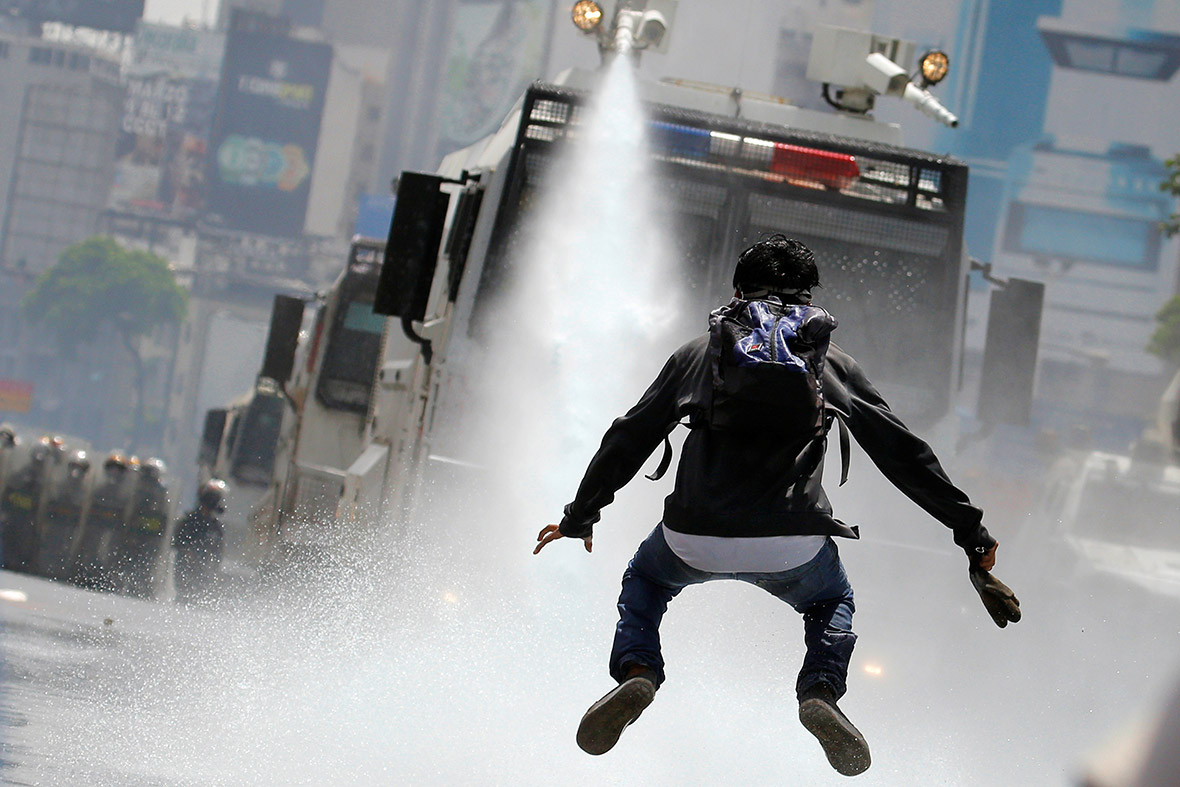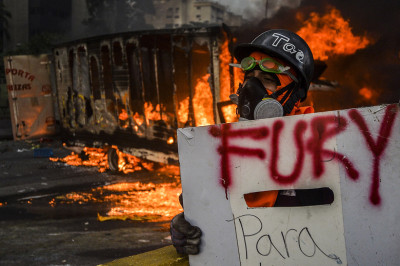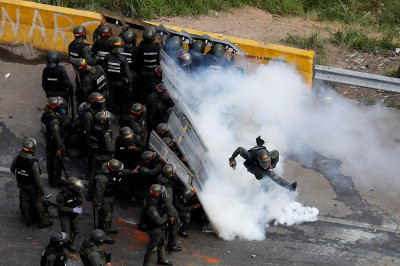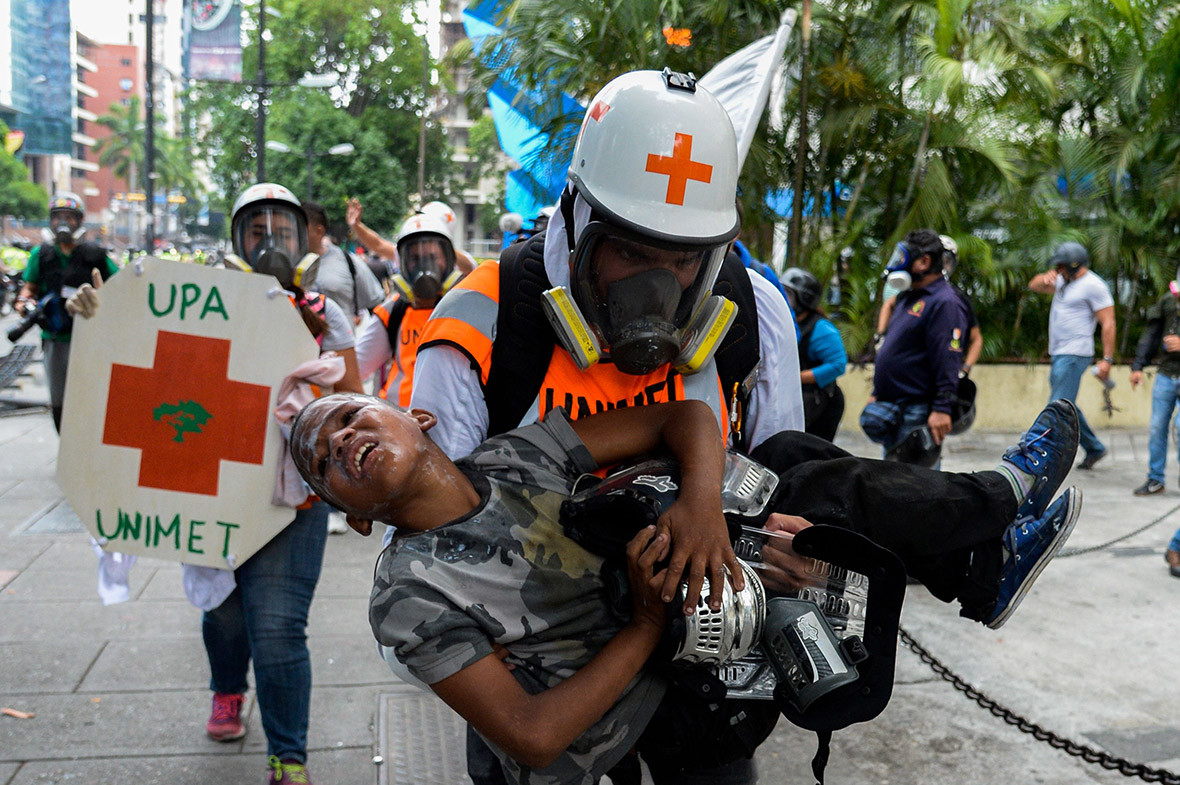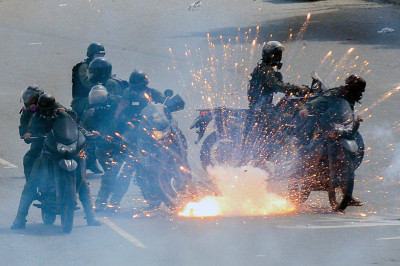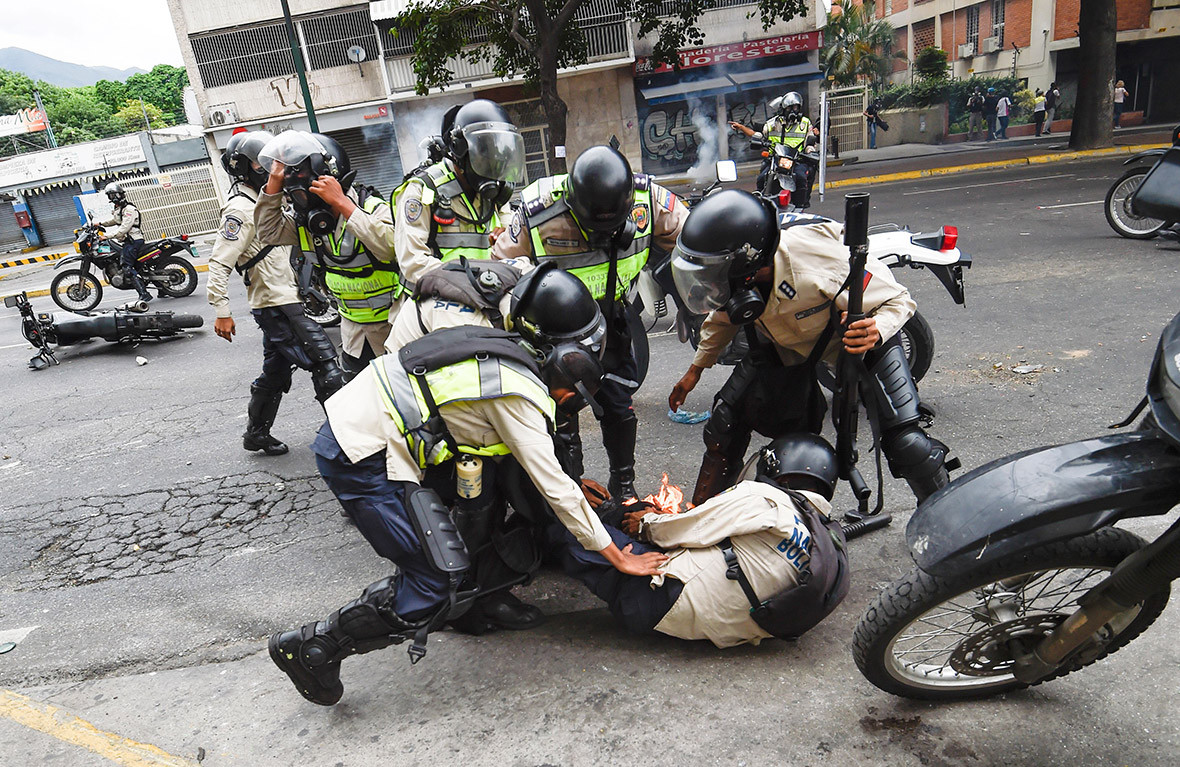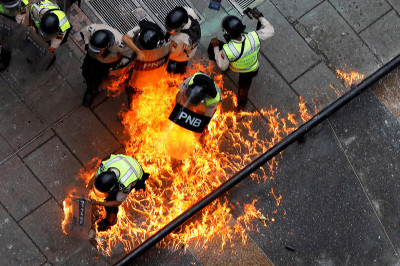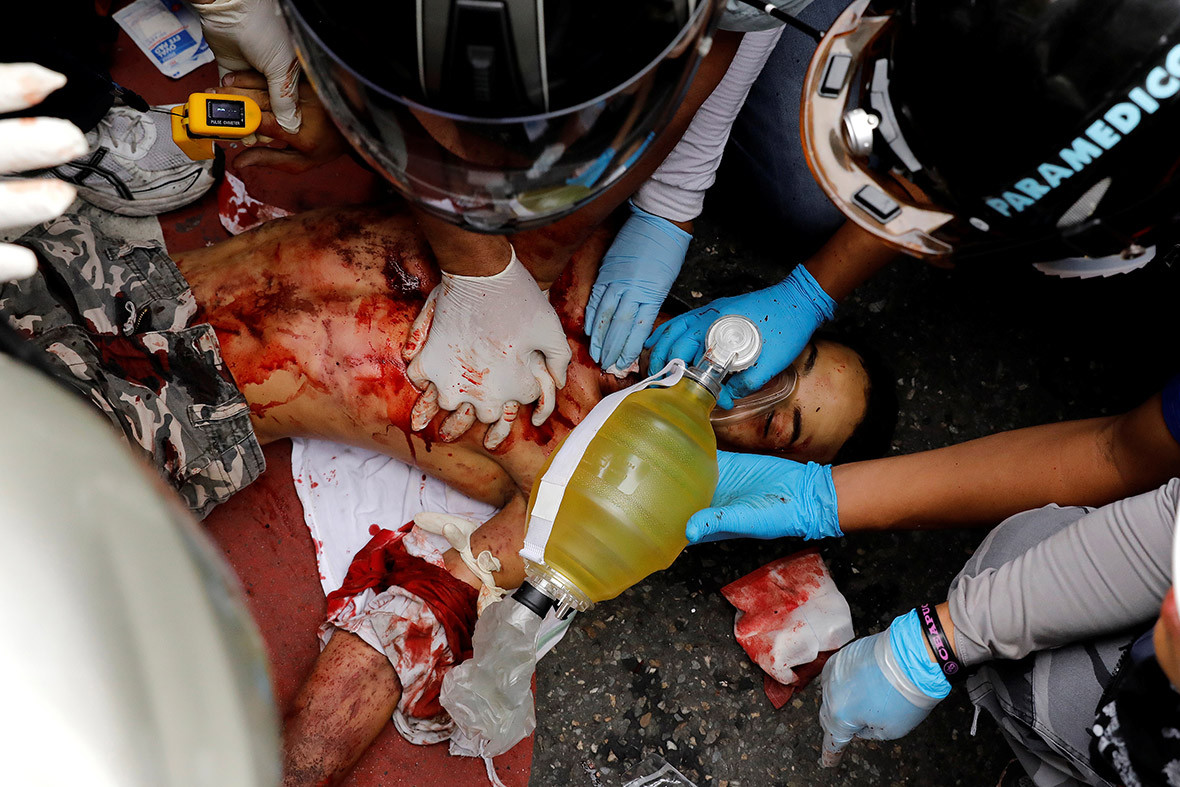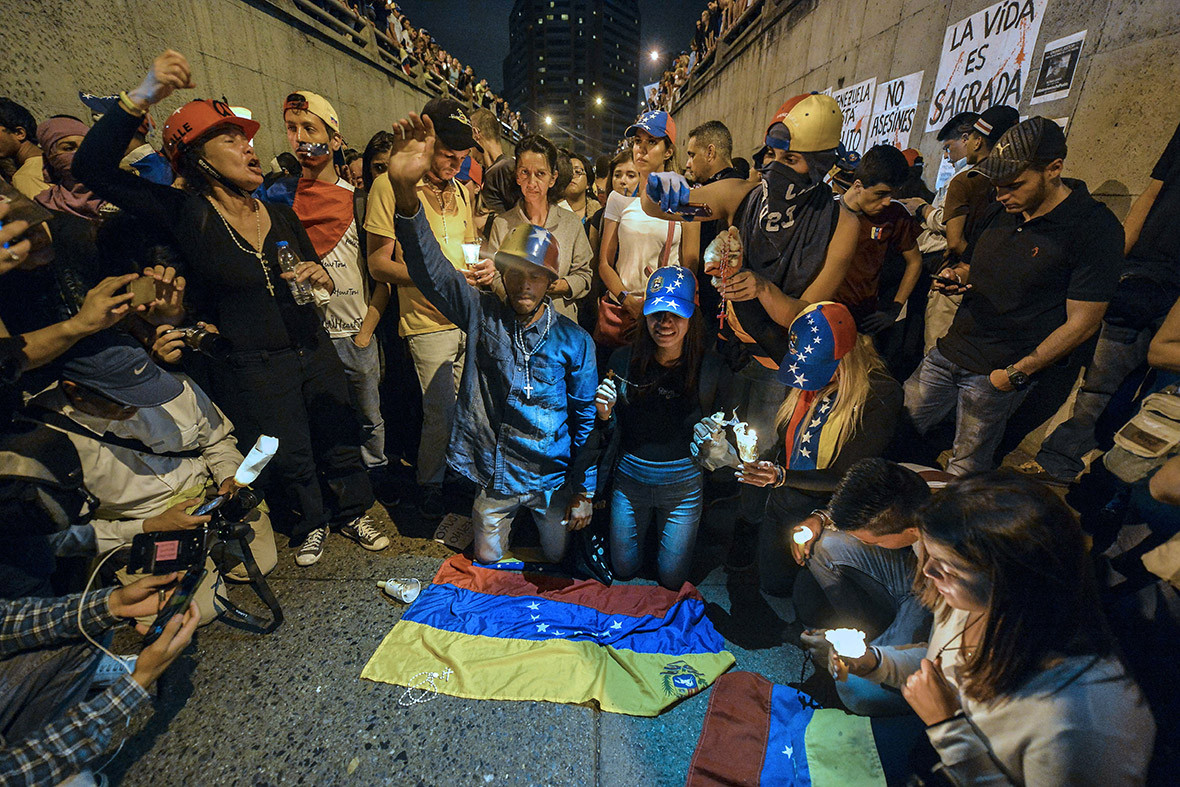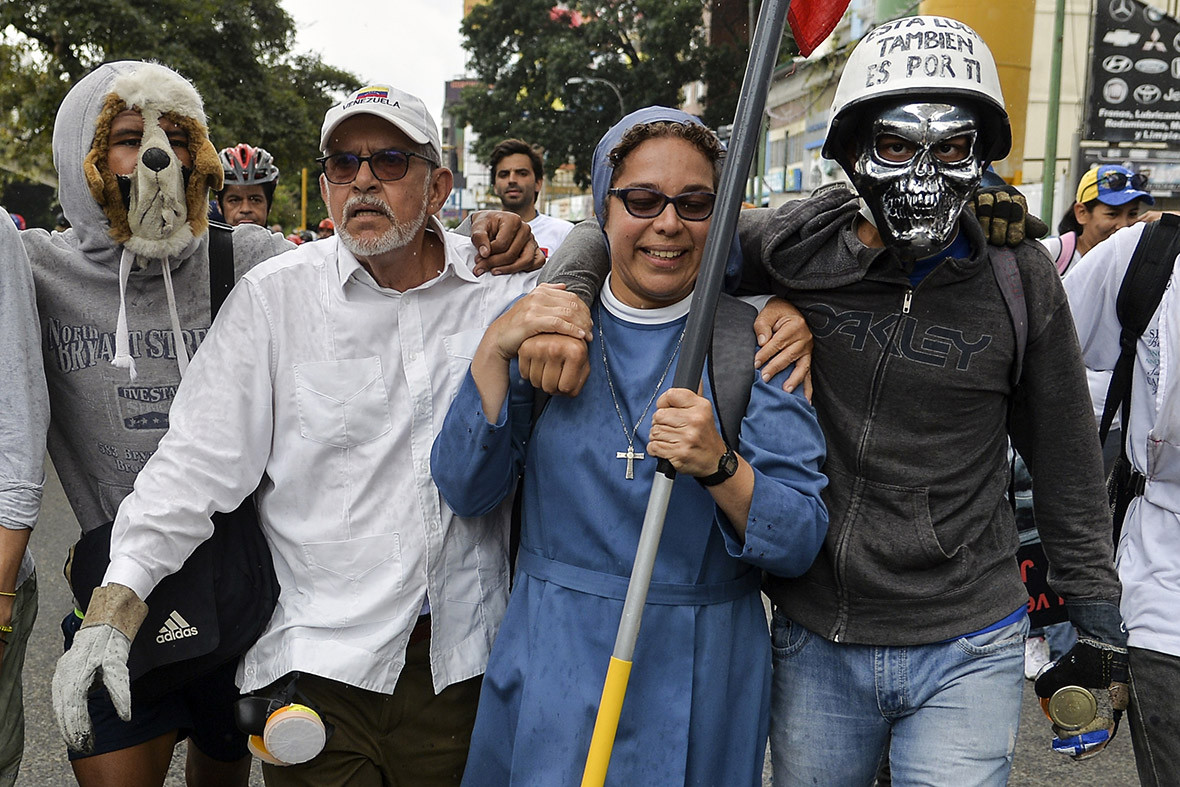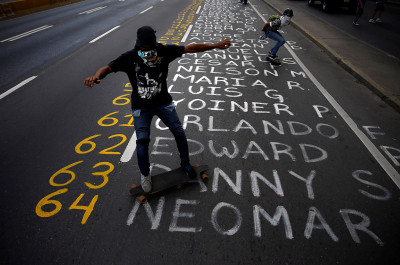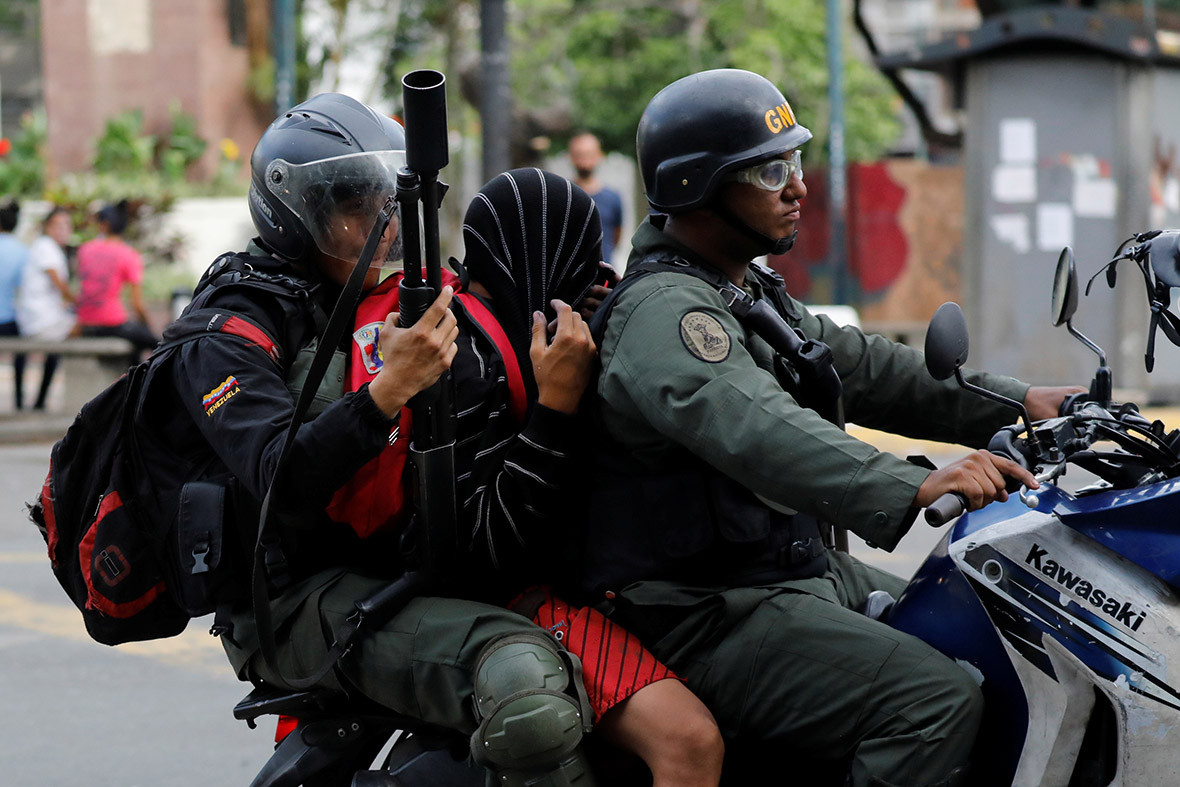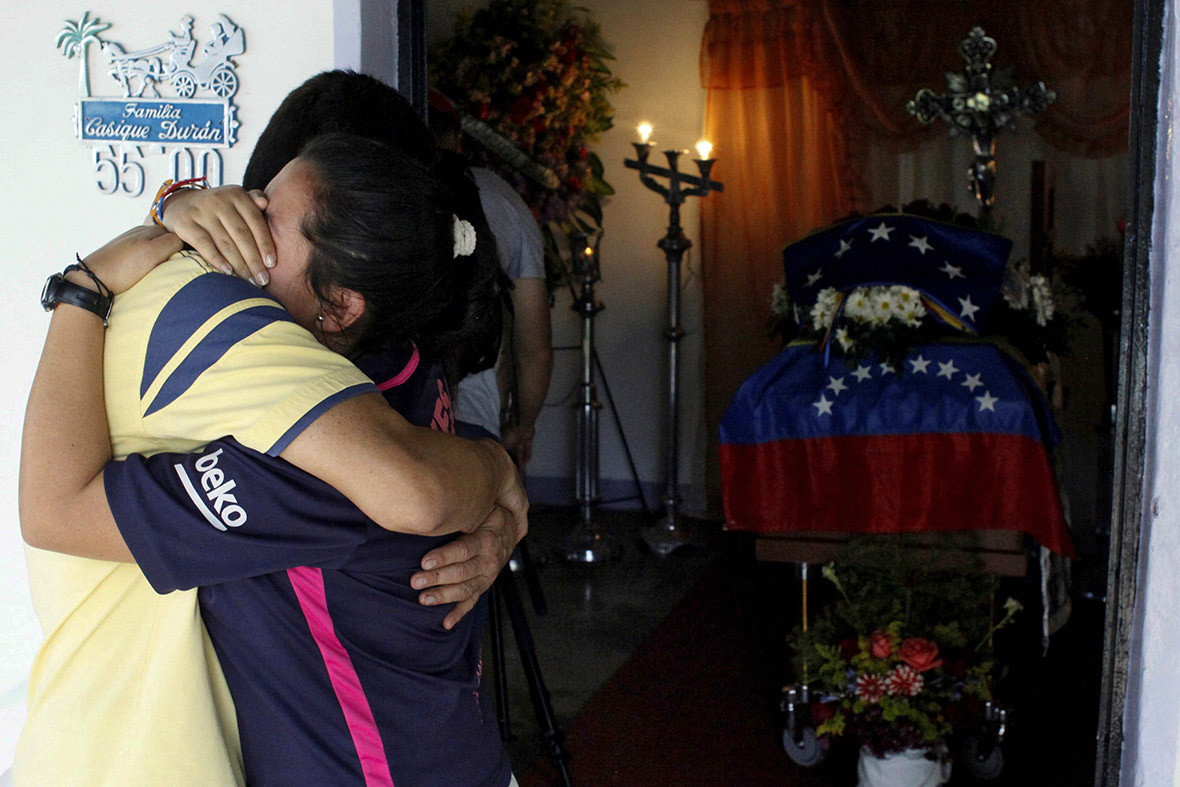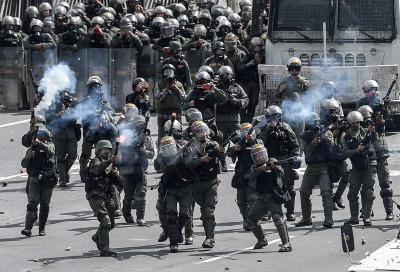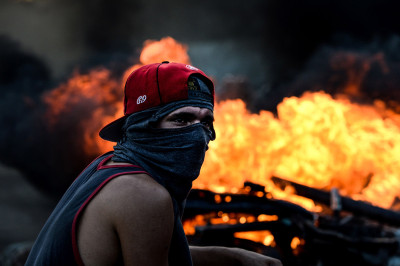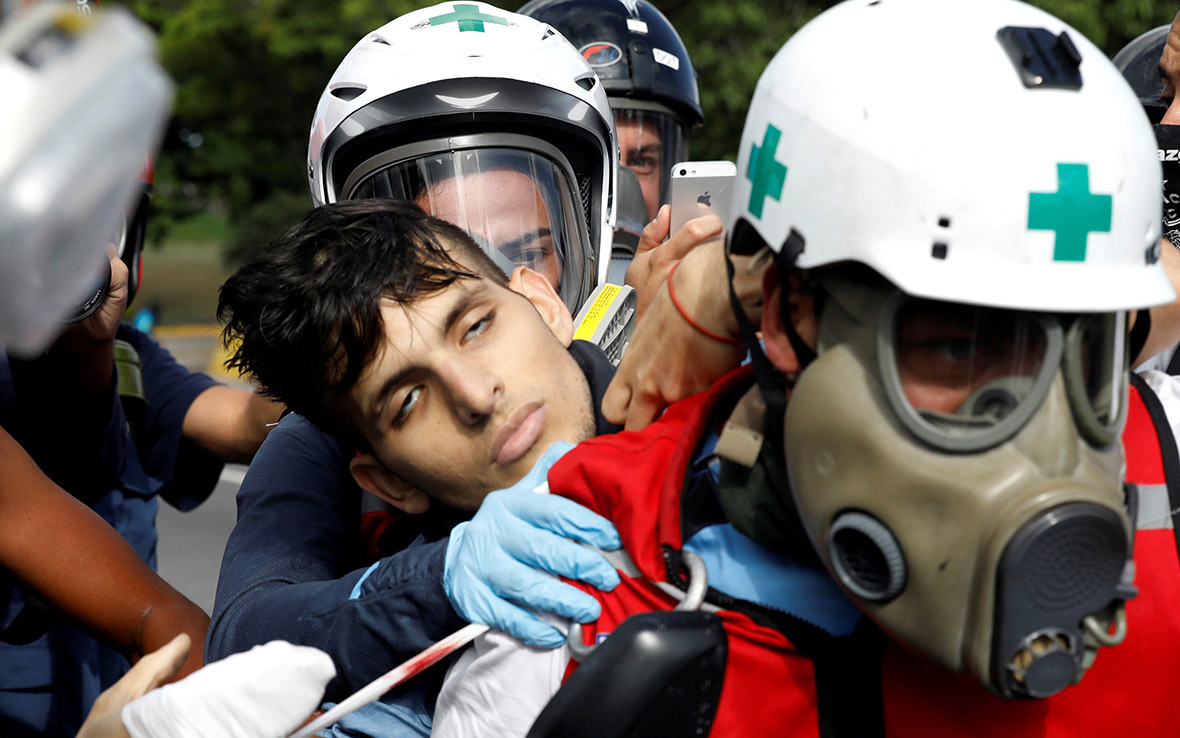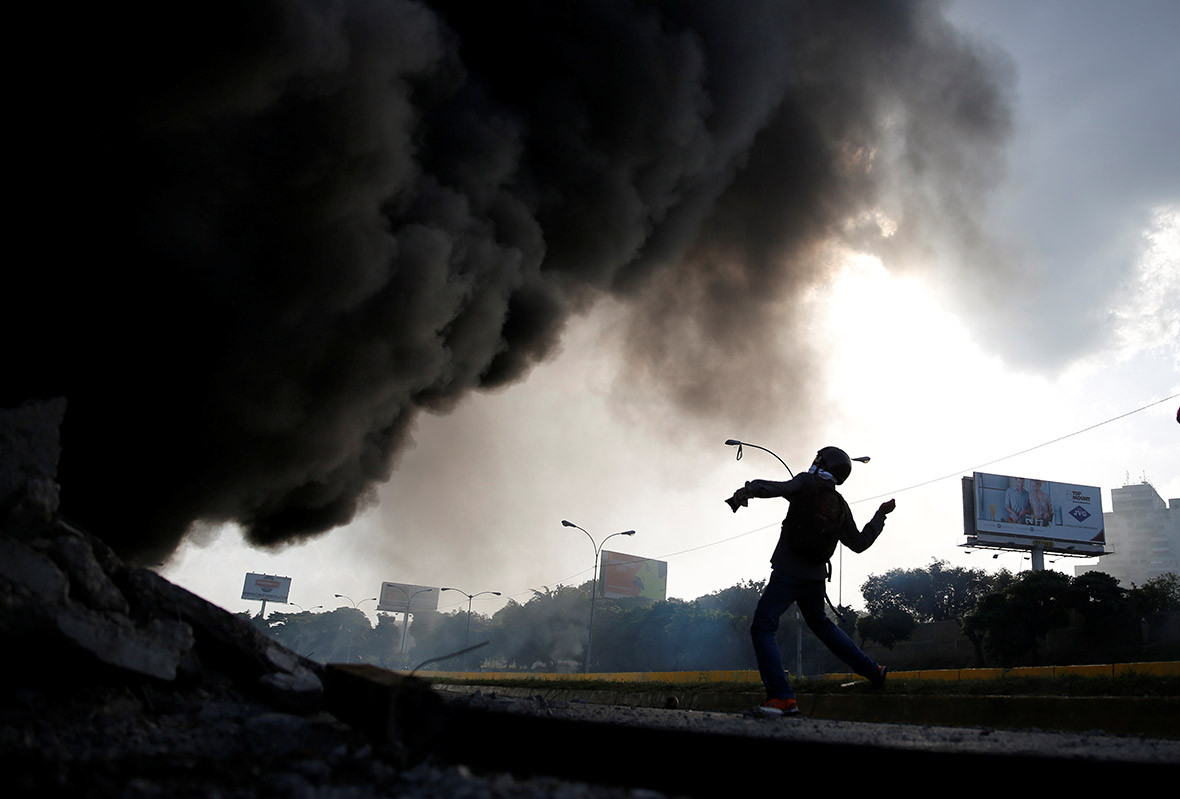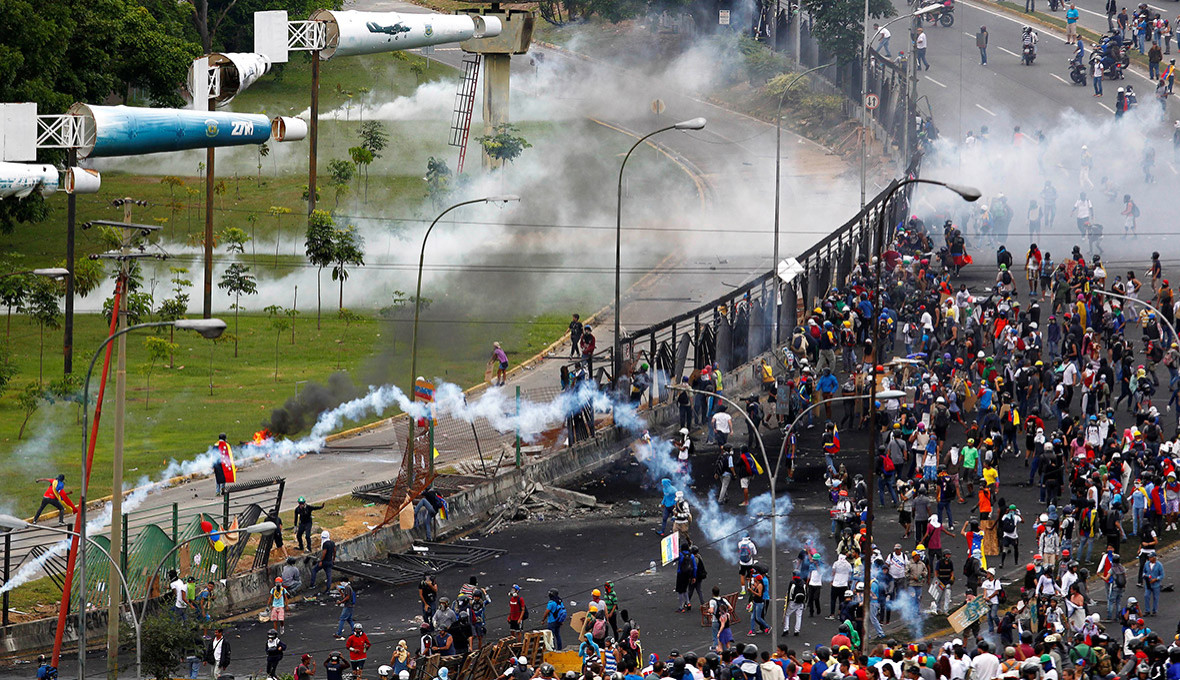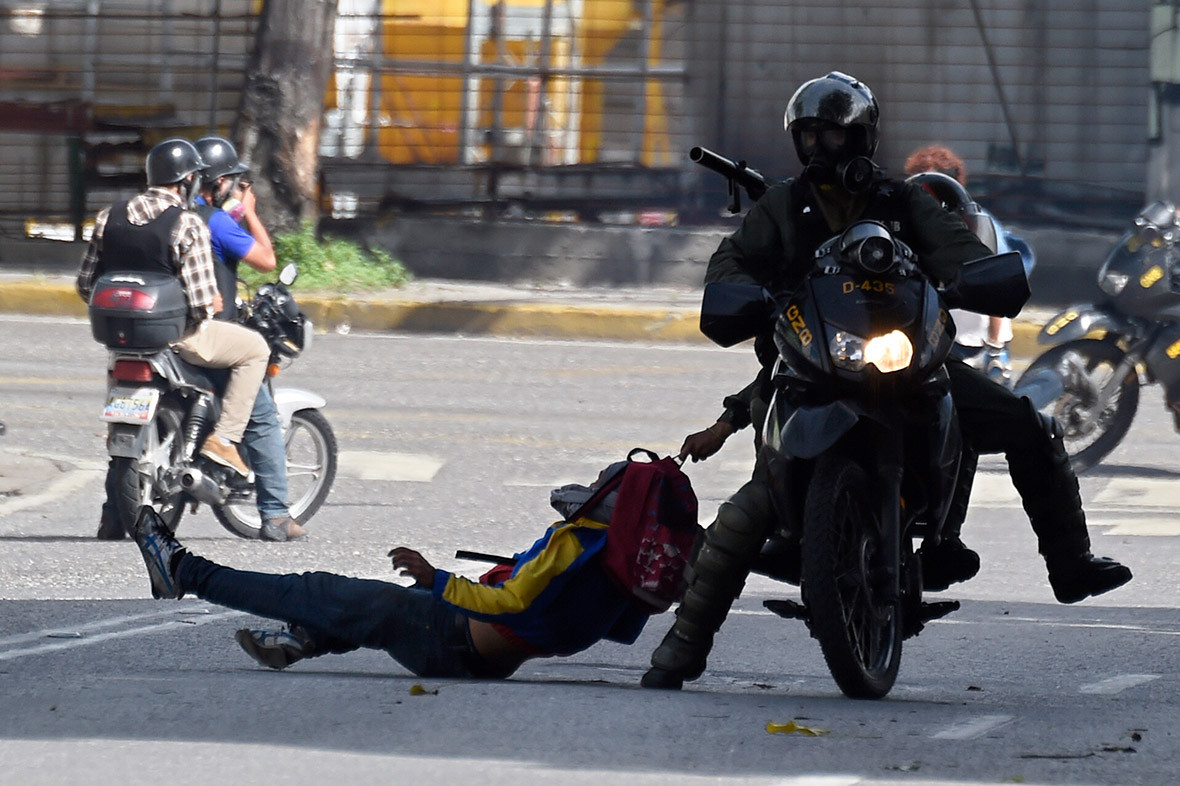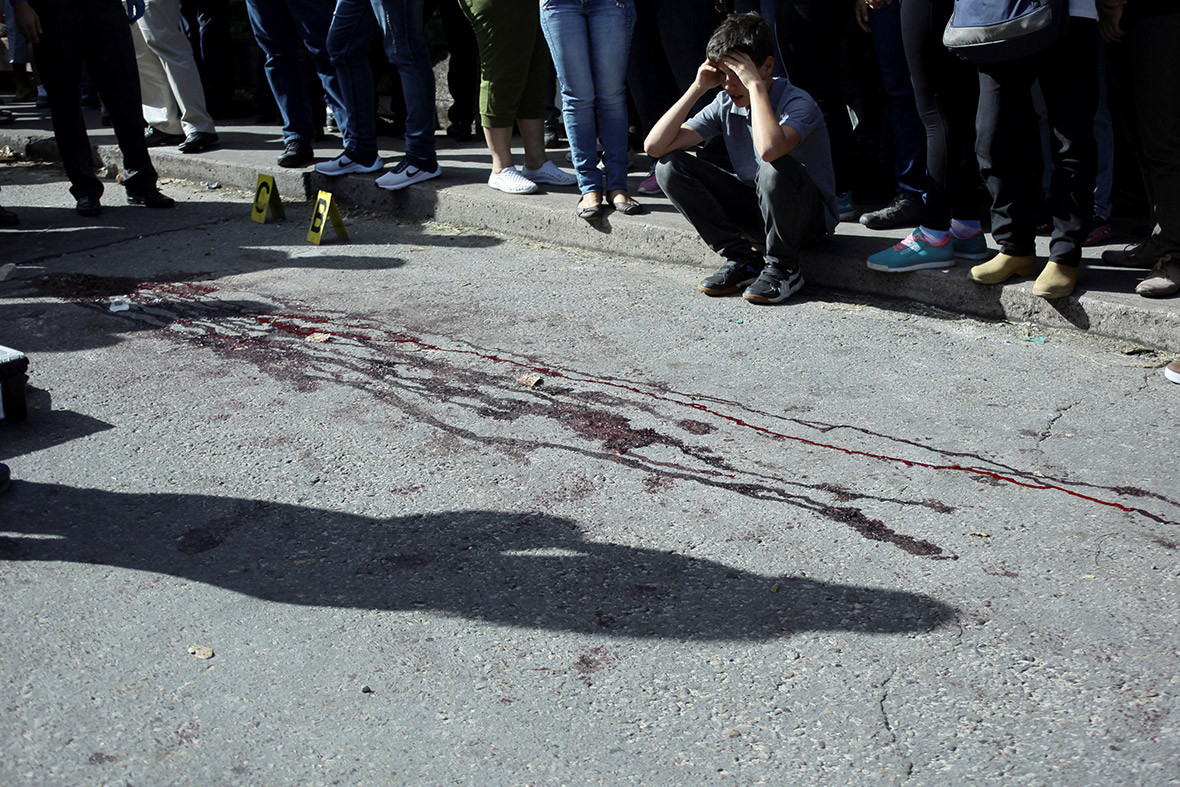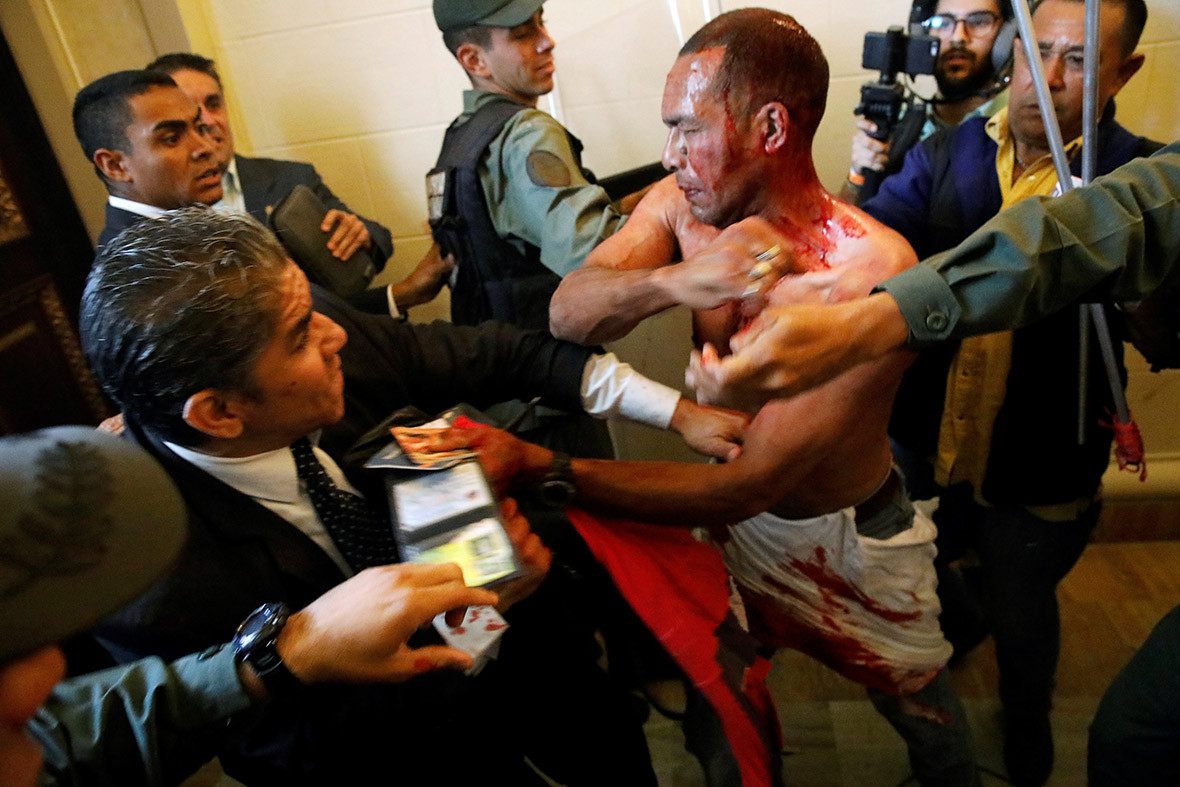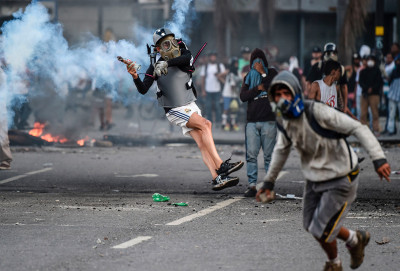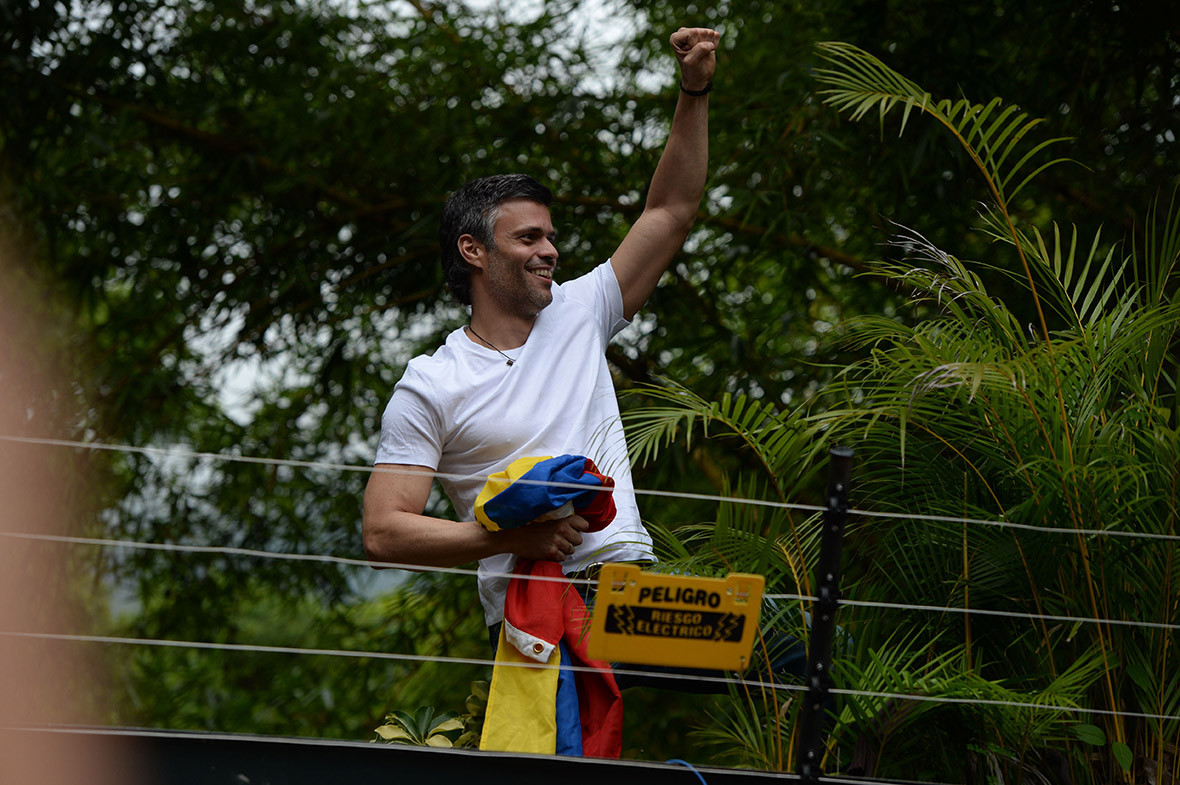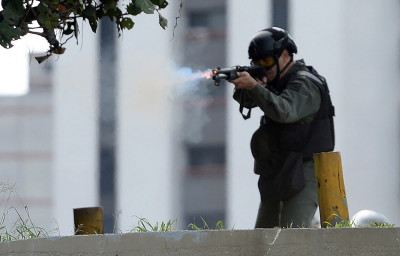 The protests are underpinned by four years of brutal recession, as millions of Venezuelans suffer food shortages, runaway inflation and long shopping lines.
The opposition and government are on a political collision course this month. The opposition is organising an unofficial referendum on Maduro next weekend, after which they are promising "zero hour", a presumed reference to an escalation of tactics that could include a general strike or march on the presidential palace.
Maduro, in turn, is seeking to create a new super body called a Constituent Assembly, which would have powers to rewrite the constitution and dismiss the current opposition-controlled legislature, via a July 30 vote. Maduro's foes are boycotting this vote, saying it is a sham designed to keep an unpopular leader in power.