Israeli police and Palestinians clash after Muslim men under 40 were barred from Jerusalem's al-Aqsa mosque
Israeli police clashed with Palestinians after Muslim men under the age of 40 were barred from attending Friday prayers at the al-Aqsa mosque compound in Jerusalem. The mosque is considered the third holiest site in Islam. Israel has pledged to maintain Muslim prayer rights at al-Aqsa but, citing security concerns, has frequently banned young Muslim men from entering the area, which it captured when it seized East Jerusalem and the West Bank in 1967.
Israeli police said Palestinians tried to break through a security block near the Lions Gate and were prevented from doing so using riot dispersal means. Police also distributed a video said to show a Palestinian youth throwing firebombs at Israeli police forces inside the alleyways of the old city.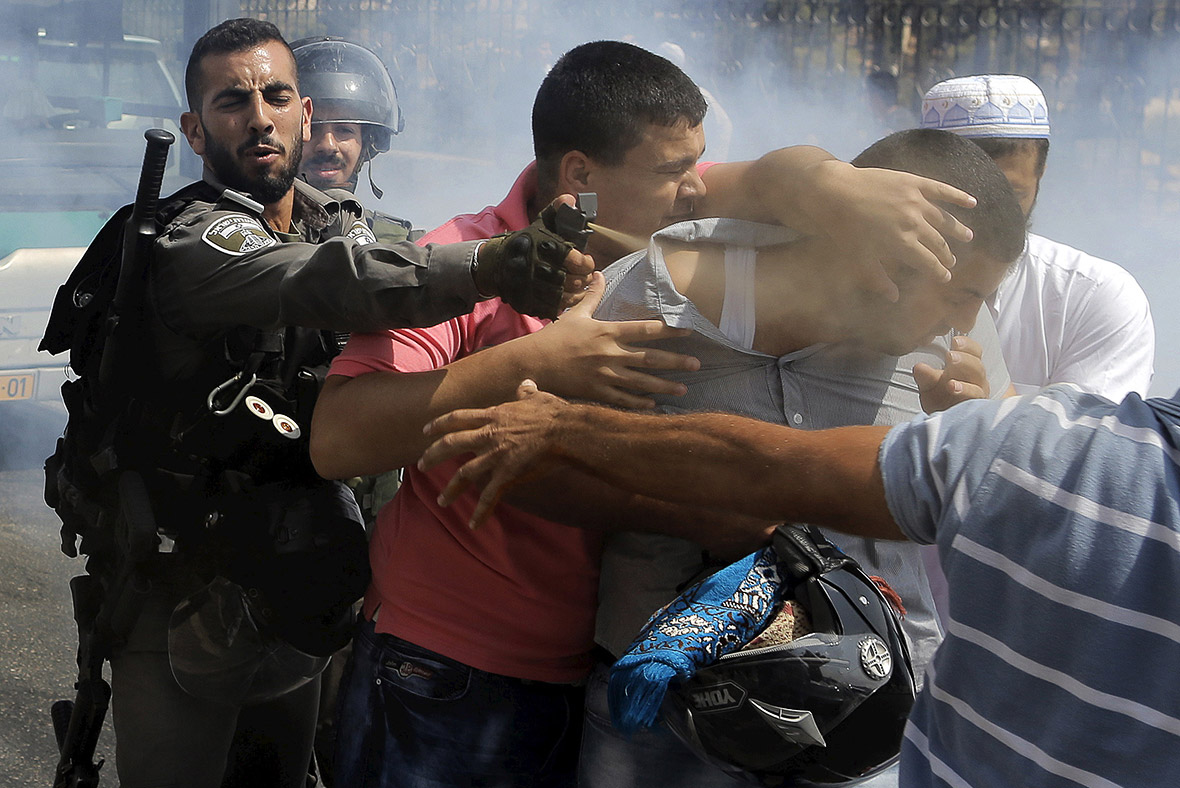 Tensions have continued to flare between Israelis and Palestinians over the Jerusalem site known to Jews as the Temple Mount, home to the biblical Temples, and to Muslims as the Noble Sanctuary, site of the al-Aqsa mosque and the spot from where the Prophet Muhammad is said to have ascended to heaven.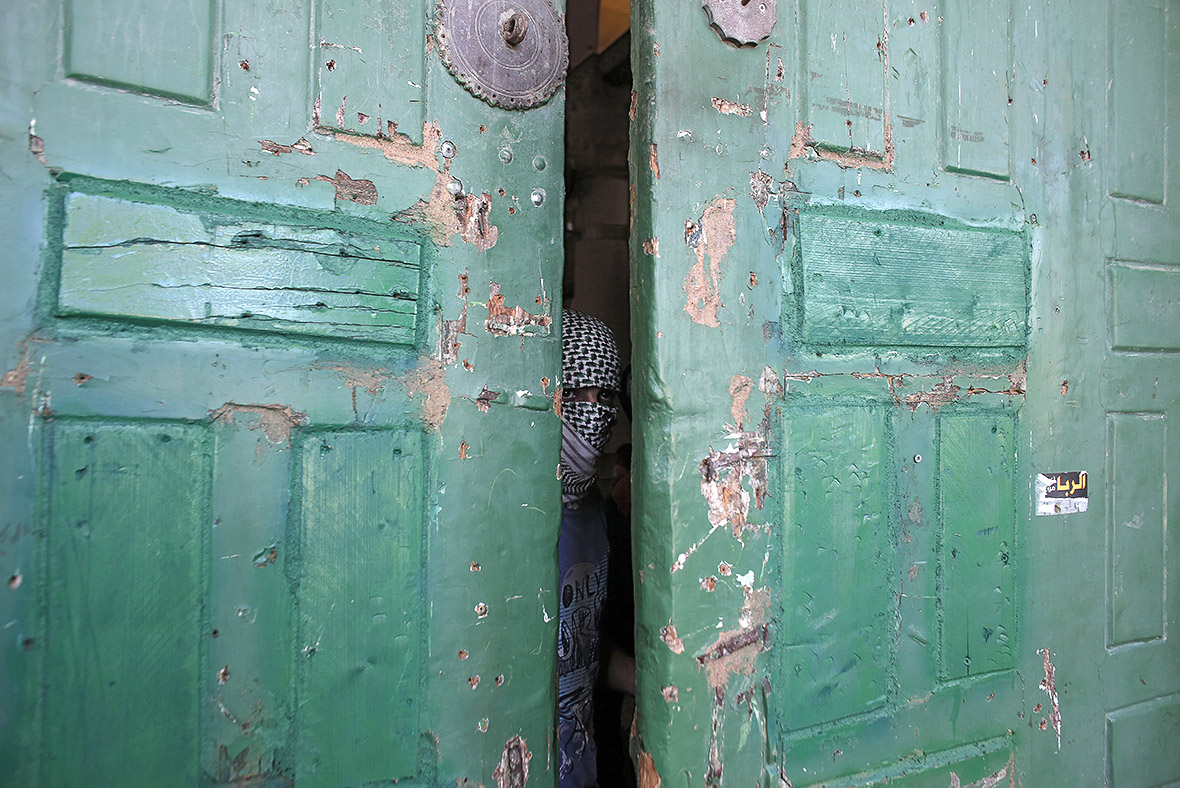 Israel deployed hundreds of troops in the West Bank after a drive-by shooting by suspected Palestinian gunmen killed a Jewish settler couple driving home with their children near the Palestinian village of Beit Furik. The shots killed Eitam and Naama Henkin, residents of the Jewish West Bank settlement of Neria. Their four young children, including a four-month-old infant, were in the back seat of the car, but were unharmed.
Israeli Prime Minister Benjamin Netanyahu condemned the attack and said it was the result of Palestinian incitement. Palestinian Islamist group Hamas praised the attack as a "heroic operation carried out by resistance fighters in the West Bank". A torched Palestinian car was found near Ramallah, next to graffiti reading in Hebrew "Revenge, Heinkin family", referring to the surname of the murdered couple.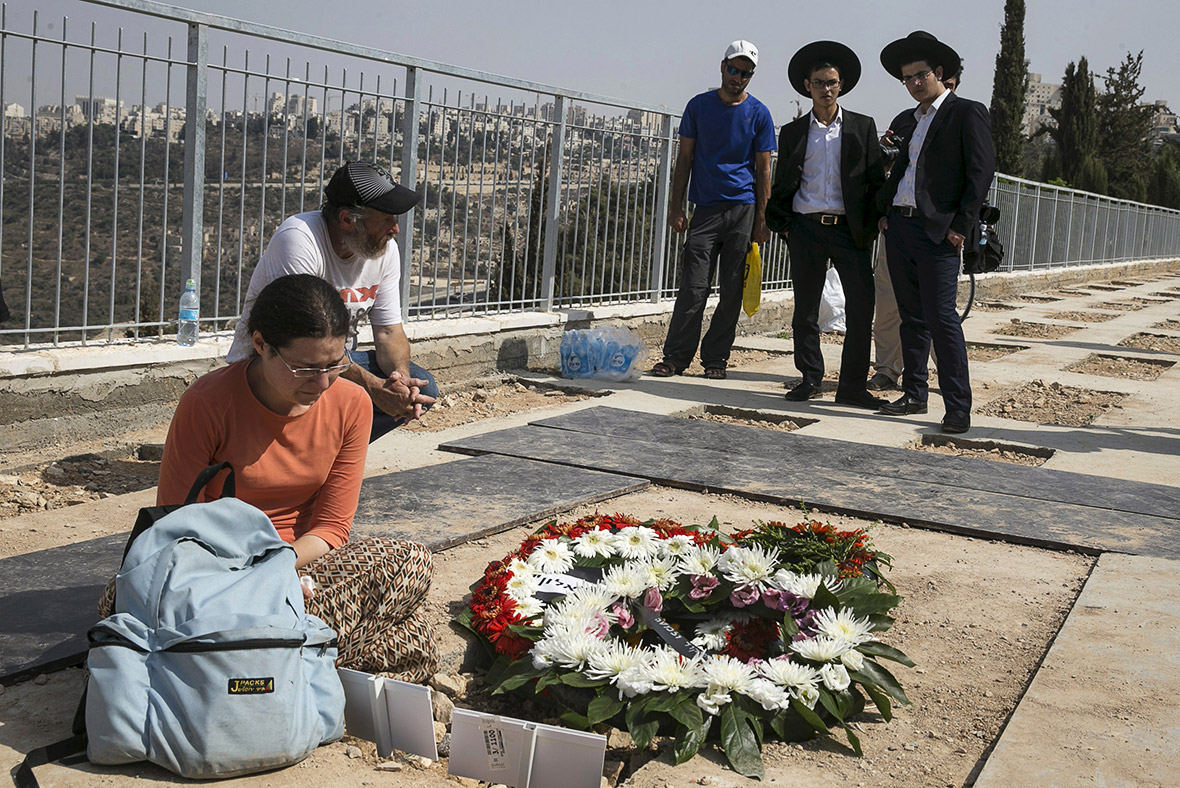 © Copyright IBTimes 2023. All rights reserved.