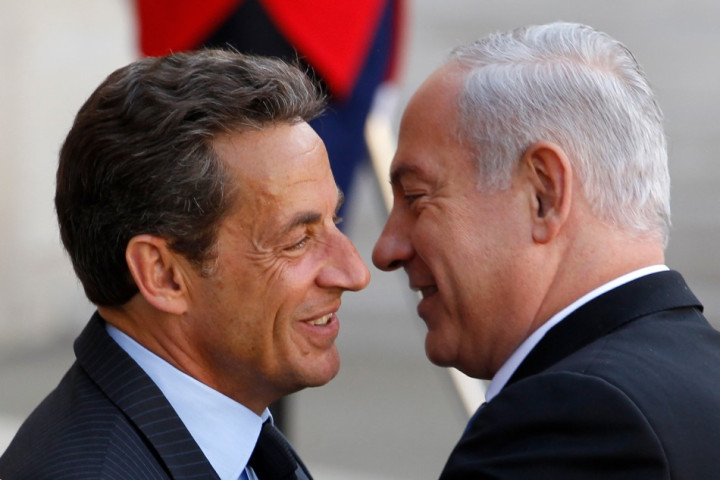 In an overheard exchange with U.S. President Barack Obama at the G20 summit last week, French President Nicohlas Sarkozy allegedly called Israeli Prime Minister Benjamin Netanyahu a "liar."
"I can't see him anymore, he's a liar," Sarkozy candidly remarked to Obama in a conversation overheard by journalists.
"You might be tired of him, but me, I have to deal with him every day," Obama allegedly retorted.
The remarks were not initially reported, says the BBC, due to a French media decision not to embarrass the country's president.
But Israeli newspapers published the exchange in full.
The conversation took place in the context of the Palestinian bid for U.N. membership, due to be decided later this month. Sarkozy has said France will vote in favour of the bid, a move that has been criticised by both Netanyahu and Obama.
The United Nations science and culture body, UNESCO, granted Palestine full membership status on Oct. 31. Israel has said that it will "punish" Palestine for the UNESCO vote by accelerating the building of illegal settlements on occupied Palestinian land.