Israeli and Saudi Hackers Exchange Blows in Cyber-War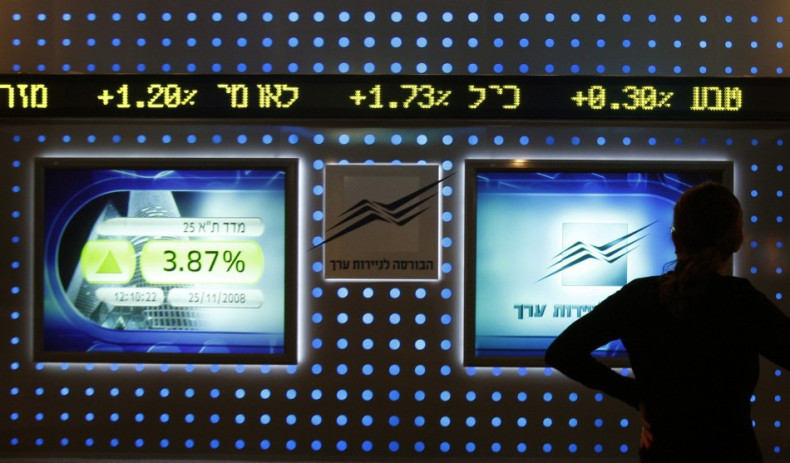 Israeli hackers have attacked and brought down the website of the Arab Bank of Palestine in retaliation for the hacking of Israel's Anti-Drug Authority Website.
Both website were offline Thursday morning, along with the website of the UAE's central bank. The hackers, who go under the name of the IDF Team, announced the hack with message to The Jerusalem Post.
Arab hackers broke into the sever of the Anti-Drug Authority Wednesday night, redirecting visitors to a website which features pictures of Palestinian gunmen ducking close to an image of a mosque in Jerusalem. The words "death to Israel" were written in Hebrew alongside extensive Arabic messages. "Gaza hackers were here" was also written on the web page.
The latest development in the cyberwar between Israel and Arab hackers came after Saudi banking officials denied reports in Israeli media that hackers have brought down the Saudi Stock Exchange (Tadawul) and the Abu Dhabi Securities Exchange (ADX).
A top official in the Saudi banking authority said he had received no reports of customer data breach. Earlier reports by Israeli news website Haaretz suggested that the IDF Team, took down Tadawul's website and caused delays on the ADX exchange site.
The attack was in retaliation for the hacking of the Tel Aviv Stock Exchange website, El Al Airlines and three banks on Monday. The hackers warned that if the attacks continued they would "move to the next stage and paralyse websites for a period of two weeks to a month".
The Saudi hacker, 0xOmar, who has been at the forefront of the recent cyber-war against Israel pledged to continue to strike until the government "apologised for their genocide in Palestine and Gaza".
He said he had joined the forces with a group of pro-Palestinian hackers called "Nightmare" who claimed responsibility for attacking and shutting down the Tel Aviv Stock Exchange.
Hacker 0xOmar warned he was going to attack the websites, Israeli newspapers reported.
0xOmar's first attack happened on 3 January when he claimed to have posted details of 400,000 Israeli-owned cards online.
Israel's main credit card companies admitted that 20,000 cards had been hacked.