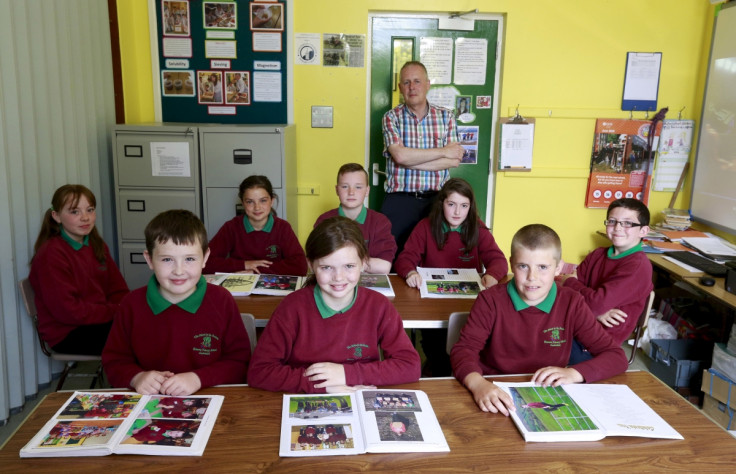 The cost of raising a child in the UK is ballooning, with numbers even higher for those in London. According to a report by the Centre for Economics and Business Research (CEBR), six out of 10 parents are struggling as a result, despite spending more than a third of their earnings on childcare.
Parents will spend around £230,000 ($331,915), a 65% increase from 2003, on a child until it attains the age of 21. In London, the cost is a higher £253,638 while in Yorkshire and Humber it is lower than the average, at £214,559.
"The cost of raising a child has increased by more than £2,500 in the last year, and more than £13,000 over the last five years. In London, the cost of raising a child is now more than a quarter of a million pounds," insurance firm Liverpool Victoria (LV), which commissioned the research, said. The study was conducted by CEBR.
According to the report, education will cost £141,863 if a child attended day school and a higher £260,927 for boarding school. Also, parents will spend £70,000 on babysitters and childcare, while £74,000 will go towards education-related expenses.
"The cost of raising a child is at an all-time high and, with the price-tag of childcare continuing to rise, family incomes are being stretched even further," LV's managing director Myles Rix said.
"An unforeseen illness or accident could have a huge impact on family finances and we would urge parents to ensure they have a plan in place to guard against a sudden loss of income, for example taking out an income protection product," Rix said.
Parents will spend £63,224 until the child attends school or attains the age of four, the report said. During the child's first year, the spending will be about £11,498, it added.
Childcare costs decline to an average of £8,640 a year between the ages of 5 and 17 before again rising to £17,815 a year between the ages of 18 and 21. This is mainly due to the cost of higher education.
More about Children