ChildLine paints picture of a 'nation of deeply unhappy' children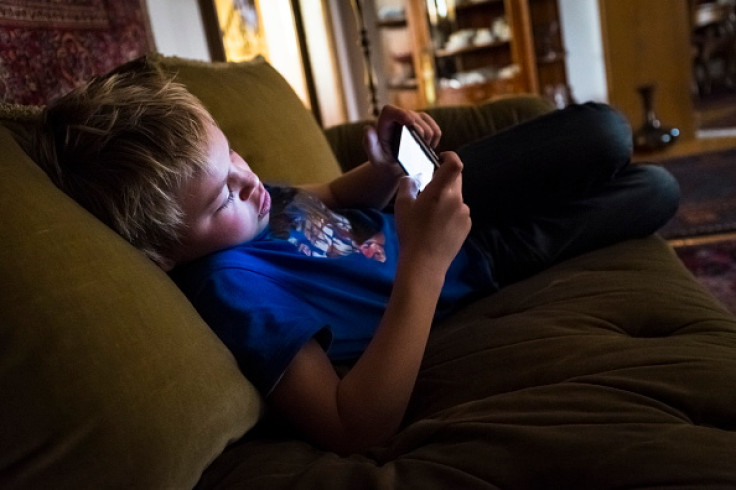 ChildLine has warned that children in the UK are beset with low self-esteem and loneliness due to increased pressures of the modern "connected" life. It said issues like cyber-bullying, brought to life by the internet, are causing children to worry needlessly and affecting their confidence.
The National Society for Prevention of Cruelty to Children, which runs the ChildLine confidential service, noted that children in the UK articulated concerns about their "online image". Children desire to live up to unrealistic expectations concerning their bodies, the charity said. Some even want to copy celebrities in their efforts to pursue and attain the "perfect body".
NSPCC chief executive Peter Wanless declared: 'It is clear from the hundreds of thousands of calls ChildLine receives that we have a nation of deeply unhappy children. The pressure to keep up with friends and have the perfect life online is adding to the sadness that many young people feel on a daily basis".
ChildLine's warnings came as it marked its 30th anniversary. At the time it opened its doors in 1986, ChildLine said, major issues surrounding child welfare were family problems, physical and sexual abuse, and teenage pregnancy. In comparison, last year, the main issues noticed and discussed were low self-esteem and unhappiness, family relationships, cyber-bullying and self-harm.
Statistics from the charity revealed that 35,244 of the counselling sessions it held during 2014-15 revolved around low self-esteem and general unhappiness. That was an increase of 9 percent over the previous year. There was also a more than 10-fold rise in the number of counselling sessions conducted by the charity – 23,530 sessions in 1986-87, compared to 286,812 sessions during 2014-15.
© Copyright IBTimes 2023. All rights reserved.