Quarter of UK children consider playing video games to be exercise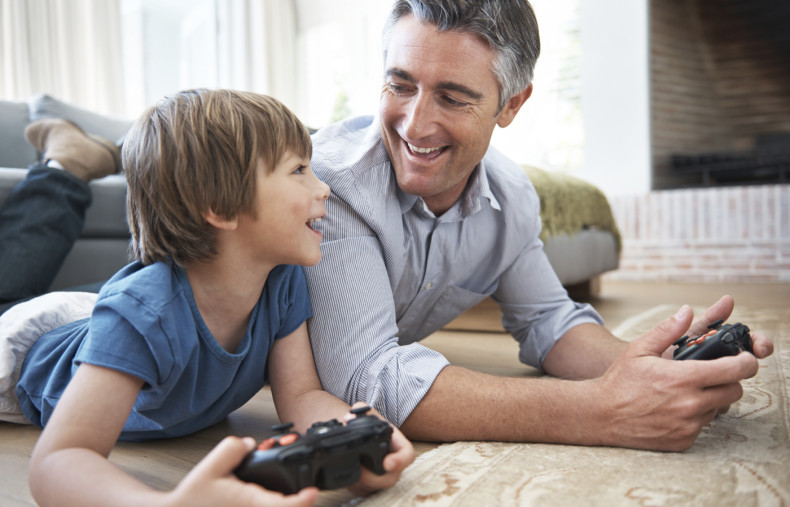 Roughly a quarter of children in the UK consider playing video games with friends a form of exercise according to an independent sports charity's poll of 1,000 five to 16-year-olds.
The Youth Sports Trust survey (via BBC) found that 23% of those asked thought of playing a video game with a friend as a form of physical activity. The survey was commissioned to look into attitudes to sport among children as part of a report into the future of sport in UK schools.
Elsewhere in the survey, 75% of young people asked said they enjoy PE at school, with two thirds saying they feel better after partaking in sport. A third of those children said they spoke to friends on social media rather than in person.
The Youth Sports Trust's report, which touts the headline-grabbing line saying children are "hostages to handled devices", is calling for technology to be integrated into PE to help young people engage more with sports and physical activity.
The survey doesn't go into any detail regarding the kinds of games those children who consider gaming a physical activity were playing. Some may very well have been playing motion controlled games such as Just Dance, in which case they'd be right to call it exercise.
Then there's the possibility that - let's face it - some of those children might not have been taking the survey entirely seriously.
The report says: "Policymakers can feel nostalgic for a time before the challenges new connected technologies have brought in engaging young people, or they can harness these technologies to their advantage.
"It will also become increasingly imperative for every child to have access to new technology in school and greater efforts made to ensure that there is little division among the tech capabilities of young people.
"Furthermore, in order to get children active from a young age, a more holistic approach to PE is needed, one which integrates technology and the delivery of a seamless, intuitive and digitally enhanced form of physical activity."
For the latest video game news follow us on Twitter @IBTGamesUK.