€21m Roman Orgy? Huge Toga Party, BMWs, Expensive Meals Lavished on Berlusconi's Politicians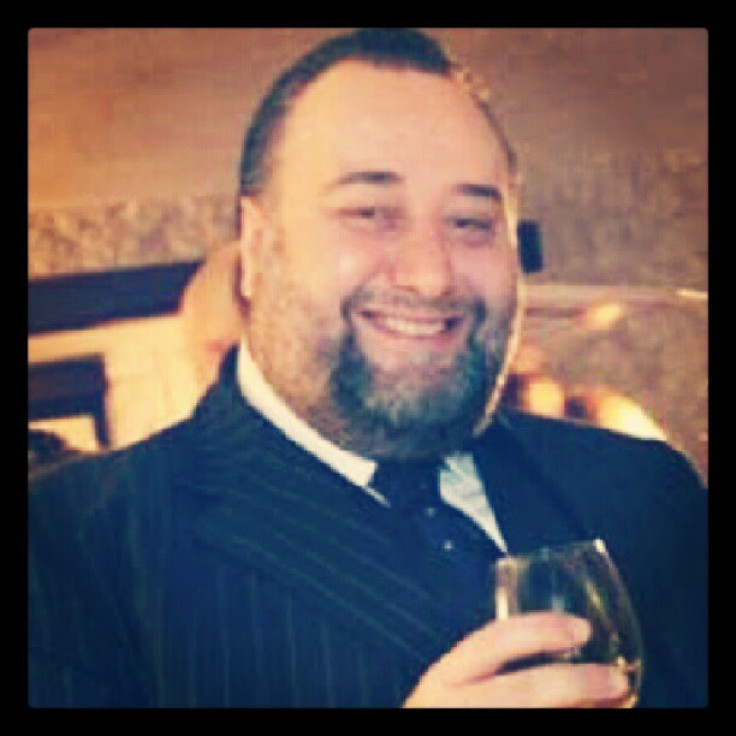 A group of Italian politicians belonging to Silvio Berlusconi's party used €21m of taxpayers' money to fund toga parties, buy expensive cars and eat oysters at French restaurants, it has emerged.
Members of the People of Freedom (PdL) party in the Lazio regional council, led by Franco Fiorito, were exposed in Italian newspaper Corriere della Sera and are now the subject of an inquiry by public prosecutors into the inappropriate use and embezzlement of electoral funds.
Fiorito, 41, allegedly defrauded the state of around €800,000 and has revealed details of his lavish lifestyle to the inquiry.
"I had the right to a chauffeur-driven car but that wasn't enough for me. I desperately needed that SUV," Fiorito told prosecutors, explaining why he spent €88,000 of taxpayers' money to buy a BMW X5.
Fiorito, nicknamed 'Batman' in an ironic reference to his weight, also spent €16,000 on a fully equipped Smart car - only to find he couldn't fit into it.
"It was too small for me, I couldn't even get in so I gave it to my colleagues" he revealed to the prosecution team.
After an electoral campaign, Fioritio spent €30,000 holiday in Sardinia because "after the electoral campaign I was depressed, I needed a massive holiday."
Nevertheless, Fiorito told prosecutors he is just the tip of the iceberg, as Berlusconi's party representatives in Lazio systemically squandered millions of euros in public money over the last two years.
Italian political parties are entitled to public funds to pay their electoral campaigns, and Fiorito revealed how his party artificially inflated electoral expenses to get higher refunds by the state.
According to Fiorito the extra pot of money gained fabricating invoices was used to grant each of the 17 PdL councillors an extra €100,000 a year, above the €150,000 usual wage.
Italian media focused their attention on a toga party organised by one of the Roman councillors, attended by 2,000 people. Newspapers were quick to recall the infamous Bunga Bunga parties held by Berlusconi during his tenure as prime minister.
News of the scandal surfaces as Berlusconi is preparing his own political comeback. It is believed the media magnate will present himself as the centre-right candidate in the Italian 2013 general elections.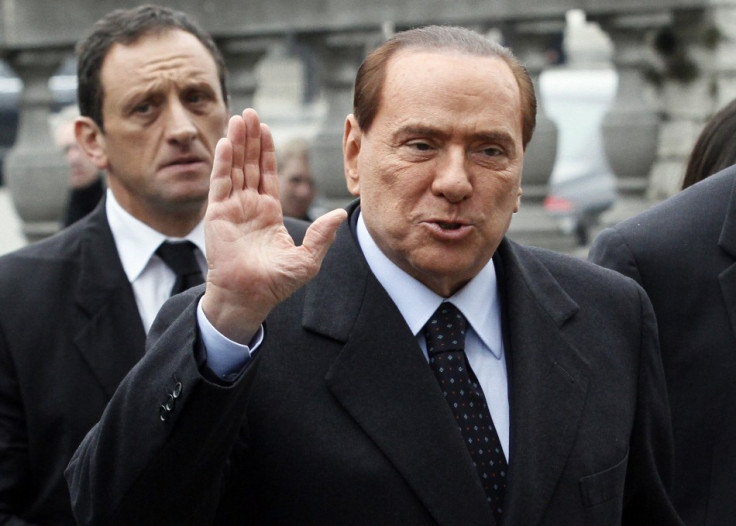 © Copyright IBTimes 2023. All rights reserved.