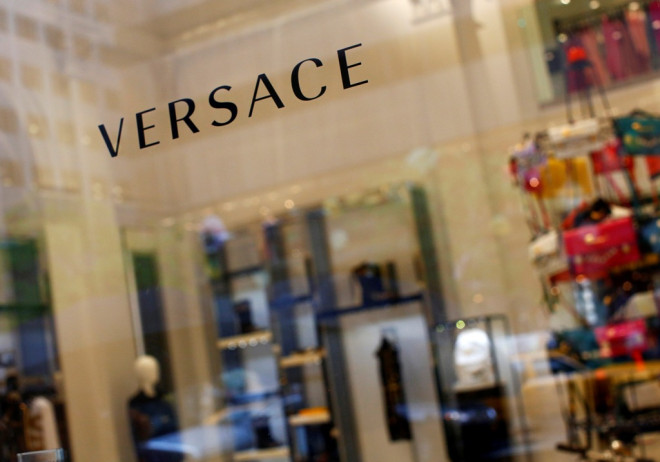 Italy's Gianni Versace, the fashion house that features Lady Gaga in its advertising campaign, will sell a 20% stake to US private equity major Blackstone in a deal that values Versace at one billion euros.
Blackstone will infuse €150m ($205, £123m) of fresh capital into Versace and will also purchase shares worth €60m from family holding company GIVI Holding, Versace said.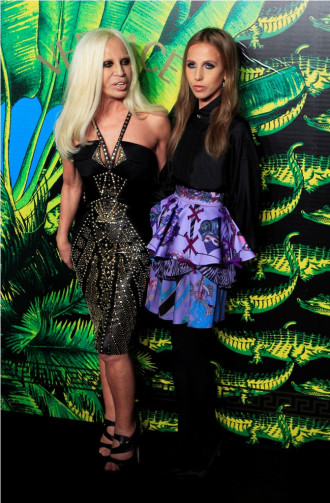 The deal implies an enterprise value for Versace of one billion euros ($1.36bn, £821m), the company said.
The Versace family will remain at the heart of the company.
Gianni's sister Donatella, brother Santo and niece Allegra have wholly owned the company since Gianni's murder in 1997, with 20%, 30% and 50% stakes respectively.
Analysts have said the brand needs transformation.
"This is a very large and very well-known brand so it could be revived in the same way as Valentino, but a lot of work has to be done on the creative side. The brand has to be updated and they need new ideas." Luca Solca of Exane BNP Paribas told Reuters.
Versace expects an 18% increase in its 2013 revenues to nearly €480m, while core earnings should increase by over 50% to at least €69m. The 2013 earnings update is due at the end of March.
The brand returned to profit in 2011 after years of losses, a turnaround which many partly attribute to chief executive Gian Giacomo Ferraris, a luxury industry veteran who took the reins in 2009.