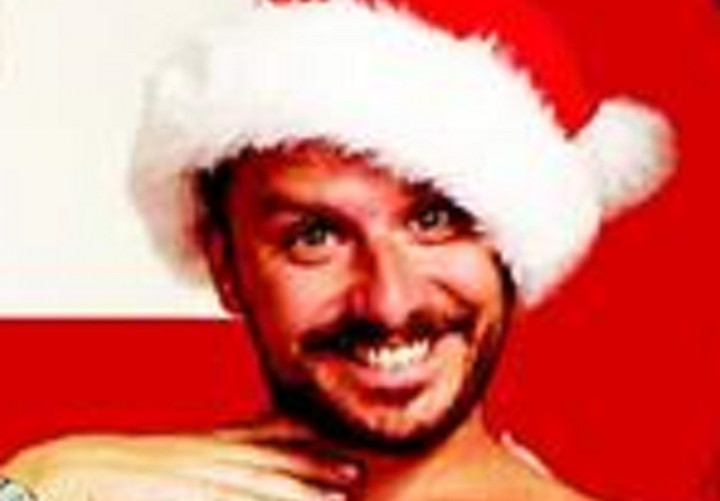 Popular but controversial comedian Dapper Laughs has been axed from ITV because of complaints about the sexism of his jokes.
Dapper Laughs - real name Daniel O'Reilly - has been told there will be no second series commissioned by the broadcaster.
It comes after 50,000 signed an online petition calling for his show "Dapper Laughs: On the Pull" to be removed from schedules.
ITV decided it was no laughing matter after also receiving 29 complaints.
Fans of O'Reilly say Dapper Laughs is a comic character and not a real person, while critics claim the comedy is misogynistic.
An ITV spokesman said: "We have given careful thought to the recent criticism of the character Dapper Laughs, which has focused on his activities outside of the ITV2 programme, whose content was carefully considered and complied.
"We have taken the decision that we will not be considering this show for a second series."