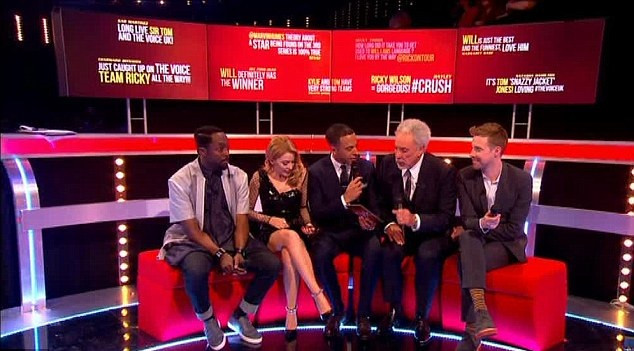 ITV has announced that it has agreed to acquire Dutch TV production company Talpa Media.
The British broadcaster will initially pay £355m (€500m) for the company, which has produced such hits as The Voice, but that could rise to £781m depending on its financial performance over the next eight years.
The value of the deal, which is expected to be finalised in the second quarter of 2015, is also dependent on whether its founder John de Mol, who created BigBrother, stays with the firm.
Talpa Media last year delivered profits of £165m.
ITV chief executive Adam Crozier said: "John de Mol and his team have an incredible track record of doing that consistently over many years and I'm delighted to welcome them to the ITV family. This is a great opportunity for ITV to accelerate its progress in building a global content business of scale."
De Mol added: "Of all the potential partners for Talpa, there's no doubt ITV is the best fit. When it comes to the importance of content, the strategy of both successful companies is exactly the same and for Talpa this represents a fantastic opportunity for strong further growth. It also enables me personally to concentrate and focus even more on creating new, groundbreaking content."