Ivor Novello Awards 2016 nominations: Clean Bandit's Jack Patterson on 'special' chemistry with Jess Glynne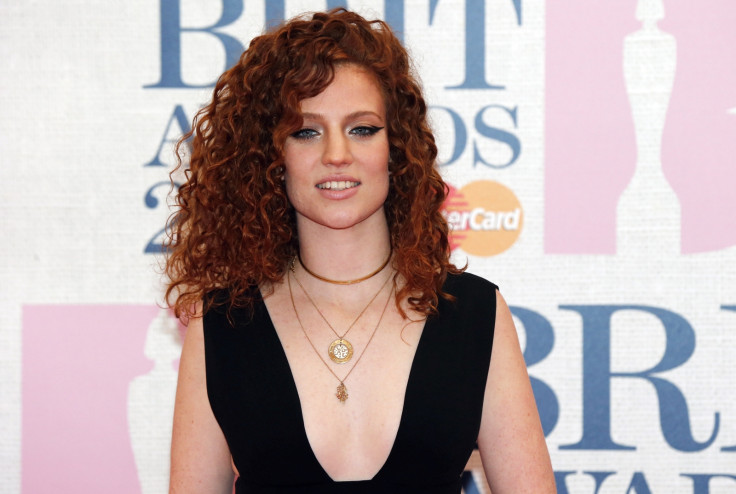 Jess Glynne and Clean Bandit are a force to be reckoned with. Band member Jack Patterson has received an Ivor Novello nomination in the PRS For Music's most performed work category for writing the pop star's number-one single Hold My Hand.
Clean Bandit star Patterson is facing strong competition from James Bay's Hold Back The River and Years & Years' King, but history shows he has a good chance of winning. In 2015, Patterson won two Ivor Novellos for co-writing Glynne's Rather Be in the most performed work and best contemporary song categories. The chart-topping song also won a Grammy Award for best dance recording. So what's Clean Bandit's magic formula for creating hits with chart favourite Jess Glynne?
Speaking to IBTimes UK and other reporters at The Arts Club in London on 19 April when the nominations were announced, Patterson said of their "chemistry": "Her voice is just amazing, she's got a very special tone." When asked if Clean Bandit are working on new material with Glynne, he revealed: "I'm not sure, we haven't done anything yet. I know she's been working so hard and she's still promoting the album so we haven't done anymore writing yet."
Reflecting on his success as a songwriter outside of Clean Bandit, Patterson said: "It's a different thing. I feel like my contribution was the same in both [Clean Bandit and working with Glynne], it's just writing music and the award was specifically for that. [But] The first [Ivor awards] felt very personal... When you're writing for someone else, because since then I have been doing writing for other people, it's quite nice that you can remove yourself from the constraints of Clean Bandit or that project. There's a certain freedom where you don't have to follow the rules or what your own label would want."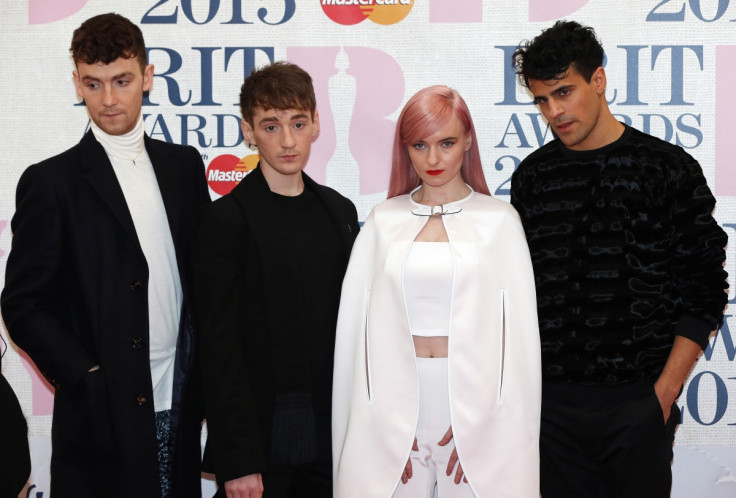 Whereas most awards ceremonies like, for example, the Brits or Grammys cast primary focus on the artist themselves, the Ivors are based solely on the songwriting talents of those behind the scenes. Crediting the standing of the awards in the industry, Patterson said: "The Ivors are a very prestigious award and from what I've heard from a lot of musicians I know, they'd rather get one of these than anything else. This has definitely got the prestige just by virtue of what it is."
Clean Bandit released their debut studio album New Eyes in 2014 and have since focused on releasing singles. With fans keen to hear a new album from the collective, Patterson says he is putting his songwriting work with other artists on the back burner and working hard on new material for Clean Bandit. The musician said: "I'm just desperately trying to finish songs. I've had such a mental year of working with people that I never dreamt or thought I'd end up working with. I've got all this stuff on my computer now that I need to finish so at the moment it's like no more songwriting but getting into the nitty gritty of producing."
The Ivor Novello Awards 2016 take place at London's Grosvenor House on Thursday 19 May.
Listen to Jess Glynne's Hold My Hand:
© Copyright IBTimes 2023. All rights reserved.