Queen Elizabeth II, Britain's longest-serving monarch, turns 90 on Thursday 21 April 2016. She overtook her great-great-grandmother Queen Victoria's record time on the throne in September 2015, and is also the world's oldest reigning monarch.
Elizabeth Alexandra Mary was born at 2.40am at 17 Bruton Street, Mayfair, on 21 April 1926, during the reign of her grandfather, King George V. As a young princess, Elizabeth had not expected to become monarch as her father only took the crown when his elder brother, Edward VIII, abdicated in 1936 to marry American divorcee Wallis Simpson.
She was 25 when she ascended to the throne on 6 February 1952, following the sudden death of her father, King George VI, at the age of 56.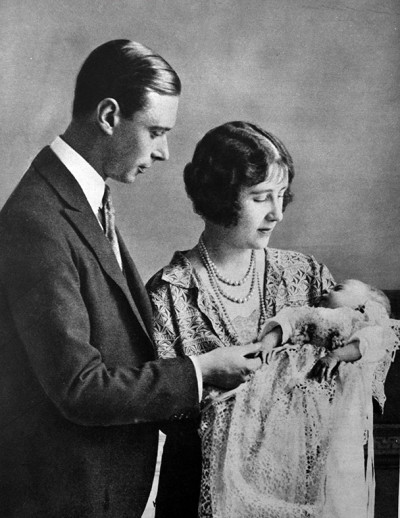 The year she became queen, Winston Churchill was prime minister, Harry Truman was US president, Joseph Stalin was leader of the Soviet Union, the Korean War was raging and Britain announced it had the atom bomb. Since becoming queen, she has seen 12 prime ministers and 12 US presidents. She has witnessed the intensification and end of the Cold War and the rise and fall of the Berlin Wall.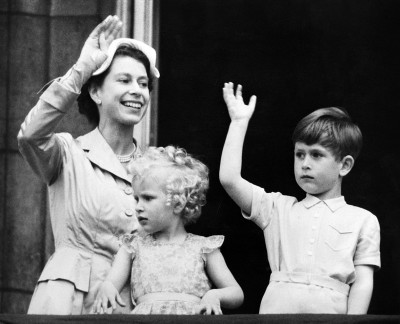 The queen and the royals have endured some low points, particularly in the 90s, during the divorces of her sons Charles and Andrew and the subsequent death of Princess Diana. However, the popularity of the royals has rebounded with the marriage of Prince William to Kate Middleton and the arrival of their two children, Prince George — now third in line to the throne — and Princess Charlotte.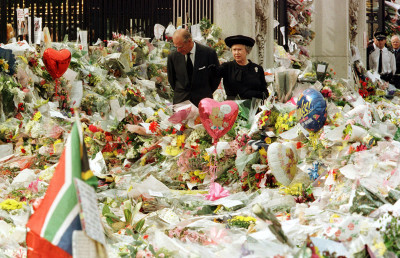 The Queen will spend her actual birthday in Windsor, where she will meet and greet members of the public in a short walkabout near the castle. Her official birthday day will be marked in June, with a service of thanksgiving at Westminster Abbey, the Trooping The Colour parade and a giant street party on the Mall in front of Buckingham Palace for representatives of all the charities the Queen supports.