Jack Wilshere has revealed that he is uncertain whether his future lies at Arsenal after spending three months on loan at Bournemouth. The midfielder, who missed the entirety of last season with injury, is back starting games and is enjoying his new life under manager Eddie Howe.
The 24-year-old revealed that he had spoken to Arsene Wenger after missing out on the England squad under Sam Allardyce and had asked for proposals from clubs across Europe. The likes of AC Milan, Crystal Palace and Bournemouth were interested and Wilshere decided to move to the south coast as he wanted to get a fresh start, out of life in London.
The Gunners are currently stacked in the middle, with Wenger signing Granit Xhaka, which would have made it very difficult for Wilshere to secure a place in the team. Santi Cazorla, Mohamed Elneny, Francis Coquelin and Aaron Ramsey are also in contention for two spots, making it near impossible for Wilshere to start week in week out. The realisation forced Wilshere to make a decision and after a few months in Bournemouth, he is unsure if he will ever return to the Emirates.
"I haven't really thought about my future beyond getting a season under my belt and just trying to improve as a player," he told the Daily Mail. "To be honest your question is a hard question to answer because I don't know what to say. I genuinely don't know if I am going to end up at Arsenal or somewhere else.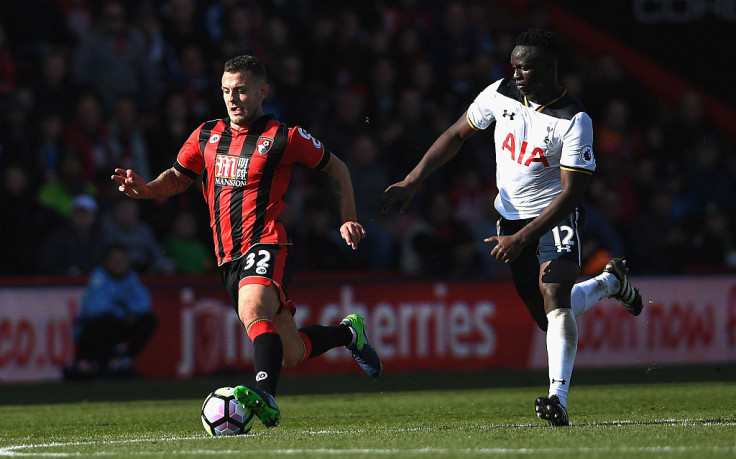 "If you'd ask me two months ago if I was going to finish my career at Arsenal then I would have said, 'Yeah, of course'. The fans have been great to me, the boss has been great to me. I have a lot of friends there. But sometimes that's the way football is. Two months ago I wouldn't have seen myself being here, but here I am. And I'm enjoying it."