Hollywood actress Natalie Portman has given birth to her second child with choreographer husband Benjamin Millepied.
The couple welcomed their new daughter, Amelia Millepied, on February 22. The latest arrival makes four year-old son, Aleph, an elder brother.
A representative confirmed to Page Six that "mother and baby are happy and healthy".
Portman, 35, and Millepied, 39, met while working together on Black Swan, the psychological drama for which the Israeli-born actress won an Academy Award for Best Actress in 2011.
The V For Vendetta star announced last month that she would not be attending the Oscars, due to her pregnancy, despite being nominated in the same category for her performance in Jackie, released this year.
However, it now transpires that she had in fact already given birth at the time the ceremony took place on Sunday (February 26).
Speaking ahead of the film's release, which a biopic of former first lady Jackie Kennedy, Portman opened up about her frustration over sexism in Hollywood.
Speaking to The Sunday Times, she admitted her struggle to escape playing "objects of desire" since her breakthrough performance in 1994's Leon.
"It's hard," she says, "because desire is the language of cinema. And because it's been so male-dominated, the story of cinema is male desire and a female object of desire.
"We become the object of desire, not the subject of desire. Women have been made to feel guilty or bad for desiring food, or sex, or power."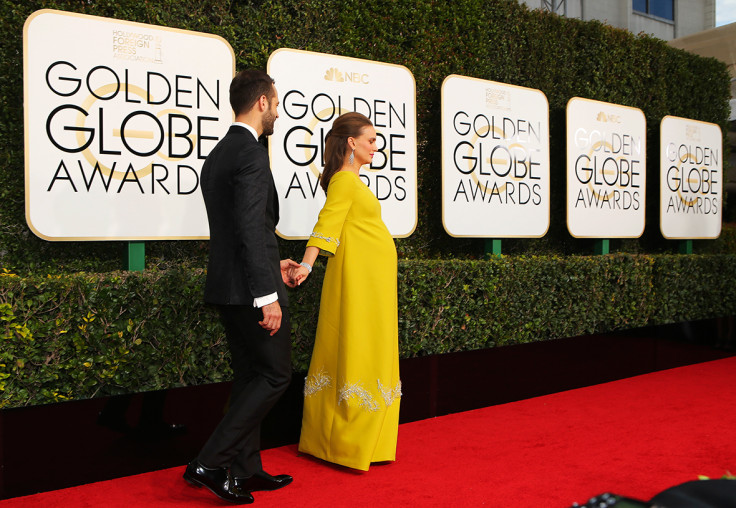 The actress has since made her debut behind the camera with the 2015's A Tale of Love and Darkness in a bid to broaden perspectives.
"I don't have a problem with that point of view," she clarified, "because it is a totally legitimate point of view — I'm glad to get insight into how straight white male minds work. It's just that we're not having other points of view.
"As a female audience member, it's really hard for me to watch these movies where women don't exist. There are so many movies where it's literally 20 men and no female character, or there's a female character who's, like, the wife on the phone. I'm kind of not interested in watching it!"