Game of Thrones season 7 trailer: New teaser reveals mysterious hand holding the Oathkeeper
Brienne of Tarth is the current owner of the Valyrian steel sword.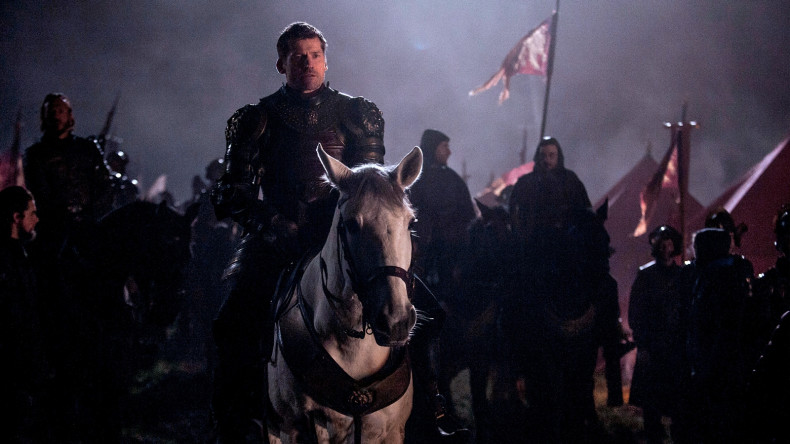 Game of Thrones fans are in for a surprise in the upcoming season as a new 'in production' teaser from HBO shows a mysterious hand holding the Oathkeeper. The Valyrian steel sword was given to Brienne of Tarth by Jamie Lannister.
In the series, the Kingslayer had given the Oathkeeper to Brienne to protect Sansa Stark. The short clip shows an unfamiliar hand holding the sword, sparking speculations about the fate of the heir of Selwyn Tarth.
In season six, Brienne meets her crush Jaime in Riverrun and surrenders the mighty sword to its real owner. However, Jaime gives it back to her, saying she is now the real owner of the sword. The Oathkeeper features a row of lion's heads studded with red rubies.
The premiere date of the seventh season of the HBO fantasy series is yet to be declared. In a recent interview, Sir Davos Seaworth actor Liam Cunningham, accidentally hinted at a July premiere of the upcoming season.
"I've been disappointing various people around the world because it was meant to come out in April," Cunningham told The Independent. "It's July now, I think. There's going to be a launch and something special happening this year for the premiere. The bad news is, there will only be seven episodes and the final season starts again as far as I know in September."
Off late, HBO has been releasing production teasers but none offer a clue on what to expect from the show. The plot of the seventh installment will be based on Jon Snow's fight against the White Walkers, who are set to grow stronger due to the long winter.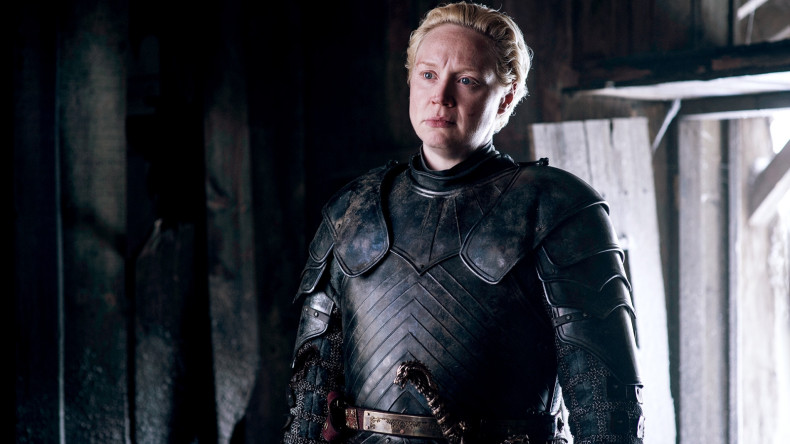 Multiple plots and on-set image leaks have teased a meeting between the King of North and Daenerys Targaryen.
Game of Thrones season 7 will premiere in July this year and expected to have 7 episodes.