Jackie star Natalie Portman has called for more female directors in Hollywood while expressing her frustration at the male gaze within the film industry.
The 35-year-old actress, who won an Oscar in 2011 for her performance in Black Swan, made the comments in light of her upcoming role in the critically-acclaimed dramatisation about former First Lady, Jackie Kennedy.
Speaking to The Sunday Times, she admitted her struggle to escape playing "objects of desire" since her breakthrough performance in 1994's Leon.
Only 12-years-old when the film was shot, she played Mathilda, a precocious protege to a hardened, yet emotionally immature hitman - developing a complex relationship that blurred the boundaries of love, budding sexuality and pathos.
A decade on, she played a stripper in Closer and had to convince director Mike Nichols that the film did not need her character to perform an explicit striptease.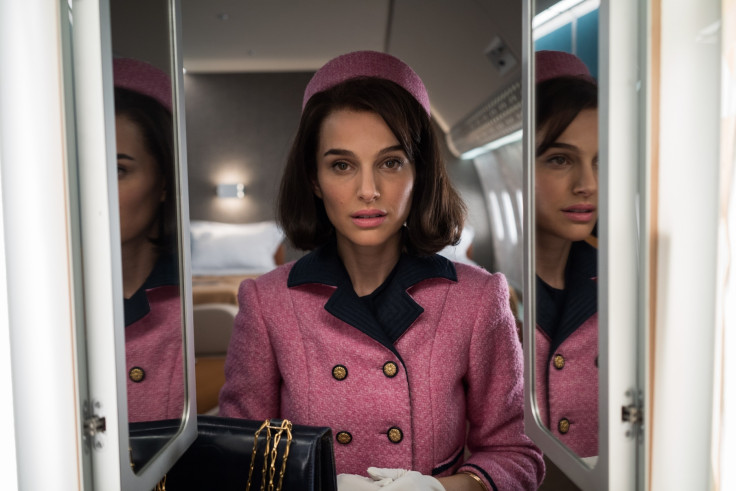 It acted as an example of what Portman sees as the failure to express female desire due to the dominance of male film-makers in the industry.
"It's hard," she says, "because desire is the language of cinema. And because it's been so male-dominated, the story of cinema is male desire and a female object of desire."
"I don't necessarily have a problem with that, it's just that we don't have the counter, we don't have the expression of female desire. We become the object of desire, not the subject of desire. Women have been made to feel guilty or bad for desiring food, or sex, or power."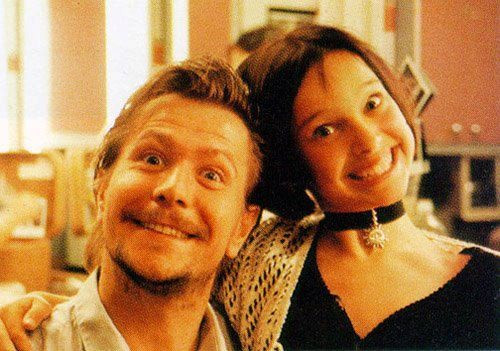 In a bid to change this perspective and shift the focus away from the "straight white male", the mother-of-one made her debut behind the camera with the 2015's A Tale of Love and Darkness.
"I don't have a problem with that point of view," she clarifies, "because it is a totally legitimate point of view — I'm glad to get insight into how straight white male minds work. It's just that we're not having other points of view.
"As a female audience member, it's really hard for me to watch these movies where women don't exist. There are so many movies where it's literally 20 men and no female character, or there's a female character who's, like, the wife on the phone. I'm kind of not interested in watching it!"