The Los Angeles Police Department has disclosed that it is conducting an investigation into That '70s Show star Danny Masterson over claims that he sexually assaulted three women back in the early 2000s. One of the women includes a former girlfriend of the actor who was in a six-year relationship with him when the alleged attack took place.
"The Los Angeles Police Department Robbery Homicide Division, Sexual Assault Section, is conducting an investigation involving the actor Danny Masterson. Three women have come forward and disclosed that they were sexually assaulted by Masterson during the early 2000's," the LAPD statement read.
Masterson's representatives were quick to respond to the allegations, labelling them as "false".
"We are aware of [the alleged victim's] 16-year-old allegations. It was only after [the alleged victim] was in contact with Leah Remini that she made allegations of sexual assault by Mr Masterson," they said in a statement to The Hollywood Reporter.
"The alleged incident occurred in the middle of their six-year relationship, after which she continued to be his long-time girlfriend. Significantly, during their long relationship she made numerous inconsistent claims that she was previously raped by at least three other famous actors and musicians."
Another woman claims the 40-year-old actor sexually assaulted her during a party at his house in 2003.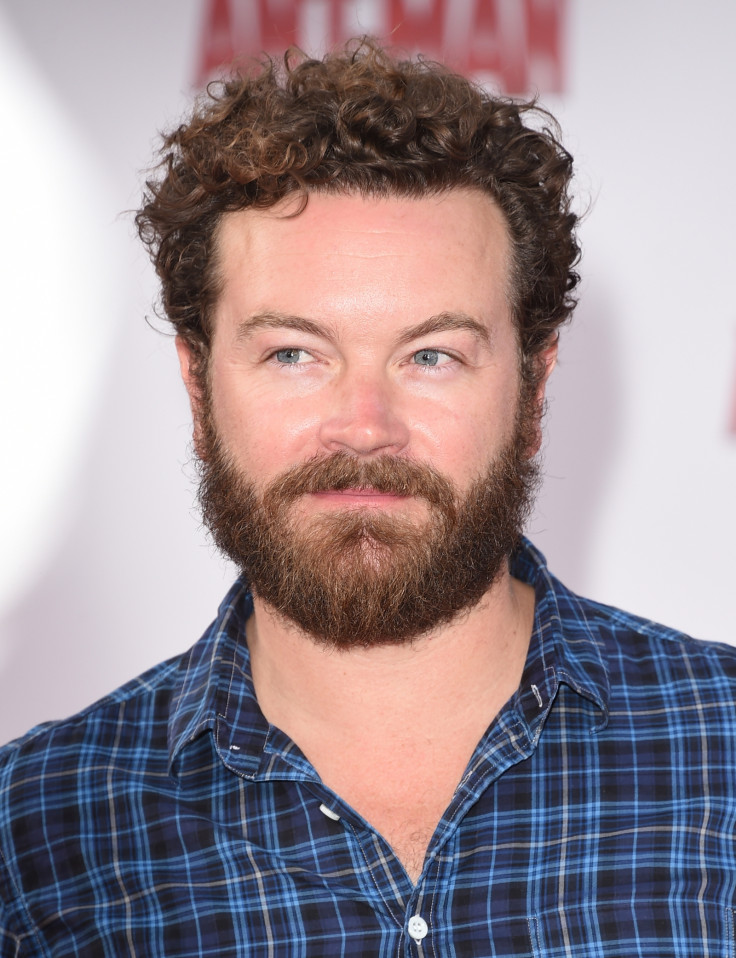 The police announced their investigation following a story about how The Church of Scientology covered up previous claims made against The Brooklyn Heist actor, who is one of their members. The details of an earlier investigation were published on Scientology watchdog site Underground Bunker. Actress Leah Remini, a former Scientologist who now hosts the A&E series, Leah Remini: Scientology And The Aftermath, also spoke of the church's cover-ups and according to Ortega, is one of the major reasons why one of the alleged victims came forward.
Masterson, who played Steven Hyde on That '70s Show, is currently starring in the Netflix series The Ranch alongside Ashton Kutcher. He is married to model and singer Bijou Phillips with whom he has a three-year-old daughter.