MPs across the House of Commons have backed a law change that will create millions of pounds of tax relief for wealthy donors to the Leave and Remain referendum campaigns.
The eyebrow-raising amendment to a finance bill currently working its way through parliament was proposed by Brexiteers Jacob Rees-Mogg and Iain Duncan Smith. However, it has also been backed by Labour Remainers Alison McGovern and Caroline Flint.
Beneficiaries of the change would include Aaron Banks, who donated more than £8m ($11m) to Leave.EU and JK Rowling, who gave £1m to Better Together during the Scottish independence referendum.
HMRC currently offers tax relief on donations made to charities and political parties but not referendums campaigns. Late last year, the body sent hefty bills to referendum donors, seizing on inheritance tax laws which require a 20% levy on monetary "gifts".
The proposal to treat donations to referendum causes similarly to party donations will backdate to include the Brexit, Scottish Independence and Alternative Vote campaigns.
Shadow chief secretary to the Treasury, Peter Dowd, criticised the amendment, telling The Guardian: "It is astonishing that the government says it is 'sympathetic' to Jacob Rees-Mogg's plan to offer further tax breaks to millionaires, despite the public continuing to suffer under eight years of austerity."
"I see no reason why working people should have to subsidise the political convictions of the wealthy."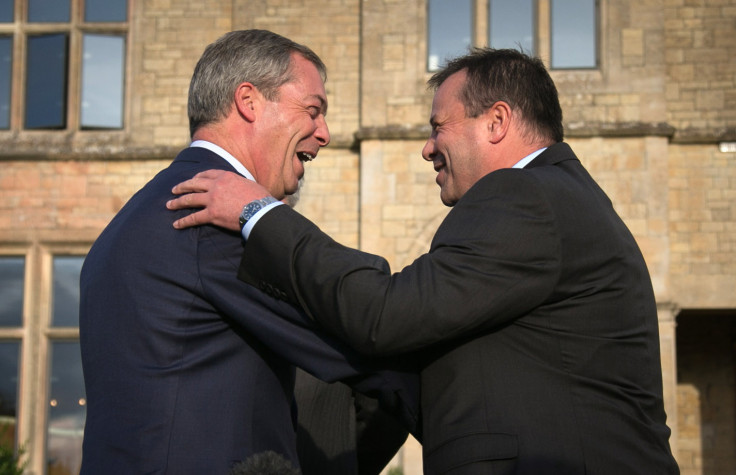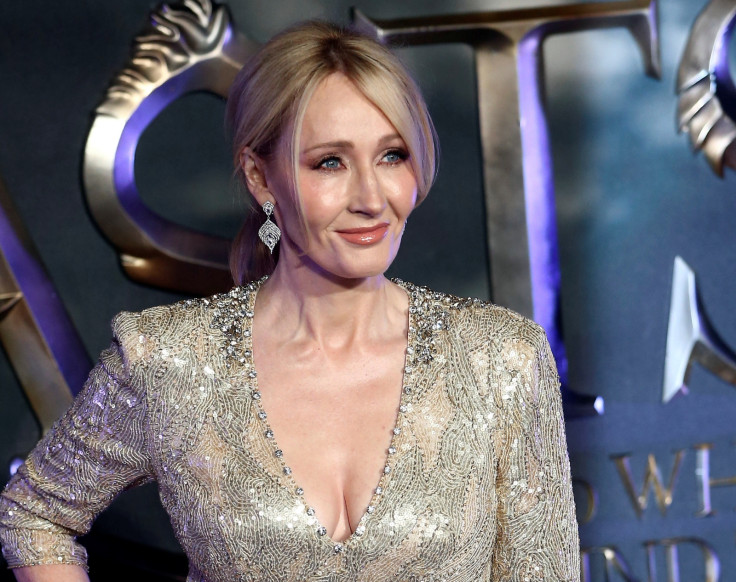 Banks, a leading Ukip figure until March 2017 when he left the party, is believed to have been the biggest individual donor to either campaign in the Brexit referendum. Other prominent Leave donors included Robert Edmiston, a millionaire motor trader, who donated £850,000 to Vote Leave and £150,000 to the Grassroots Out group.
Peter Cruddas, a financier facing a tax bill of £180,000 on his £900,000 gifted to Vote Leave, told The Telegraph: "Governments should be giving tax breaks to donors of campaigns not looking to tax them. The sooner they sort this out the better because in the long run it is the electorate that will suffer not the tax man."
A remain campaign source told The Guardian anonymously: "It's outrageous to see allies of Open Britain and Aaron Banks teaming up to give tax breaks to rich people. It's one thing to say the rules should be changed in the future; it's quite another to try to fix the system retrospectively."
Jo Maugham QC, a tax expert added: "Backdating this amendment would pass money to four immensely wealthy individuals. And the amount the state would give them – either by releasing a debt or even returning cash – could be as much as £4.3m."