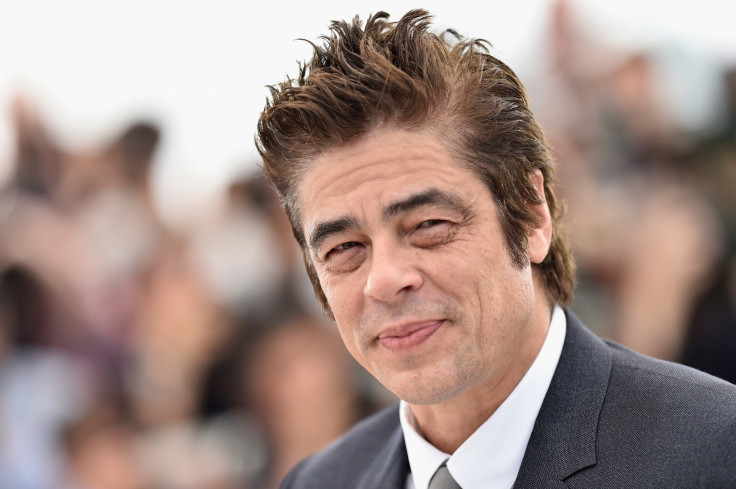 Shane Black's Predator reboot may have just found its leading man... just in time for the film to start shooting over the next couple of weeks. Oscar-winner Benicio del Toro is said to be in talks to star in the eagerly-anticipated sequel, according to Variety.
For now, Del Toro is the only actor linked to the 20th Century Fox project however back in June, Dwayne Johnson was rumoured to star.
(Emphasis on rumour, mind you). When asked by IGN about the upcoming sequel, Black remained quiet about specific details but teased the involvement of the former wrestling star: "I'm meeting with him in a couple of weeks. Who knows?"
Alternatively, reports also emerged earlier this year that saw Arnold Schwarzenegger claim he was discussing the possibility of of reprising his role as Major Alan "Dutch" Schaefer from the 1987 original.
Similarly, the reboot's plot remains a mystery too, despite Fred Dekker, who's co-writing the script alongside Black, dropping a few hints about the story line a few months ago. "If you think of the first Predator as Alien, ours is much more Aliens," he teased in an interview with Movie Crypt Podcast.
"It's not Ten Little Indians, it's not, Let's kill off all of our characters, because we have a lot of characters, from a lot of different worlds and ideologies. I don't mean other planets. It's a lot of people doing a lot of things in a lot of locations.
"There's a lot of great stuff in the Predator but it's very simple. we know that story already. What's behind the curtain? Why are they here? What are they doing? What's the bigger picture of this?... I think these are questions you can answer, or at least explore, without defeating that sense of scariness."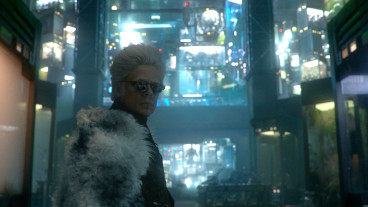 If Del Toro does eventually sign a deal with Fox, Predator won't be the only franchise that he has gotten on board with over the last few years. In 2014, the Puerto Rican actor joined the ever-growing cast of the Marvel Cinematic Universe as somewhat-baddie The Collector in Guardians Of The Galaxy and he's just finished shooting his scenes for his upcoming role in Star Wars: Episode VIII too.
With a current release date of 9 February 2018 in the US and 2 March in the UK, Del Toro, 49, will be seen on the big screen before then in Sicario sequel Soldado with Josh Brolin and Terrence Malick drama Weightless opposite Michael Fassbender.
For more entertainment news follow A-List on Twitter @Alistinsider