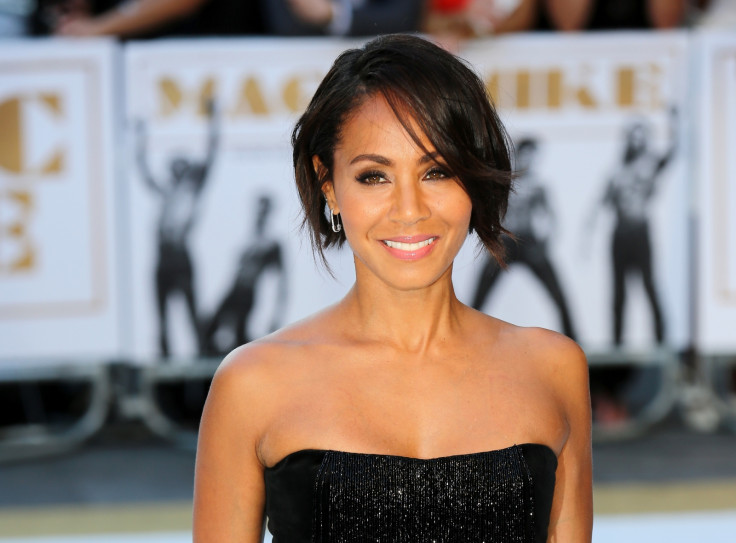 Jada Pinkett Smith has finally addressed Chris Rock targeting her during his Oscar's hosting gig and she is taking the high road. The Gotham actress, who was one of the many black stars that boycotted the 88th Academy Awards in response to the diversity row, appeared unfazed about being the butt of the joke when approached by reporters at Los Angeles International Airport.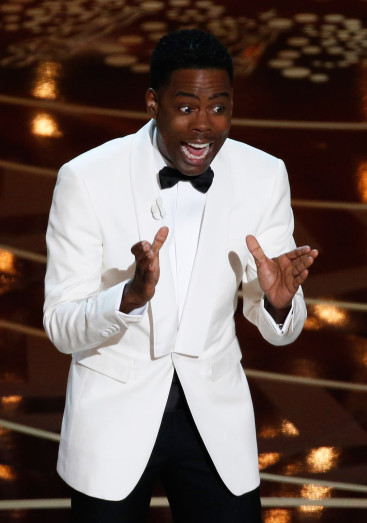 During his opening monologue, Rock said Smith and her husband Will Smith opting to stay at home was pointless, claiming she would not have received an invite in the first place. "Jada said she's not coming," Rock told the star-studded crowd. "I was like, 'Isn't she on a TV show?' Jada's gonna boycott the Oscars? Jada boycotting the Oscars is like me boycotting Rihanna's panties. I wasn't invited!"
The segment also involved him poking fun and Will: "It's not fair that Will was this good [in 'Concussion'] and didn't get nominated. It's also not fair that Will was paid $20m for 'Wild Wild West!'"
Speaking to X17 Smith said that such scrutiny came with the territory. "We gotta keep it moving. ... There's a lot of stuff we gotta handle, a lot of stuff in our world right now. We gotta keep it moving."
Her snub comes just days after Fast and Furious actor Tyrese Gibson took to Instagram to slam Rock over his "tasteless" gaffe. He said the comedian's gags were inappropriate and questioned why he had to use his platform to "tear down and diminish one of the strongest most fearless black women" in the industry.
"Jokes are just jokes right???? Not when someone is trying to affect change......... Not when someone is willing to put it ALL on the line to affect change for our daughters and sons of the future........ Shame on you Chris Rock," Gibson wrote on the social media site.