Tyrese Gibson has waded into the backlash against Chris Rock following the comedian's jokes at the Oscars 2016. During his opening monologue, Rock, 51, took aim at Will Smith and Jada Pinkett when addressing the discrimination race row against the Academy but Gibson believes the comedian's gags were inappropriate.
While hosting the 88th Academy Awards, Rock quipped that Pinkett's decision to boycott the Los Angeles awards ceremony was pointless, claiming she would not have received an invite in the first place. Rock joked: "Jada boycotting the Oscars is like me boycotting Rihanna's panties; I wasn't invited. I get it, Jada's mad her man Will wasn't nominated for Concussion. I get it. It's not fair that Will was this good and didn't get nominated. It's also not fair that Will was paid $20m for Wild, Wild West."
Furious 7 actor Gibson admits that he did not watch the ceremony but scolds Rock for not supporting another African-American entertainer. In an Instagram post, Gibson said: "I didn't watch – I didn't – but online people are talking and someone posted the tasteless joke that Chris Rock did in his opening. Did you really use your STAGE to tear down and diminish one of the strongest most fearless black women IN this town as the world watched?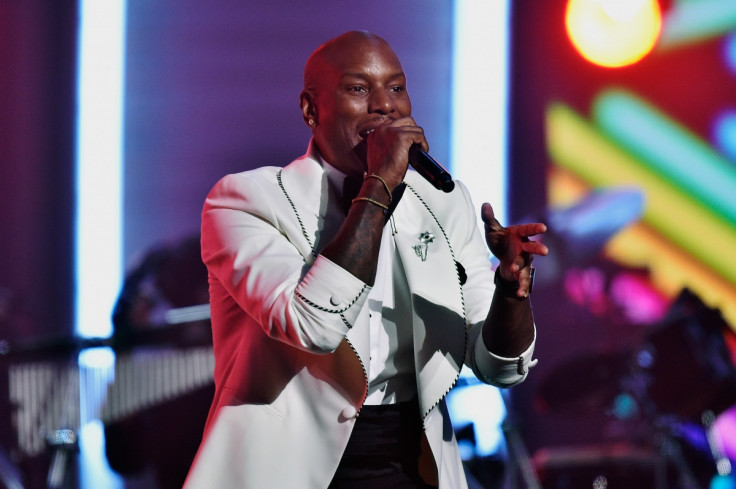 "Jokes are just jokes right???? Not when someone is trying to affect change......... Not when someone is willing to put it ALL on the line to affect change for our daughters and sons of the future........ Shame on you Chris Rock."
Rock was also criticised for making a joke about Asians at the awards and poking fun at stereotypes, including bringing three Asian children onto the stage and quipping that they were bankers. Realising some would be offended, Rock said immediately after: "If anybody's upset about that joke, just tweet about it on your phone that was also made by these kids."
Slamming the joke, NBA player Jeremy Lin, whose heritage is Taiwanese, tweeted: "Seriously though, when is this going to change?!? Tired of it being 'cool' and 'ok' to bash Asians smh."
Rock has not responded to the criticism.
Watch Chris Rock's opening monologue at the Oscars 2016: