Jaguar Land Rover Breaks Global Sales Record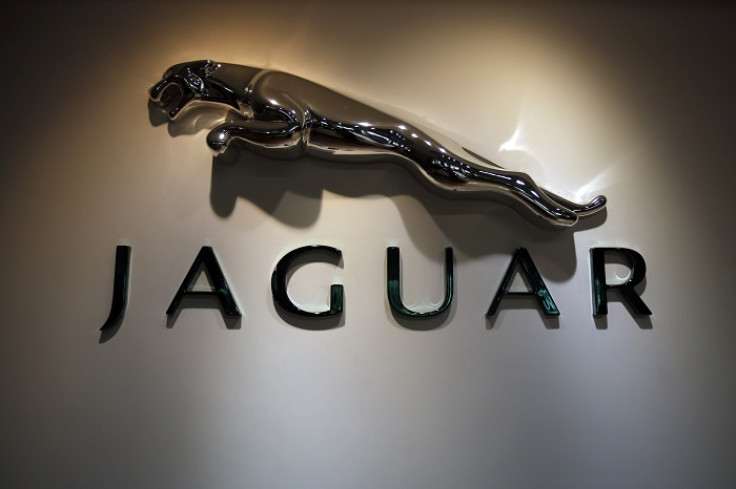 UK-based car manufacturer Jaguar Land Rover has announced record-breaking sales for 2013.
The iconic brands sold 425,006 vehicles worldwide in 2013 – up 19% on 2012, setting new sales records in 38 international markets for both brands.
The US, Germany and India are now the Indian-owned manufacturer's fastest growing markets.
The figures reflected economic recovery both in the UK and in many key markets.
Land Rover set a new full year sales record of 348,338 vehicles in 2013, up 15% year on year thanks to record sales of the Range Rover, Range Rover Evoque and Range Rover Sport.
Jaguar recorded a 42% year on year increase in sales, selling 76,668 vehicles in 2013.
In the UK, Jaguar sales were up 15% and Land Rover sales were up 13%.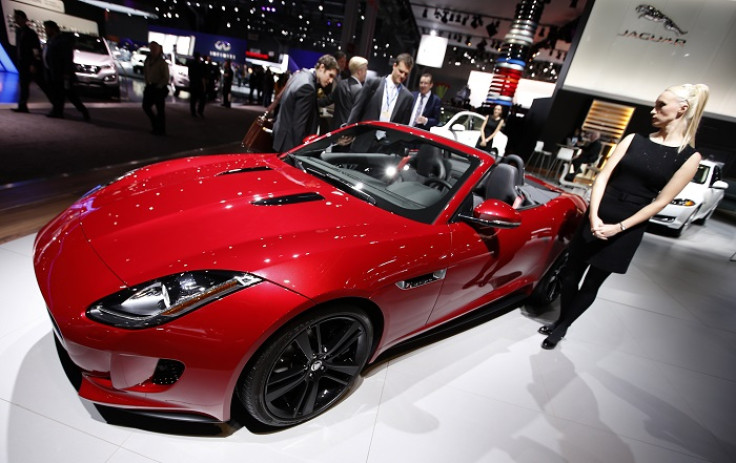 Dr Ralf Speth, Jaguar Land Rover CEO, said: "Our unrelenting focus on design, technology, innovation and quality has seen Jaguar Land Rover reach global consumers in more markets than ever before thanks to its most desirable product line-up, enriched further in 2013 by the Jaguar F-TYPE and all-new Range Rover Sport."
Jaguar Land Rover is hiring nearly 2,000 extra workers to meet demand, bringing its total staff in the UK to more than 26,000.
Andy Goss, Jaguar Land Rover Group Sales Operations Director said: "2013 has been a great year in which we have seen some incredibly exciting new models launched to customers across the world.
"It is not just our customers who are delighting in our strongest ever vehicle line up; international journalists bestowed almost 200 awards on our vehicles in 2013 with the F-TYPE, our star performer receiving more than 59 accolades."
© Copyright IBTimes 2023. All rights reserved.